Football Tailgating Ideas
Football season is upon us, and there's no better way to celebrate and show support for your favorite team than by hosting a memorable tailgate party. Whether you're a seasoned tailgater or new to the festivities, we've got you covered with a list of creative and exciting tailgating ideas to elevate your game-day experience and impress your fellow fans. From delicious grilling ideas and themed decorations to engaging games and contests, these activities will ensure your tailgate is the talk of the parking lot.
Grilling and BBQ
Grilling and BBQ:
Tailgating just wouldn't be the same without the enticing aroma of sizzling burgers and smoky BBQ wafting through the air. Amp up your tailgate party by setting up a portable grill or smoker that can easily be transported and assembled in designated tailgating areas. Not only will you be the star of the parking lot, but you'll also be serving up some delicious and satisfying grub to fuel your fellow fans for game day.
Kick off your grilling game:
Start with classic favorites like burgers and hot dogs, ensuring you have plenty of mouth-watering options for your guests to devour. For an even tastier experience, consider offering marinated grilled chicken or tender BBQ ribs, seasoned to perfection with your choice of dry rubs or sauces. Don't forget about your vegetarian and health-conscious friends; grilled veggies like peppers, zucchini, and portobello mushrooms can be just as delicious and satisfying.
Elevate your tailgating feast:
Provide a variety of sauces and toppings for your guests to personalize their plates. Traditional condiments like ketchup, mustard, and mayonnaise are a must, but also consider offering a selection of BBQ sauces ranging from sweet and tangy to hot and spicy. Get creative with your toppings by including unique options like pickled jalapeños, crispy fried onions, sautéed mushrooms, or even pineapple rings for an unexpected twist.
Impress your guests:
By setting up a versatile grilling and BBQ station at your tailgate, you'll impress your guests with your culinary prowess and ensure that everyone's taste buds are as pumped up for the big game as they are. So fire up that grill, whip up an array of delectable delights, and savor the camaraderie and spirit of football season one tasty bite at a time.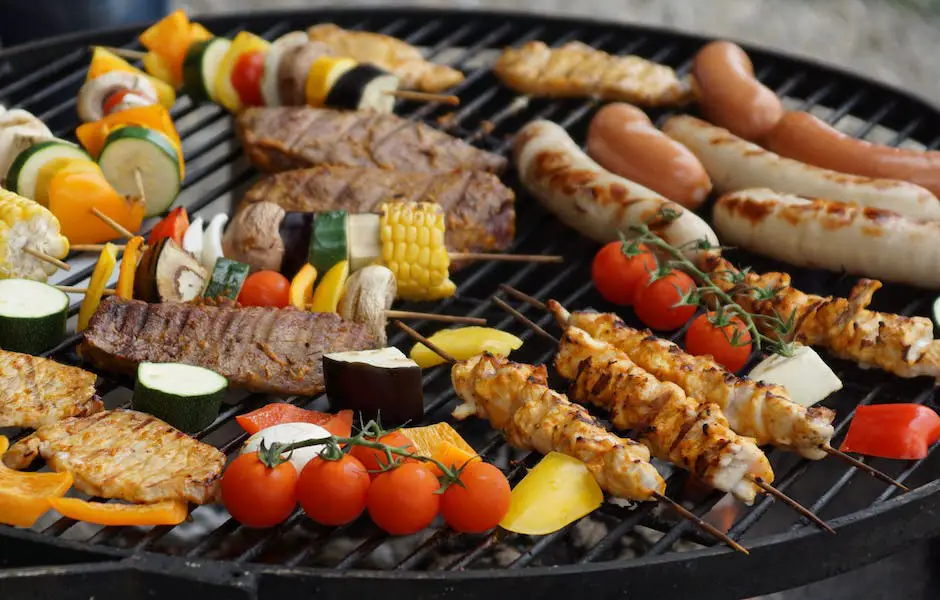 Theme-based Tailgating
Get Ready to Show Off Your Team Spirit with a Theme-based Tailgating Extravaganza
Looking to step up your tailgating game this football season? Why not kick things off by choosing a specific theme centered around your favorite team's colors, or even tie it in with an upcoming holiday! Transform your tailgating area into a festive and spirited hub that showcases your unwavering loyalty.
Decorations
Begin by decorating your space with themed banners, tablecloths, and plates that display your team's logo and colors. You can go the extra mile with items like balloons, custom flags, and even a themed cake or cookies to immerse your guests in the ultimate fan experience. Not only will these touches add a unique flair to your tailgate, but they also make for great conversation starters and social media-worthy snapshots!
Attire
Encourage your guests to fully embrace the theme by dressing accordingly. For example, if your theme revolves around your team's colors, ask your friends, family, and fellow tailgaters to deck themselves out in matching outfits or accessories. From hats and face paint to temporary tattoos and team jerseys, the possibilities are endless! This not only helps everyone feel more connected as a group but also further amplifies your collective team spirit and pride.
Holiday Themes
If you're opting to tie in a holiday theme with your tailgate, the possibilities for decorations and attire are just as exciting. Halloween tailgating, for instance, can include spooky decorations and guests dressed in costumes representing the team or even your favorite football players. Similarly, a Christmas-themed tailgate could involve Santa hats, twinkling lights, and everyone donning their ugliest holiday sweaters while they cheer on their team.
Conclusion
By choosing a specific theme for your football tailgate, you're giving fans a chance to showcase their creativity, camaraderie, and dedication. So gather your themed supplies, invite your fellow fanatics, and get ready to throw an unforgettable tailgate that scores big on team spirit!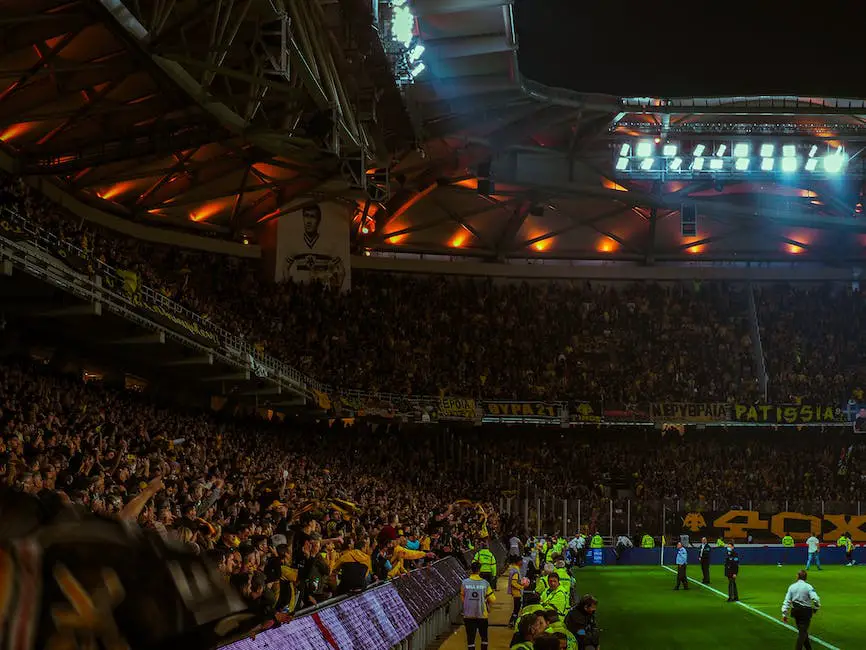 Snack Stadium
Get ready to bring the charm of the stadium right to your backyard with the ultimate football tailgating centerpiece – the Snack Stadium! This impressive and mouthwatering setup will have all your guests in awe, with its creative arrangement designed to mimic the very essence of a football field.
To build your Snack Stadium, start by selecting a variety of chips, such as potato chips, tortilla chips, and pretzels, alongside some delectable finger foods like sliders, chicken wings, and cut-up veggies. Make sure you have enough choices to keep everyone satisfied and coming back for more!
Dips
As the "turf" of your Snack Stadium, you'll want to fill small bowls or containers with guacamole to create the lush green football field. You can even get creative by drawing the field's yard lines with sour cream for an added touch of realism!
Assemble the Stadium
Now it's time to assemble the stadium structure. Place the bowls with guacamole in the center, surrounded by large trays or containers filled with your various chips and finger foods. Arrange them to resemble the stands of your stadium, with sections for each type of snack represented.
Final Touches
To complete the layout and ensure you have a well-rounded Snack Stadium, use other bowls or containers filled with crowd-pleasing salsa, cheese dip, and any other dips you desire. These will serve as the end zones or border structures of your stadium, helping to tie together the entire game-time atmosphere.
As guests wander around your tailgate party, they'll be delighted to discover this unique and interactive Snack Stadium. It's the perfect way to showcase your love for football while providing a fun, edible activity for everyone to enjoy!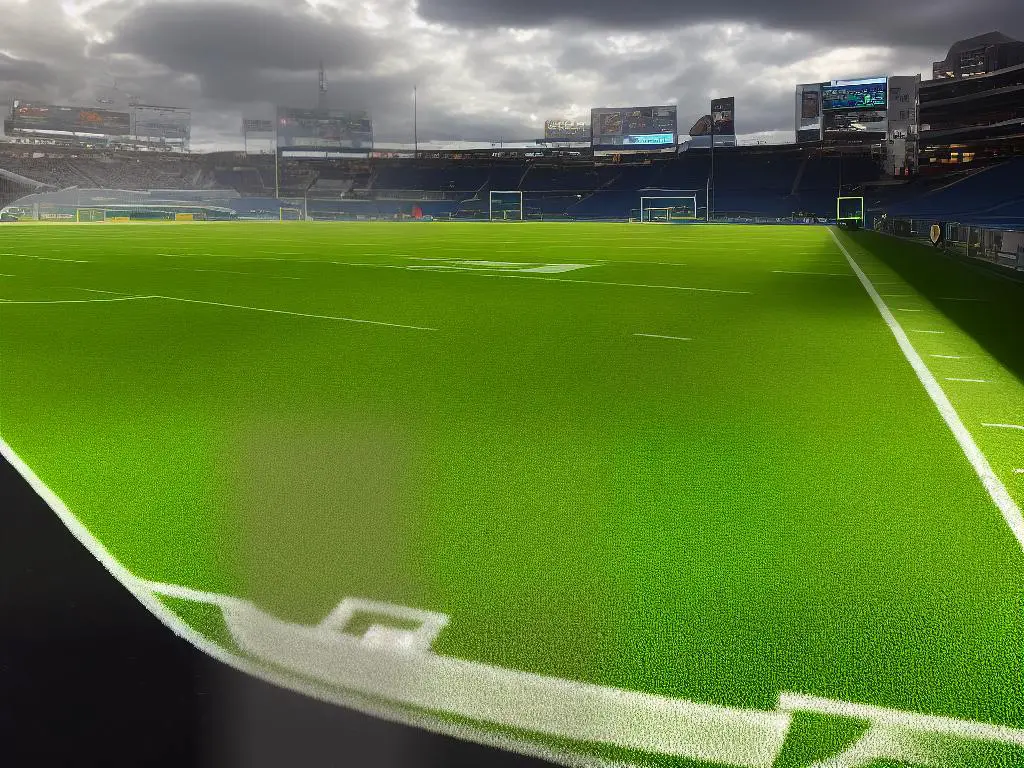 DIY Games
DIY Games: Take Your Tailgate Party to the Next Level
When it comes to football tailgating, getting everyone pumped up for the big game is half the fun. Why not kick things up a notch by creating your own DIY games to entertain guests before the actual game starts? From classic lawn games to creative, football-themed challenges, these activities will keep spirits high and ensure that your tailgate party scores a touchdown.
Cornhole
The quintessential tailgating game, cornhole has a permanent place on the sports party scene for a reason. With a simple plywood board, paint, and a set of bean bags, you can create your custom cornhole set. Choose team colors for the board and bags, or go the extra mile and paint your favorite team's logo on the board. Don't forget to set up a friendly cornhole tournament among your tailgating pals.
Ladder Toss
This beloved game is another hit at any tailgate party. You can easily make your own ladder toss set with PVC pipes for the frame, rope, and golf balls. To personalize it, paint the PVC pipes or wrap them in colored tape in your team's colors. Guests will love vying for the top score as they toss the golf ball "bolas" onto the rungs of the ladder.
Football-Themed Obstacle Course
Put your guests' agility and athleticism to the test with a football-inspired obstacle course. Set up cones for dodging, have participants pass the football through hanging hula hoops, and finish off with a sprint to the "end zone" for a touchdown. Pump up the fun by adding a time limit or making it a relay race for larger groups.
Trivia Contest
Test your friends' football knowledge with a spirited trivia contest. Research questions about your favorite team, memorable football moments, and unique football facts. Make it even more engaging by creating jeopardy-style categories such as "Historic Plays," "Famous Players," or "Football Rulebook." Have a spirited quizmaster lead the game while fellow tailgaters write down their answers or shout them out.
Ring Toss or Football Toss
Set up a few bottles or cones and let guests test their aim with this classic game. Participants can use rings or small footballs to knock down the targets. Make it more challenging by setting various point values for different targets or increasing the playing distance.
With these DIY games, your tailgate party is sure to be a memorable event that your guests will look forward to each football season. Get ready to kick back, enjoy some friendly competition, and gear up for the big game ahead.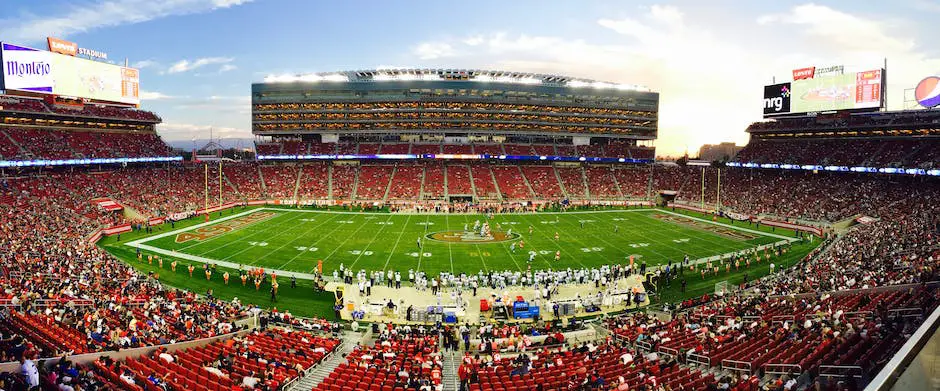 Portable Bar
Get the Party Started with a Portable Bar
Football tailgating is all about great food, amazing company, and refreshing drinks! Elevate your tailgating game with a portable bar, where you can not only showcase your mixology skills, but also promote team spirit. Set up the bar in a convenient spot and make sure it's stocked with all the essentials – plenty of cold beers and sodas, a variety of spirits and mixers, and, of course, lots and lots of ice!
Take your tailgate to the next level by crafting a signature cocktail that reflects your team's colors or mascot. For instance, if your team sports blue and yellow, mix up a Blue Lagoon (blue curaçao, vodka, and lemonade) or create a custom concoction using whiskey, lemon, and a splash of blue curaçao. Make sure you also have non-alcoholic options available for designated drivers or guests who prefer to stay sober.
Not only does a portable bar create a fun and lively atmosphere, it also brings everyone together as they mingle, chat, and cheer for their favorite team. Your fellow tailgaters will be impressed by your attention to detail and the unique touch of a signature cocktail. Don't be surprised if your portable bar quickly becomes the heart of the party during your football tailgating events!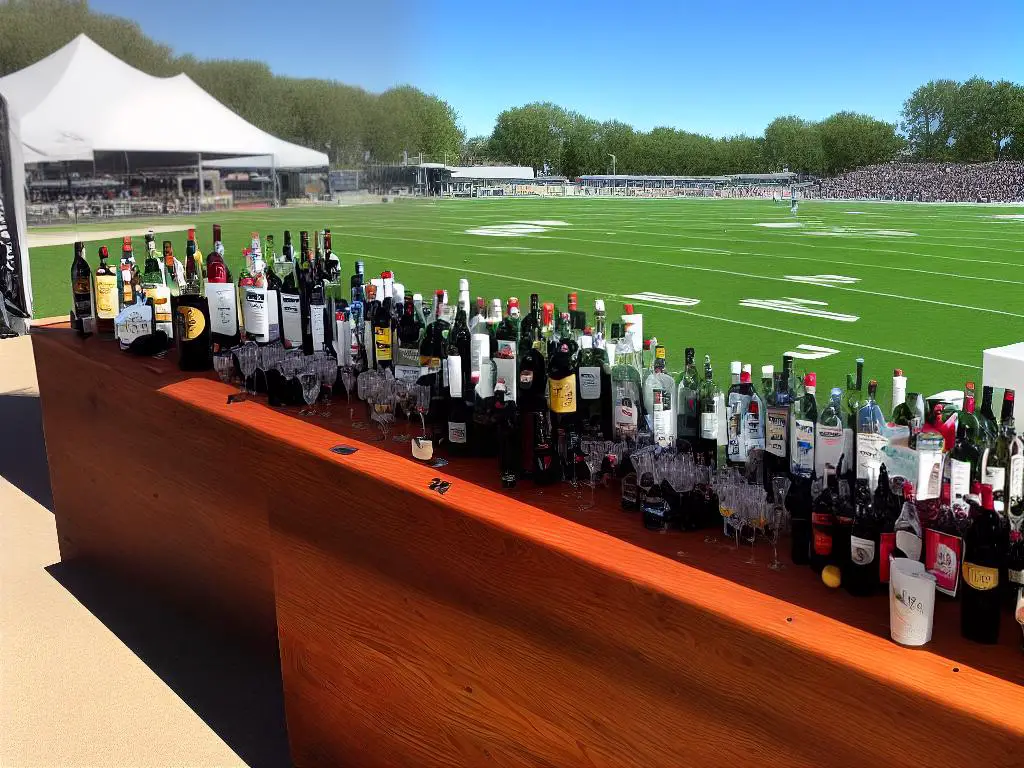 Potluck Tailgate
Potluck Tailgate: A Diverse and Delicious Spread for All Taste Buds
Gone are the days of the standard grilled hotdogs and burgers at your football tailgate. Elevate your game day experience by hosting a potluck tailgate, inviting your friends and family to bring a dish to share. Not only does this create a more diverse and delicious spread, but it also takes some of the pressure off of you as the host.
To get started, casually assign categories to your guests such as appetizers, mains, sides, and desserts, or simply let them choose their own dish to concoct. This ensures that there is a satisfying variety for all taste buds, and you never know, you might just discover a new crowd favorite. Pro tip: Arrange a list or message thread with your guests to see what everyone is bringing, ensuring there won't be any repeats.
Setup
Don't forget about the setup! Since everyone will be arriving with their tasty creations, make sure you have a large enough table or surface to display all the mouthwatering dishes. Additionally, stock up on an assortment of serving utensils, plates, cutlery, and napkins. You can never have too many of these, as guests tend to come back for seconds (and thirds).
Dietary Restrictions and Allergies
Keep in mind any dietary restrictions or allergies your guests may have, and communicate this to your fellow potluck participants. This will aid in making your tailgate feast enjoyable for everyone in attendance!
Enjoying the Moment
Finally, the most important part: cherishing moments and indulging in fantastic food with friends and family, while cheering on your favorite team. That's what football tailgating is all about, after all!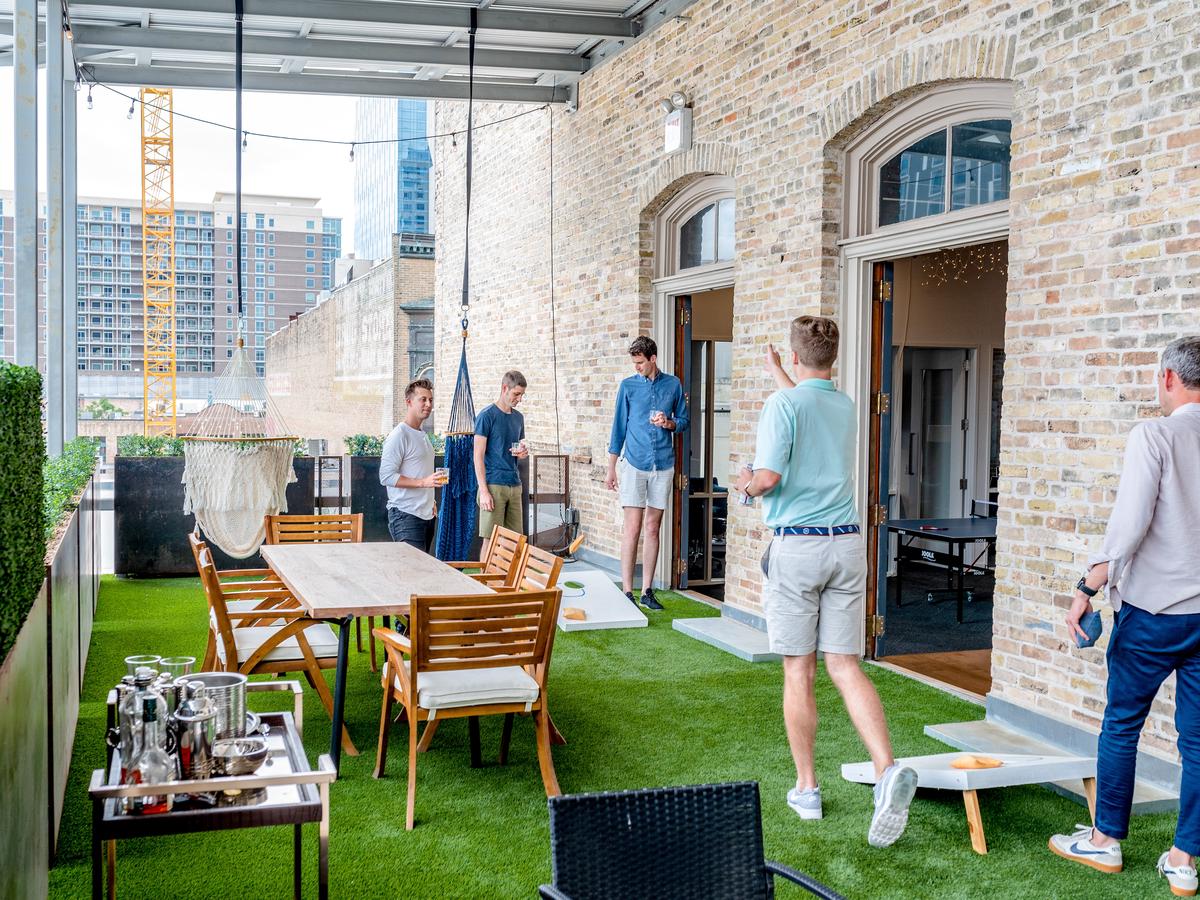 Photo by austindistel on Unsplash
DIY Photobooth
DIY Photobooth for Tailgating Parties
Get ready to level up your tailgating game with this awesome DIY Photobooth! Say goodbye to the days of blurry, poorly lit photos of you and your friends enjoying the tailgate. This designated photo area will not only be great fun for your guests but will also help capture some unforgettable memories of your football celebrations.
Setting Up the Photobooth
Start by setting up a team-themed backdrop that shouts your team's colors and mascot. It can be as simple as hanging up a large team flag or getting creative by designing your own backdrop with banners, balloons, and wall decals. Place the backdrop on a flat surface or against a wall, and make sure there's plenty of room for people to gather and pose comfortably in front of it. Don't forget to find a spot with good lighting or set up additional lights to ensure your photos come out perfect.
Providing Fun Props
Next, gather up some fun props for your guests to play with. Think foam fingers, pom-poms, footballs, jerseys, helmets, and anything else that represents the spirit of the game. You can even get customized props that feature your team's logo or create speech bubble signs with classic football phrases like "Touchdown!" or "Hail Mary!"
Encouraging Social Media Sharing
Now that your DIY Photobooth is all set up, be sure to designate a spot nearby for guests to access their smartphones or cameras easily. Provide a sign or chalkboard that displays the designated hashtag you've chosen for your tailgating party. This way, everyone can easily share their photos on social media and join in on the digital fun.
Printing Keepsake Memories
Want to make your tailgating party extra memorable? Consider investing in a portable photo printer that allows your guests to instantly print their favorite snaps from the photobooth. They can take home these keepsake memories and remember your epic tailgate party, even after the football season ends.
Conclusion
So, gather your friends and family and get ready to say, "cheese!" Your DIY Photobooth will bring loads of entertainment to your tailgating event, while also giving everyone a chance to showcase their team spirit and document their party memories.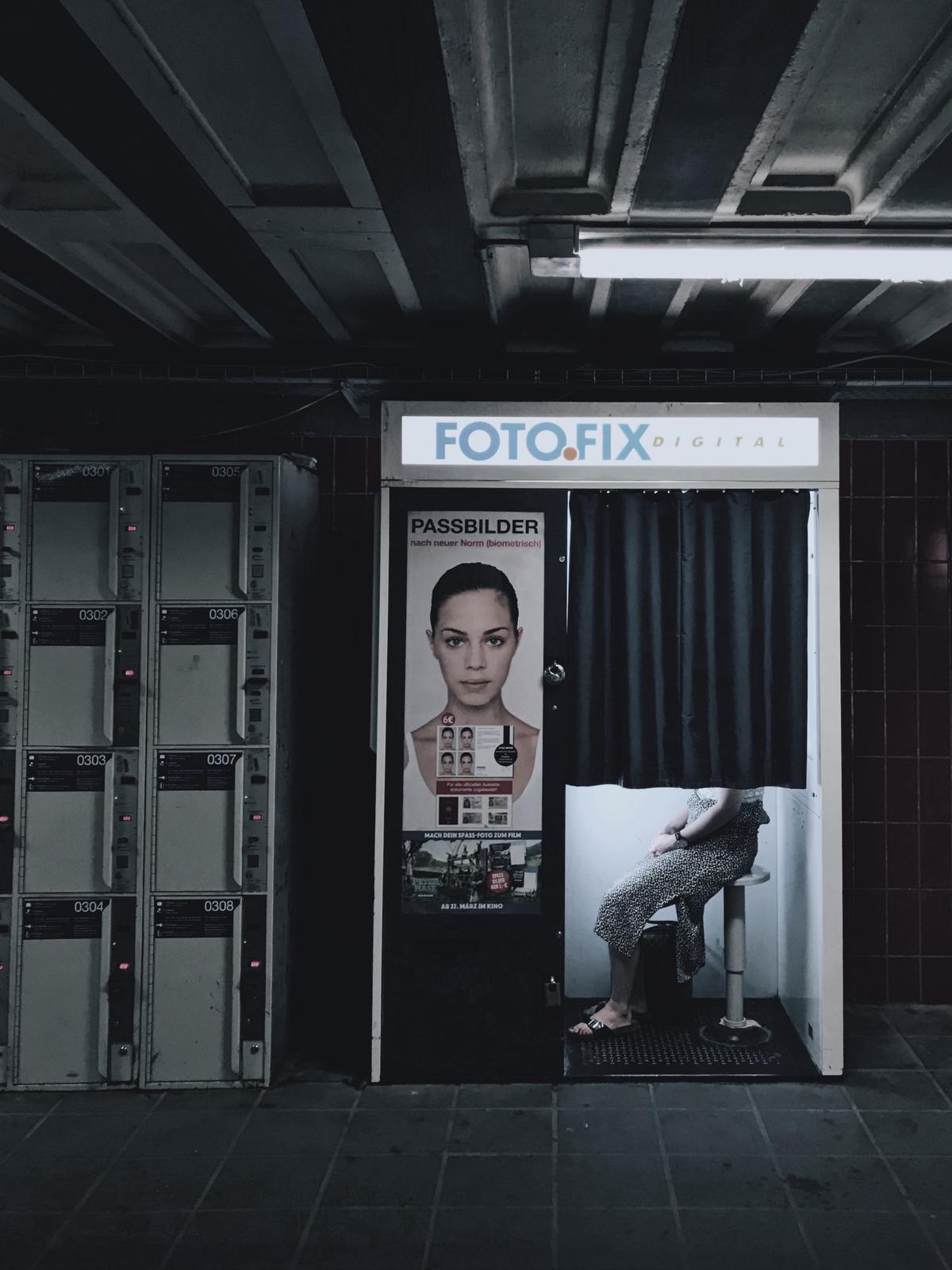 Tailgate Seating
Tailgate Seating: A Game-Changer for Your Football Festivities
Picture this: you're at a football tailgate, the energy of fellow fans surrounding you as you cheer on your favorite team. Excitement fills the air, laughter and conversation echoing around you. Now imagine if you could elevate that experience even more by adding the ultimate comfort – a cozy, inviting seating area for you and your friends.
Gone are the days of standing or sitting on the cold, hard ground. It's time to level up your tailgate game with a versatile seating arrangement that caters to everyone's preference. Here's how to do it:
Step 1: Invest in Portable Folding Chairs
Step one to creating a comfortable tailgating environment is to invest in some portable, easy-to-carry folding chairs. They come in various designs and colors, so you can even match them to your team's colors! Load them up in your car, and you have instant seating wherever you go. Plus, they're perfect for lounging around, socializing, or even giving your feet a break between games.
Step 2: Add Unconventional Seating Options
Get creative and introduce some unconventional seating options, like bean bags or inflatable couches, to add a touch of novelty to your tailgate. Not only are they super comfortable, but they also make it easy for everyone to find a spot to relax and unwind while enjoying each other's company. Don't be surprised if these crowd-pleasers become a regular request at your gatherings!
Step 3: Provide Protection from the Elements
Don't forget about protection from the elements – after all, football season has its fair share of unpredictable weather. Set up a canopy or tent to provide shade on those scorching hot days or shelter when the clouds roll in. They're easy to assemble and disassemble, so it won't be a hassle to have on hand. Plus, having a designated area for everyone to gather under creates a more intimate and inclusive atmosphere.
Step 4: Bring Cozy Blankets and Throws
For those cooler days, consider bringing along a few cozy blankets and throws. Guests can use them to stay warm or even sit on if they prefer something a bit softer. Make sure they're easy to clean, as outdoor events can sometimes get a little messy!
Remember, the idea is to create an inviting, comfortable space for you and your fellow football enthusiasts to bond and enjoy the event. By incorporating a variety of seating options for all preferences, plus protection from the weather, your tailgate is sure to be a touchdown with friends and family, leaving everyone counting down the days until the next game day!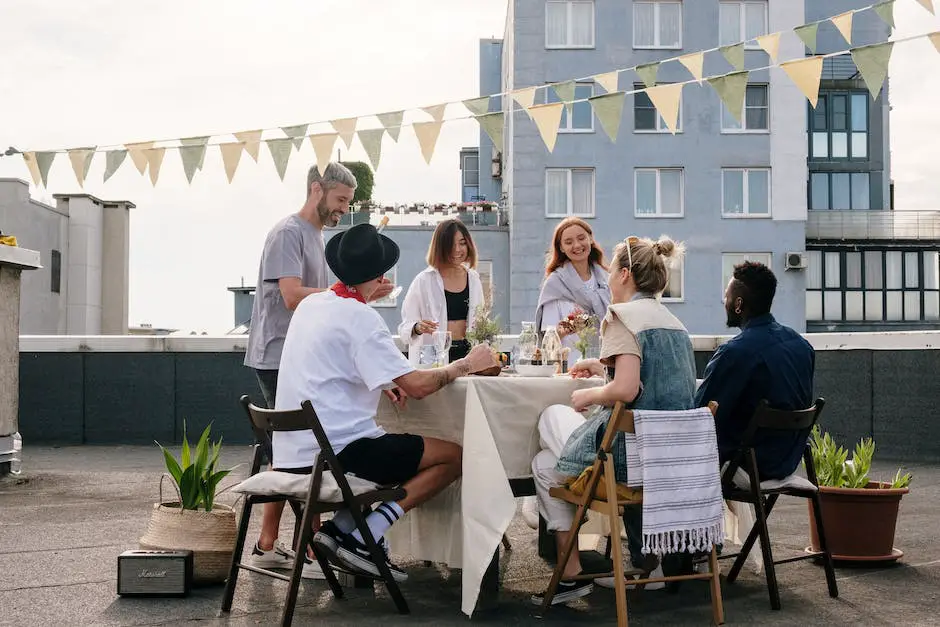 TV Setup
Roll into the Tailgate with the Ultimate TV Setup
Elevate your football tailgating experience with an incredible TV setup that will keep you and your crew engaged before the big game. Bringing a portable TV or projector will not only allow you to catch up on pre-game coverage, but also keep an eye on other games happening around the league. With this, you won't miss a single touchdown, incredible catch, or game-changing play!
Power Source
Now, no ultimate TV setup is complete without a reliable power source, so think about investing in a portable generator or high-capacity battery to keep the entertainment going throughout the entire tailgate. This way, you won't have to worry about running out of juice just as the most climactic moments hit the screen.
Surround Sound System
But why stop there? Take your tailgate TV experience to the next level by setting up a surround sound system with some portable speakers. This added touch will make it feel like you're right in the middle of the stadium action, and will make your tailgate the envy of the parking lot.
Conclusion
So the next time you're gearing up for a football tailgating event, don't forget to load up your portable TV or projector, secure an adequate power source, and connect those speakers. With this setup, you and your friends can enjoy the ultimate pre-game party while staying informed on everything happening across the league.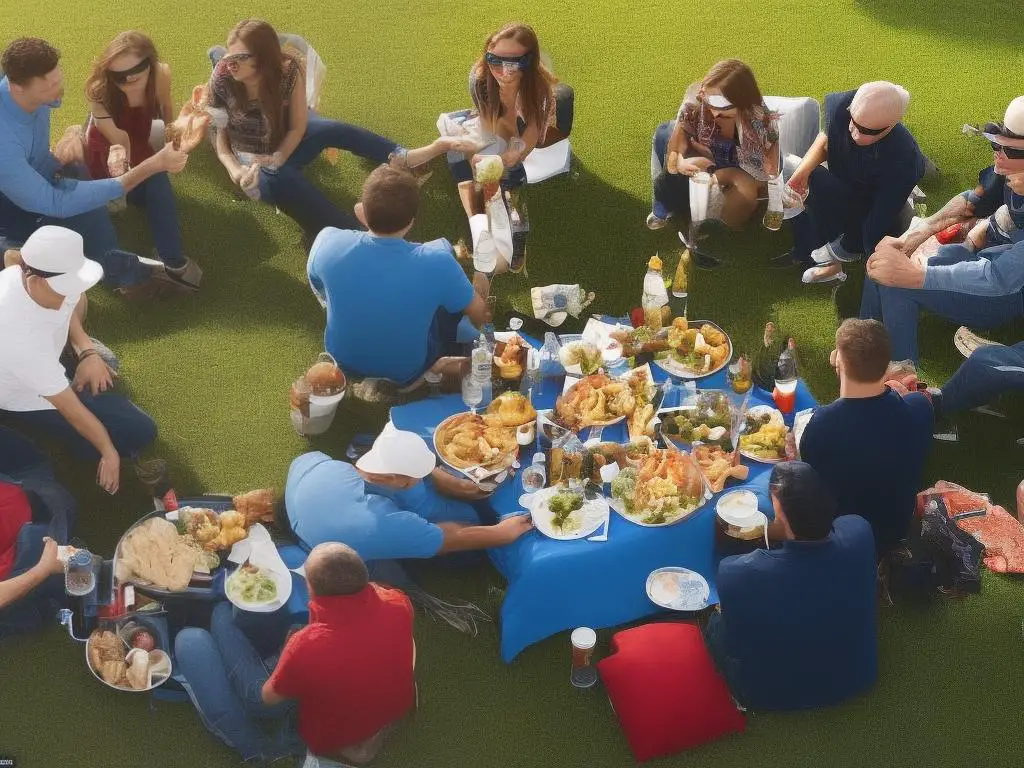 Tailgate Contests and Prizes
Tailgate Contests and Prizes
Who doesn't love a little friendly competition? Amp up the excitement at your football tailgate with some fun contests and raffles for guests to enter.
Set up games like cornhole, beer pong, or even a trivia station to test your guests' knowledge of football.
Keep the spirit of competition alive by offering irresistible prizes for the winners, such as team merchandise, gift cards to a popular local restaurant, or even tickets to a future game.
Not only will this encourage fan participation, but it also helps build anticipation for the main event. Plus, it gives everyone something to chat about while they're waiting for their burgers to cook on the grill.
So, go ahead and start planning those contests – you might just find that your tailgate becomes the go-to event for football fans in your area!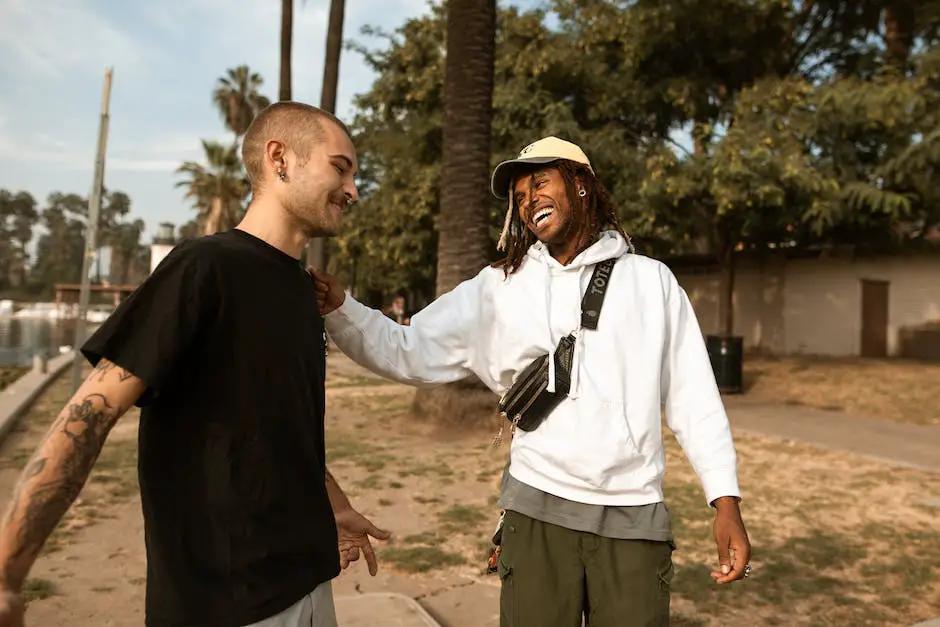 As you plan your ultimate football tailgate, consider incorporating these ideas to make the experience unique and unforgettable. Tailgating is an age-old tradition that's rooted in camaraderie, friendly competition, and love for the game. By putting in some effort and creativity, you can create an event that brings people together and sets the stage for an enjoyable day filled with good food, great company, and high spirits as you cheer on your team to victory.