Top Chess Influencers You Should Follow
Welcome to the exciting world of chess influencers, where we delve into the lives of prominent figures who are making waves in the realm of chess streamers, renowned international players on social media, professionaleducators, talented up-and-comers, and influential women in the chess landscape.
Famous chess streamers and YouTubers
Notable Chess Streamers and YouTubers
International Master (IM) Levy Rozman, also known as "GothamChess," is a popular chess streamer and YouTuber who has gained a large following on both Twitch and YouTube. Levy creates a variety of educational and entertaining content for chess enthusiasts of all skill levels. His energetic personality, clear explanations, and the occasional pop culture references make his videos engaging and fun to watch.
Grandmaster (GM) Hikaru Nakamura, a five-time United States Chess Champion, is another influential chess content creator. Hikaru's charisma and vast experience captivate thousands of viewers on his Twitch streams and YouTube channel. His content includes fast-paced chess matches against other top players, alongside tournament appearances and live stream collaborations with personalities outside the realm of chess. Hikaru has significantly contributed to popularizing chess and making it more accessible to a broader audience on Twitch.
Additionally, Grandmaster (GM) Daniel Naroditsky, known as "Daniel Naroditsky Chess" on YouTube, provides insightful analysis and commentary through his blitz and bullet games. Focusing on educational content, Naroditsky offers game reviews, tutorials, and lessons to help viewers enhance their understanding of chess. His calm and methodical teaching style makes him an enjoyable and informative chess streamer to follow.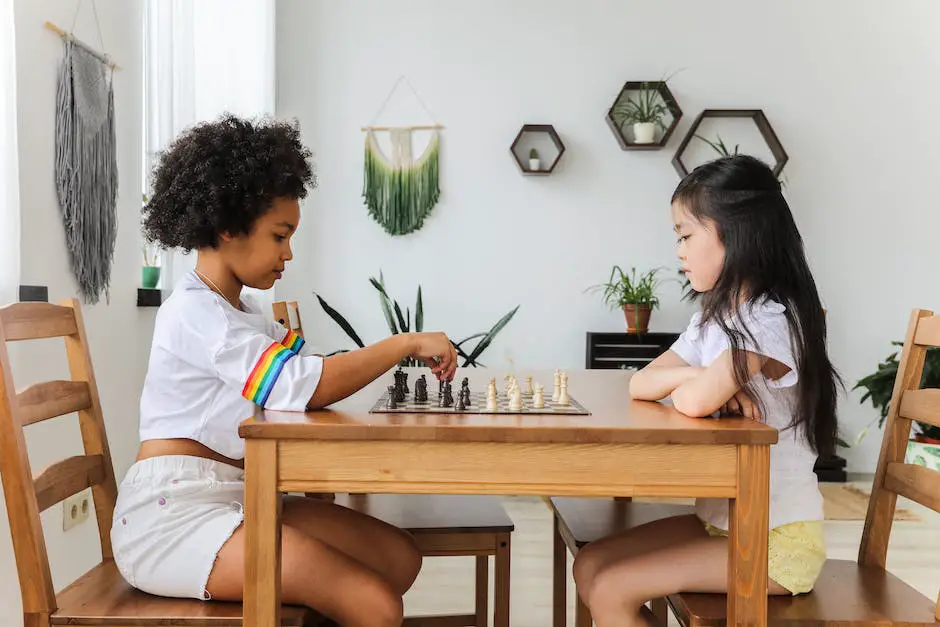 International chess players in social media
Magnus Carlsen's Influence on Social Media
World Chess Champion Magnus Carlsen also has a significant presence on social media platforms like Twitter and Instagram. Boasting over 269,000 followers on Twitter and around 355,000 on Instagram, Magnus shares powerful chess moves, moments from his personal life, and behind-the-scenes peeks at major chess events. Carlsen's relatable posts, such as selfies with fellow chess players and tactical puzzles, have contributed to making chess more exciting and accessible to a wider audience. As a World Chess Champion hailing from Norway since 2013, Magnus Carlsen's popularity on social media has undoubtedly had a profound impact on the chess community.
Hikaru Nakamura
Hikaru Nakamura, an American-Japanese chess Grandmaster, is another influential international chess player active on social media. He is especially known for his live streaming chess games and chess lessons on Twitch, with over 700,000 followers. In addition to Twitch, he also has a strong presence on Twitter and Instagram, with 134,000 and 58,000 followers, respectively. Nakamura, a five-time United States Chess Champion, uses these platforms to share insights into his training regimen, as well as offering advice to aspiring chess players. This online presence not only showcases his excellent chess skills but enables a whole generation of new players to interact and learn from one of the best in the game.
Anish Giri
Anish Giri, a Dutch chess Grandmaster hailing from Russia, is a prominent social media influencer in the world of chess. Representing the Netherlands since 2009, Giri holds the title of Grandmaster since the young age of 14. He has amassed over 103,000 followers on Twitter and 37,000 on Instagram, where he shares his passion for chess and his authentic sense of humor. Giri is renowned for his clever and witty posts that demonstrate his deep knowledge of chess while shedding light on the lighter side of the game. By connecting with fans and sharing his personal experiences, Giri offers a relatable and entertaining look into the world of competitive chess, inspiring others to become part of the chess community.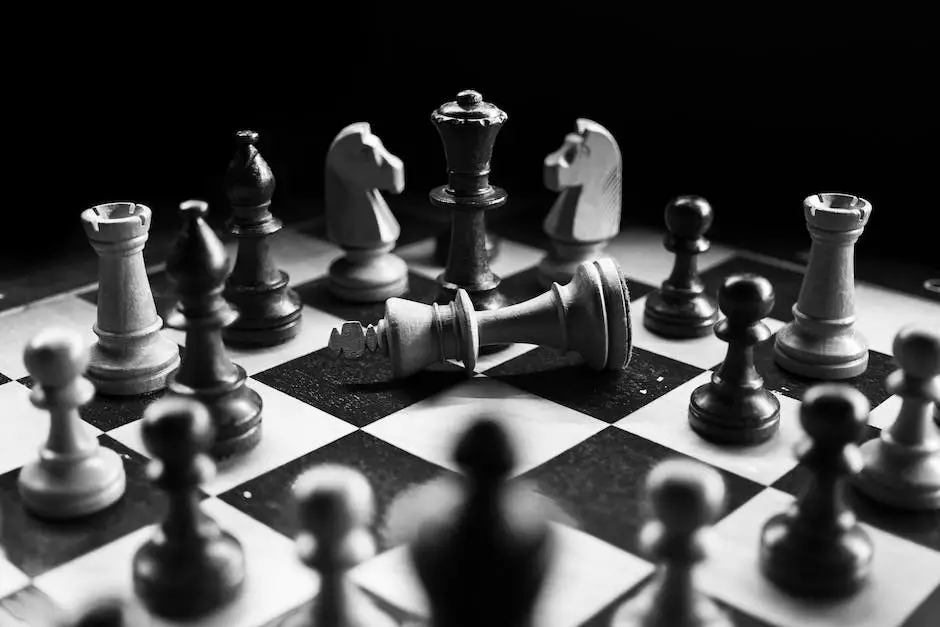 Chess coaches and educators
Chess Coaches and Educators
As instrumental figures within the chess community, chess coaches and educators play a crucial role in nurturing the growth and progress of players at all skill levels. Many of these experts boast years of competitive play experience and have honed their analytical and strategic abilities, allowing them to effectively share their knowledge with budding chess enthusiasts.
Top chess coaches and educators, such as Anish Giri, harness the power of the internet to reach a global audience via platforms like Twitch, YouTube, and other streaming websites. This allows them to engage with the chess community, offering valuable insights, guidance, and advice to help players enhance their skills and understanding of the game.
Prominent Chess Educators
One prominent chess educator is Grandmaster (GM) Yasser Seirawan, who is highly regarded for his engaging teaching style and deep understanding of chess. Through various online resources, including live streaming, chess lectures, and interactive Q&A sessions, GM Seirawan has successfully reached out to thousands of chess players, sharing valuable information and educating them on the complexities of the game.
Another influential chess coach is International Master (IM) John Bartholomew, who offers invaluable tips and lessons through his YouTube channel and other online platforms. IM Bartholomew's expertise in the game and ability to break down complex concepts into easily digestible lessons have made him a popular and respected figure within the chess community.
Yet another chess educator worth mentioning is Women's International Master (WIM) Alexandra Botez, who has made a name for herself through her interactive streaming sessions on Twitch. WIM Botez is notable for her ability to connect with viewers of all ages and skill levels, fostering an encouraging and entertaining environment for learning and discussion. She is also known for her insightful commentary on high-level tournaments, offering viewers a unique perspective on the thought processes and strategies of top-level players.
Impact on the Chess Community
Chess coaches and educators have made a significant impact on the global chess community, contributing to the growth and development of amateur and professional players alike. Their influence plays a crucial role in nurturing the minds of chess enthusiasts worldwide and fostering a spirit of camaraderie within the game's community.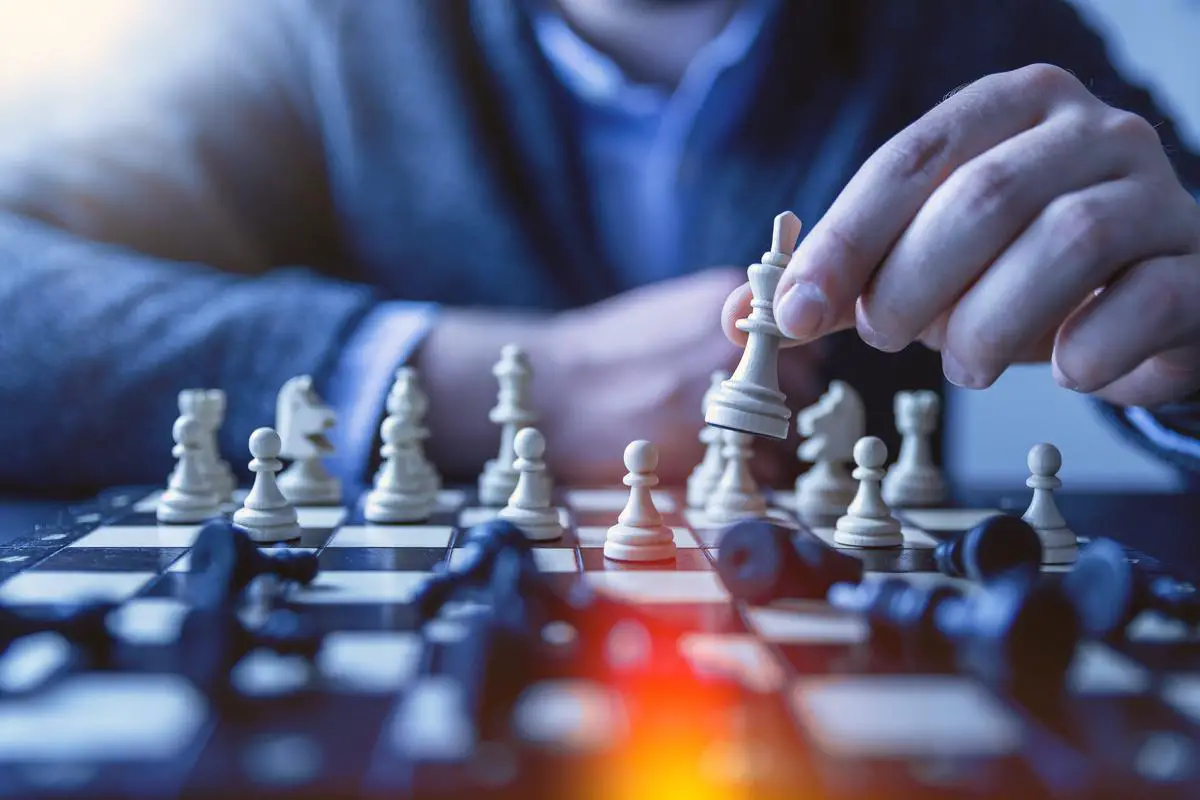 Up-and-coming chess influencers
The New Era of Chess Influencers
Chess is experiencing a thrilling revival through the emergence of young, talented influencers who are making their mark on the game. Hikaru Nakamura, a Japanese-American Grandmaster, has amassed a large following on Twitch and YouTube, sharing expert insights and lively live-streamed games. As a five-time United States Chess Champion, his on-the-board reputation solidifies his influential status off the board. Hikaru is a true chess luminary for the new era.
Alireza Firouzja, another up-and-coming chess influencer, is captivating the community with his aggressive and innovative playing style. As the youngest player to achieve a 2700+ rating by FIDE and reach the top 10 in rankings, the Iranian-born prodigy's growing online presence attracts chess enthusiasts worldwide. Increasingly, platforms like BotezLive, run by sisters Alexandra and Andrea Botez, are transforming how the game is presented and consumed with their interactive and light-hearted approach. The future of chess and its promotion is promising, thanks to these groundbreaking influencers.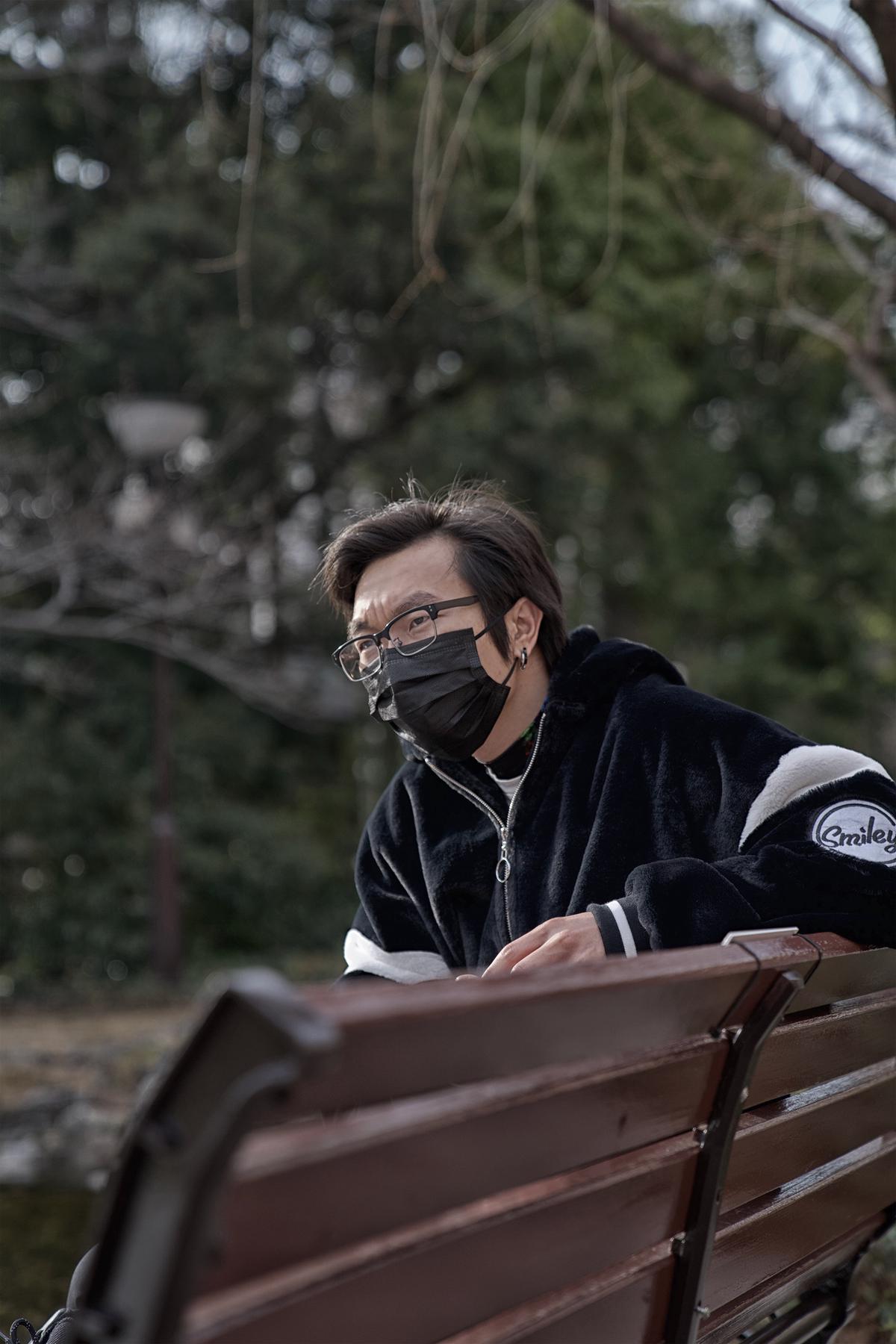 Photo by taiden1206 on Unsplash
Influential women in chess
Influential Women in Chess
As new influencers emerge, it's important to acknowledge and celebrate the influential women in the chess world. Hungarian Grandmaster Judit Polgár, who broke records and achieved one of the highest peak ratings among female players, has become an idol for aspiring chess players. Since retiring in 2014, she dedicates her time to promoting chess through educational initiatives like the Judit Polgár Foundation.
Hou Yifan, a female grandmaster from China, has defied stereotypes in the male-dominated chess world. Her achievements as the youngest female grandmaster and Women's World Chess Champion at just 16 years old have made her an inspiration globally. American International Master Jennifer Shahade, a two-time U.S. Women's Chess Champion, is also transforming the chess community through her advocacy work as the Women's Program Director for the United States Chess Federation, and as the author of 'Play Like a Girl!' highlighting tactics employed by female chess champions.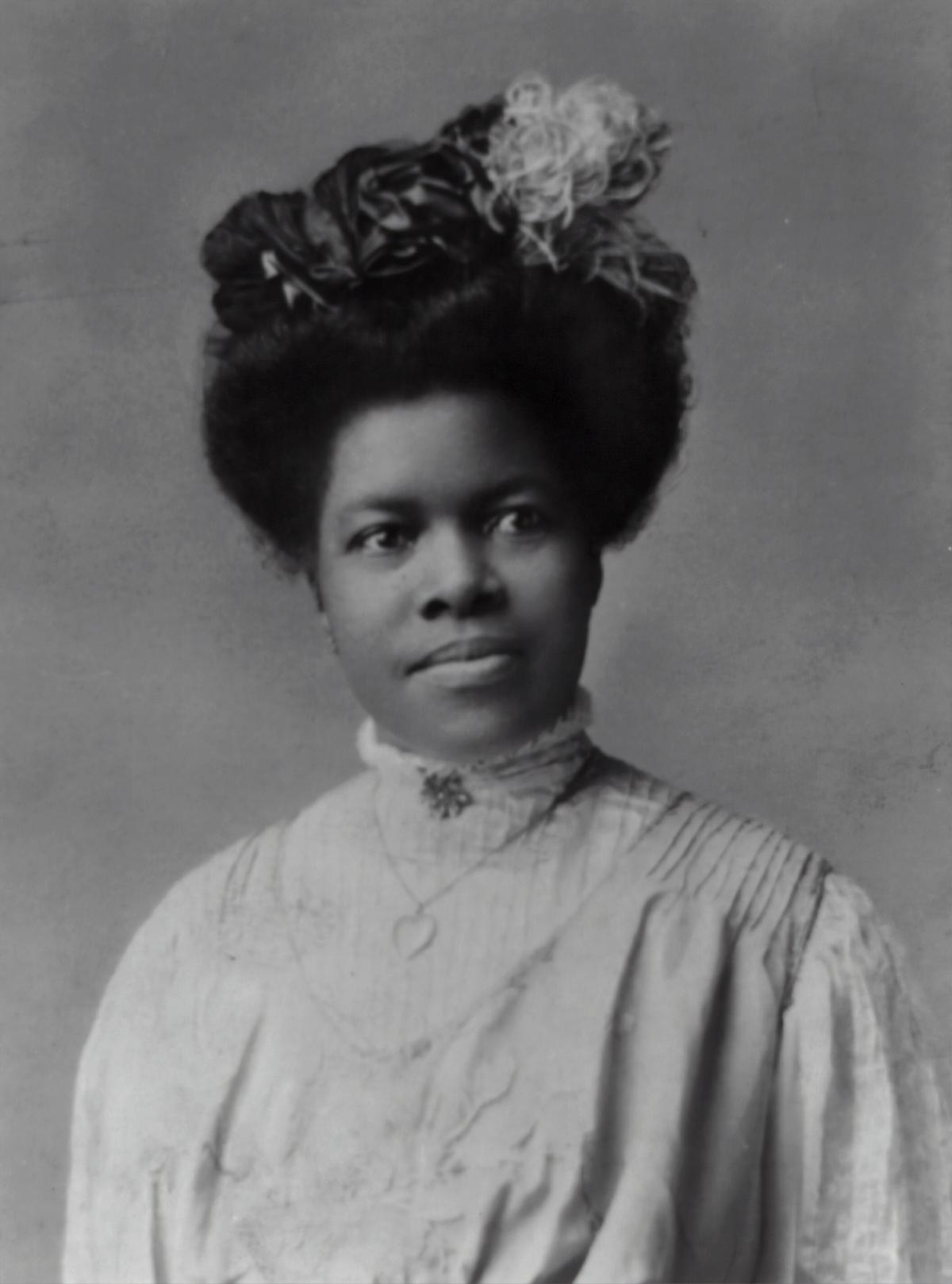 Photo by libraryofcongress on Unsplash
As we've explored the various distinct categories of chess influencers, it's clear that their passion for the game and dedication to their craft is positively impacting the chess community. These talented individuals not only entertain and educate, but they also inspire the next generation of chess enthusiasts to pursue their own dreams within the game. It truly is a wonderful time to be a chess fan, as there are now more ways than ever to engage with, learn from, and appreciate this classic and captivating game.