The National Football League (NFL) has been graced with legendary quarterbacks who have left unforgettable marks on the history of the sport. These top-tier athletes have displayed incredible talent, skill, and passion for the game, leading their teams to numerous victories and thrilling fans around the world. From trailblazers of the past to modern-day gridiron heroes, here are the top NFL quarterbacks who have transcended the sport and become true icons.
Tom Brady
Tom Brady: The G.O.A.T
When discussing the top NFL quarterbacks, it's impossible not to mention the legendary Tom Brady. With a career that has spanned over two decades, Brady has constantly defied expectations and shattered records, earning his title as one of the greatest quarterbacks in the history of the sport.
Though initially drafted as the 199th overall pick in the sixth round of the 2000 NFL Draft, this didn't deter him from rising through the ranks and leaving a lasting impact on the game itself.
Tom Brady and the New England Patriots
During his time with the New England Patriots, Brady developed an almost telepathic partnership with head coach Bill Belichick, turning the team into a powerhouse that would dominate the league for years to come. Through determination, skill, and a fierce competitive spirit, Tom Brady led the Patriots to nine Super Bowl appearances, six of which resulted in victory.
The Comeback Kid
While some might have expected Brady's career to wane as he approached his 40s, this living legend refused to let age define him. Instead, he continued to play at the highest level, consistently making clutch performances and come-from-behind victories, earning him the nickname "The Comeback Kid."
Adaptability and Cunning
Understanding that greatness doesn't have a singular formula, Tom Brady's record-breaking career is a testament to his adaptability and cunning on the field. Whether he's throwing deep passes with pinpoint accuracy or executing surgical-like game plans, Brady has remained an unstoppable force in the NFL.
Tampa Bay Triumph
In 2020, when many assumed his tenure with the Patriots would be his swan song, Tom Brady surprised the world by signing with the Tampa Bay Buccaneers. Demonstrating that his unparalleled talents extend well beyond the Patriots' system, he led the Buccaneers to a triumphant Super Bowl win during his very first season with the team.
The G.O.A.T.
From a sixth-round draft pick to the G.O.A.T. (Greatest of All Time), Tom Brady's illustrious career serves as an inspiring example of dedication, perseverance, and the unyielding desire for greatness that has defined his time in the NFL.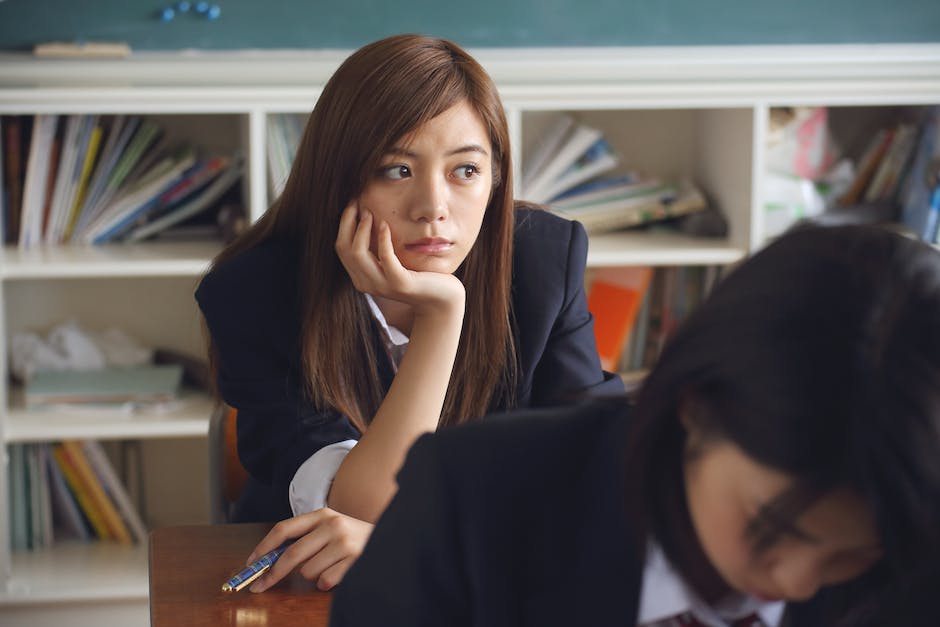 Aaron Rodgers
Meet the Man with the Golden Arm: Aaron Rodgers
When you think of top NFL quarterbacks, one name that inevitably tops the list is Aaron Rodgers. This three-time NFL Most Valuable Player (MVP) and Super Bowl champion have been captivating football fans with his insane arm strength, precision, and playmaking ability since his debut in the league.
Hailing from Chico, California, Aaron Rodgers began his journey to football stardom at Butte Community College before transferring to the University of California, Berkeley. From there, it didn't take long for the NFL scouts to take notice, and in the 2005 draft, Rodgers became a part of the legendary Green Bay Packers.
Over the years, Rodgers has peppered the NFL record books with his impressive stats and game-winning plays. But his true claim to fame came when he led the Packers to a Super Bowl victory in the 2010 season, earning not only a championship ring but also the prestigious Super Bowl MVP title.
From Hail Mary passes to jaw-dropping touchdown throws, Rodgers has proven time and time again that he is a force to be reckoned with on the field. Thanks to his uncanny ability to read defenses and exploit their weaknesses, Rodgers has earned nine Pro Bowl selections, three First Team All-Pro nods, and the admiration of fans and fellow players alike.
Off the field, Rodgers is well known for his charitable efforts, including his involvement with organizations like the MACC Fund, which supports pediatric cancer research. As a lover of all things trivia, Rodgers has even used his smarts for charity by appearing on Celebrity Jeopardy and winning $50,000 for the MACC Fund.
While Aaron Rodgers' career has been met with the occasional bump in the road, including injuries and a recent period of uncertainty about his future with the Packers, there's no denying that he remains one of the most talented, electric, and entertaining quarterbacks in the NFL today. Whether it's another MVP title or a second Super Bowl ring, it's clear that Rodgers still has plenty left in the tank to fuel his undeniable legacy in the football world.
Photo by akeenster on Unsplash
Peyton Manning
Peyton Manning: A Legend on the Field
You can't talk about top NFL quarterbacks without mentioning Peyton Manning – a name synonymous with greatness on the field. Manning's career spanned nearly two decades, as he hung up his cleats in 2016 after setting the gridiron ablaze with jaw-dropping throws, razor-sharp decision-making, and a fierce competitive spirit.
Teams
Playing for both the Indianapolis Colts and the Denver Broncos, Manning led his teams with awe-inspiring confidence and dedication. Manning guided the Colts to victory in Super Bowl XLI and brought the Denver Broncos a win in Super Bowl 50, cementing his place as one of the fiercest competitors the game has ever seen.
Accomplishments
Manning's accolades didn't end with Super Bowl rings; he also took home the NFL MVP award a staggering five times throughout his career. To put that into perspective, only three other players have won the award even three times – a testament to Manning's excellence and drive to be the best.
The Pro Bowl, the NFL's all-star game, saw Manning in its roster on 14 occasions – another testament to his unparalleled abilities on the field. Dominating not only in the regular season but also on the grandest stage, Manning consistently proved he was a force to be reckoned with.
Football IQ and Records
One of the key reasons for Manning's success was his incredible football IQ, allowing him to read defenses and call plays like a seasoned chess master. His signature "Omaha" audible call became an iconic part of football culture, keeping defenses on their toes every time he took the field.
Passing records also fell at Manning's feet, as he holds numerous records, including most touchdown passes (539), most passing yards (71,940), and most victories (200), among others. A master of the aerial attack, Manning made watching professional football an art form for fans.
Legacy
With an unrivaled career and a legacy that will stand the test of time, Peyton Manning's contributions to the world of football will continue to inspire and shape the game for generations to come.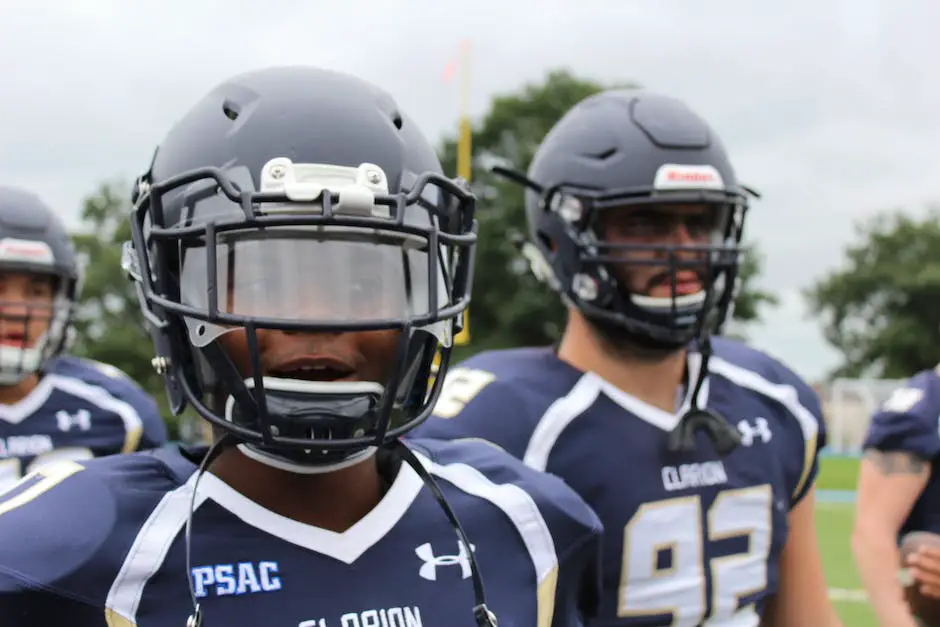 Drew Brees
Drew Brees: A Legend on and off the Gridiron
Standing at just 6 feet tall, Drew Brees might not have been the most physically imposing figure on the football field, but his incredible vision, accuracy, and leadership more than made up for his lack of height. From the moment he stepped onto the gridiron, Brees displayed an uncanny ability to make quick decisions and precise throws, shredding opposing defenses and leaving fans in awe.
Throughout his two-decade career, the former Purdue Boilermaker faced numerous challenges and setbacks, including a career-threatening shoulder injury. However, his unwavering determination and tireless work ethic allowed him to bounce back stronger than ever, shattering multiple records and silencing naysayers along the way.
Brees holds the impressive distinction of being the NFL's all-time leader in passing yards and completions, demonstrating his consistent excellence over an extended period. His remarkable 2011 season saw him break Dan Marino's single-season passing yards record, which had stood for 27 years – just one of the numerous milestones in his illustrious career.
Off the Field Impact
Off the field, Brees' impact has been just as significant as his on-field achievements. His philanthropic efforts have touched countless lives, with his charitable foundation providing resources and support to communities in need. In the aftermath of Hurricane Katrina, Brees played a critical role in the revitalization of New Orleans, both as a member of the Saints and as an active community leader.
The Heart of a Champion
The indelible mark that Drew Brees has left on the NFL, the city of New Orleans, and the sport of football cannot be overstated. With his extraordinary skill set and unwavering resilience, Brees showed the world that size isn't everything, and that greatness often lies in the heart of a champion.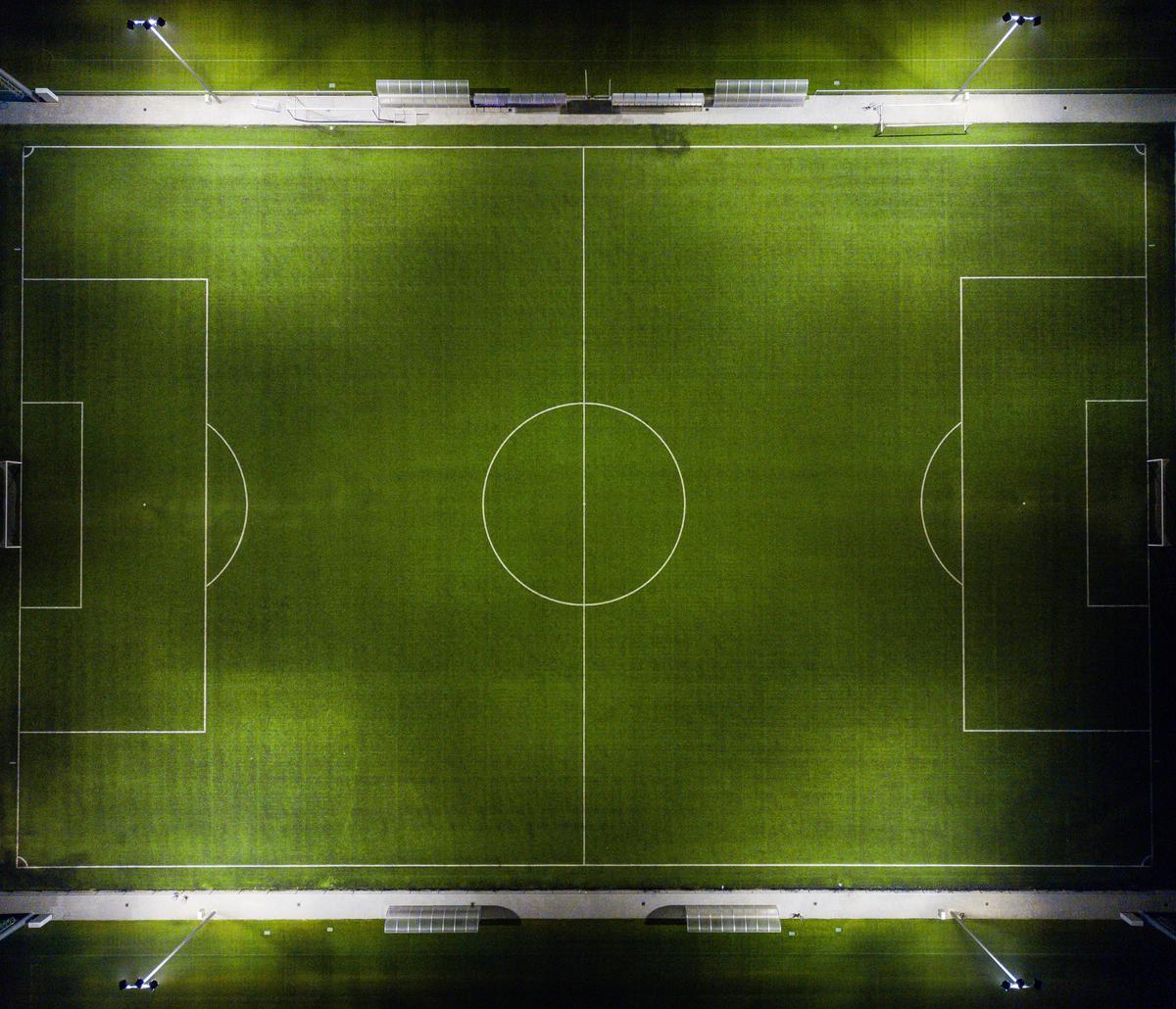 Photo by ballaschottner on Unsplash
Patrick Mahomes
Get ready for the Mahomes Magic: The Phenomenon of Patrick Mahomes
When discussing the top NFL quarterbacks, it's impossible not to mention the electric Patrick Mahomes, whose dazzling skills in such a short period of time have already earned him a plethora of accolades and admiration. Known for his incredible arm strength, impeccable accuracy, and uncanny ability to make something out of nothing, Mahomes has solidified his place as one of the most entertaining and dominating quarterbacks in the league.
Drafted in 2017, it didn't take long for Mahomes to shine once he took the reins as the Kansas City Chiefs starting quarterback in 2018. A true offensive powerhouse at the helm, Mahomes racked up a jaw-dropping 50 touchdowns in his first season as a starter, earning him the prestigious league MVP award. His rise to stardom and ability to captivate audiences quickly garnered him the nickname "Showtime."
However, even with such an impressive first outing, Mahomes was hardly finished making his mark. In 2019, he led the Chiefs to their first Super Bowl appearance in 50 years and cemented his status as a clutch performer with remarkable come-from-behind victories throughout the playoffs. Facing off against the San Francisco 49ers, Mahomes showcased his never-say-die attitude by rallying the Chiefs to a thrilling 31-20 victory, earning his first Super Bowl ring and the Super Bowl MVP award.
Mahomes isn't just about racking up incredible statistics and impressive sound bites; his on-field charisma and likability make him an excellent team leader and fan favorite. And his off-field contributions to charity work in the Kansas City community have made him a beloved figure both on and off the gridiron.
Innovative, exciting, and possessing an undeniable flair, Patrick Mahomes has already built a legacy in just a few short years in the league. The future holds endless possibilities for this young star, and all eyes are on Kansas City as we eagerly anticipate what phenomenal achievements he has in store for us next.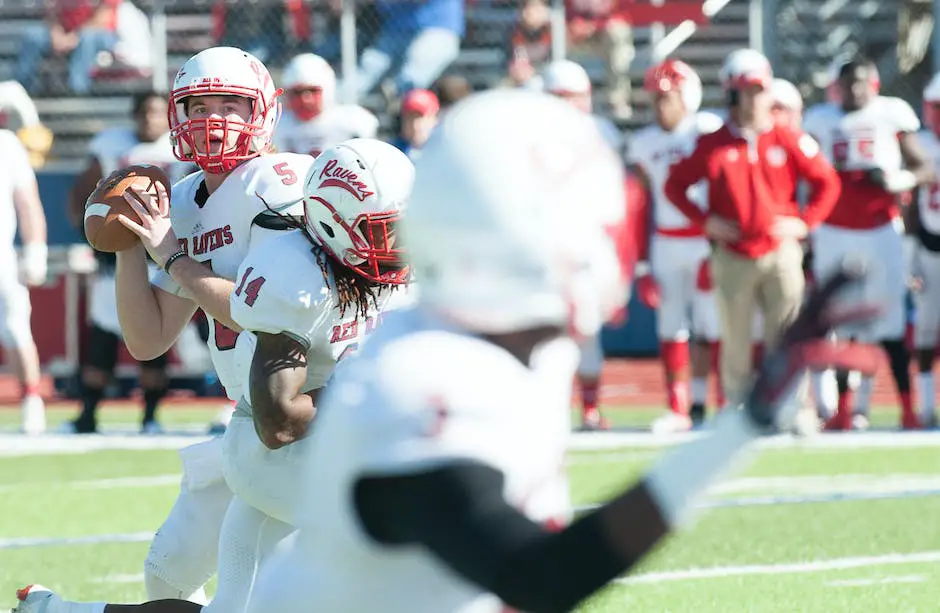 Russell Wilson
Meet Russell Wilson: Respected Leader and Dynamic Playmaker
When talking about exceptional NFL quarterbacks, we simply cannot dismiss the remarkable Russell Wilson. Widely admired for his tremendous leadership skills and versatile playmaking abilities, Wilson has certainly earned his place among the league's top quarterbacks.
Drafted by the Seattle Seahawks in 2012, Wilson became an integral player for the team right from the get-go. His impressive skillset allows him to navigate the pocket with ease and scramble effectively when needed, keeping opposing defenses on their toes. No matter the circumstance, Wilson always seems to find a way to make big plays when his team needs them most.
But, of course, Wilson's physical prowess is only part of what makes him a truly outstanding quarterback. His leadership both on and off the field is what truly sets him apart. Drawing from his strong work ethic and ever-positive attitude, Wilson has proven time and again that he's more than capable of rallying his team to victory.
Over the years, Russell Wilson has racked up numerous accolades that speak volumes about his abilities and accomplishments. Among these, you'll find a coveted Super Bowl title and an impressive eight Pro Bowl appearances. And you can be sure he's not stopping there.
With Russell Wilson under center, the Seattle Seahawks find themselves in the enviable position of having one of the NFL's premier quarterbacks leading the charge. Given his track record thus far, it's only a matter of time before Wilson adds even more jaw-dropping plays and accolades to his already impressive résumé.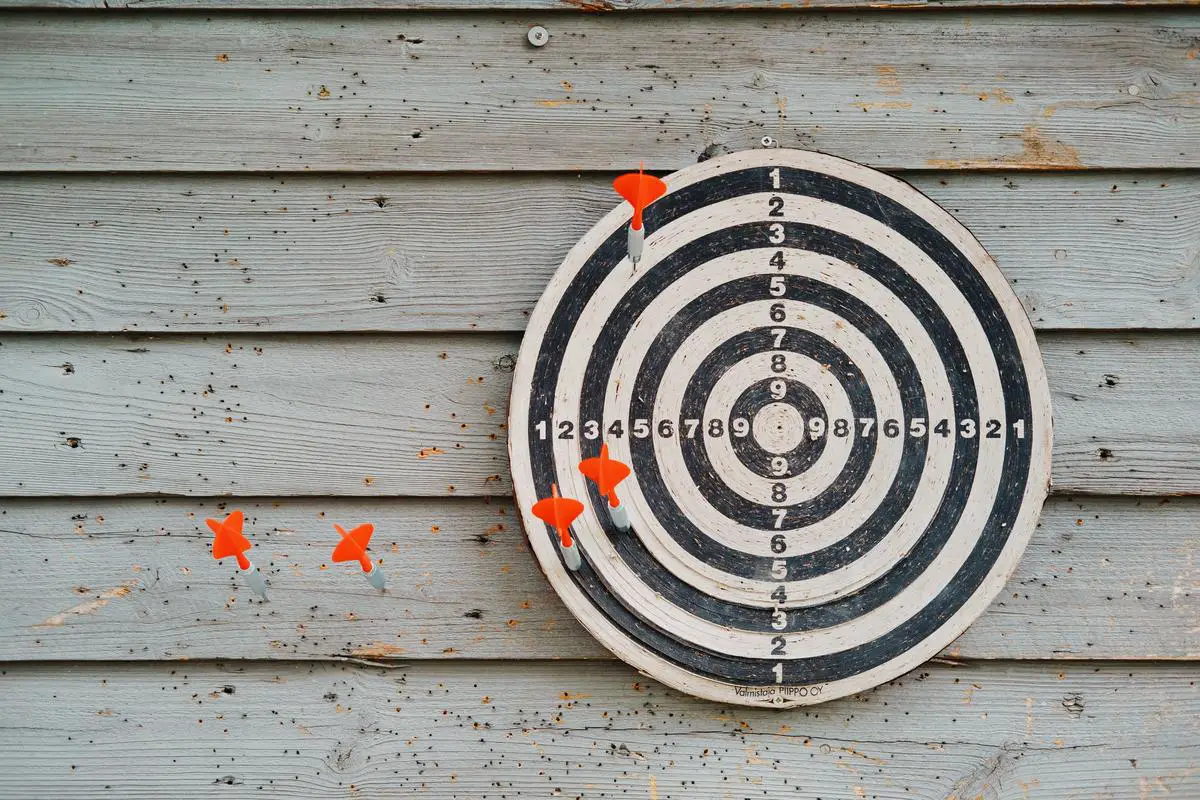 Photo by mluotio83 on Unsplash
Brett Favre
Meet the Gunslinger: Brett Favre's Untold Story
From his humble beginnings in Kiln, Mississippi, to his remarkable 20-year career in the NFL – Brett Favre certainly made a name for himself. Known as the 'ironman' of football, Favre consistently defied the boundaries of what it meant to be a professional athlete.
Favre's Journey
Favre's journey began in high school, where he led his team to the state championship. It was there that his cannon of an arm, relentless work ethic, and unbridled enthusiasm for the game caught the eye of recruiters. His college career at Southern Mississippi University would prove to push him even harder – overcoming a variety of obstacles and injuries, leading his team to several victories.
Green Bay and the Legend of Brett Favre
Braving freezing temperatures and rowdy fans, Favre was drafted by the Atlanta Falcons but was traded to the Green Bay Packers after just one season. It was in Green Bay that the legend of Brett Favre truly took shape.
Favre became the face of the franchise, leading the Packers to back-to-back Super Bowl appearances where they claimed victory at Super Bowl XXXI. From 1995-1997, he won an unprecedented three consecutive NFL MVP awards. His connection to his team and the city of Green Bay was undeniable – with fans becoming part of the so-called 'Favre Watch' as they hoped to catch glimpses of their beloved quarterback.
A True Ironman
As the years went on, Favre's reputation for being an ironman only grew, as he never missed a start during his time with the Packers. In fact, Favre's consecutive start streak reached an astounding 297 games – the longest in NFL history by a quarterback.
Off the Field Work
But there was more to Favre than just his dedication to the game. He showed an incredible ability to make others around him better, as well as being recognized for his work off the field. The Brett Favre Fourward Foundation, established in 1996, donated over $7 million to charities in Wisconsin and Mississippi, benefiting children's programs.
Later Years and Legacy
Favre's career didn't end in Green Bay, though. In 2008, he joined the New York Jets and, despite high expectations, had a relatively disappointing season. However, he bounced back in 2009 when he signed with the Minnesota Vikings, leading the team to the NFC Championship game and earning another Pro Bowl selection.
Fans and teammates have always been captivated by Brett Favre's incredible grit, determination, and heart. His statistical accolades are well-documented: 11 Pro Bowl appearances, over 71,000 career passing yards, 508 career passing touchdowns, and more. Yet these numbers hardly scratch the surface when it comes to the full portrait of Brett Favre – a man who lived, breathed, and cherished his time on the gridiron.
---
Joe Montana
Top NFL Quarterbacks: Joe Montana
When talking about top NFL quarterbacks, it's impossible not to mention the legendary Joe Montana, who etched his name in football history as a master of the big game. As the driving force behind the San Francisco 49ers dynasty, Montana's incredible skillset and unshakable confidence carried the team to an astonishing four Super Bowl championships.
His exceptional accuracy and precision earned him the respect of football fans and players alike, while his unparalleled ability to remain calm and composed under pressure solidified his nickname – "Joe Cool." Celebrated as a true icon of the sport, Montana was more than just a quarterback – he was a field general, guiding his team to victory even in the face of seemingly insurmountable odds.
Accolades and Achievements
Over the course of his storied career, Montana racked up an impressive list of accolades and achievements, including eight trips to the Pro Bowl and two well-deserved NFL MVP awards. However, it was his incredible performance in the Super Bowl that truly set him apart from his peers.
With three Super Bowl MVP titles to his name, Montana's ability to shine on the biggest stage left a lasting impression on football enthusiasts everywhere.
Unforgettable Moments
As an architect of some of the NFL's most unforgettable moments, such as "The Catch" – a miraculous game-winning touchdown pass to Dwight Clark in the 1981 NFC Championship Game – Montana's legacy as an all-time great will forever be remembered by fans, critics, and fellow players alike.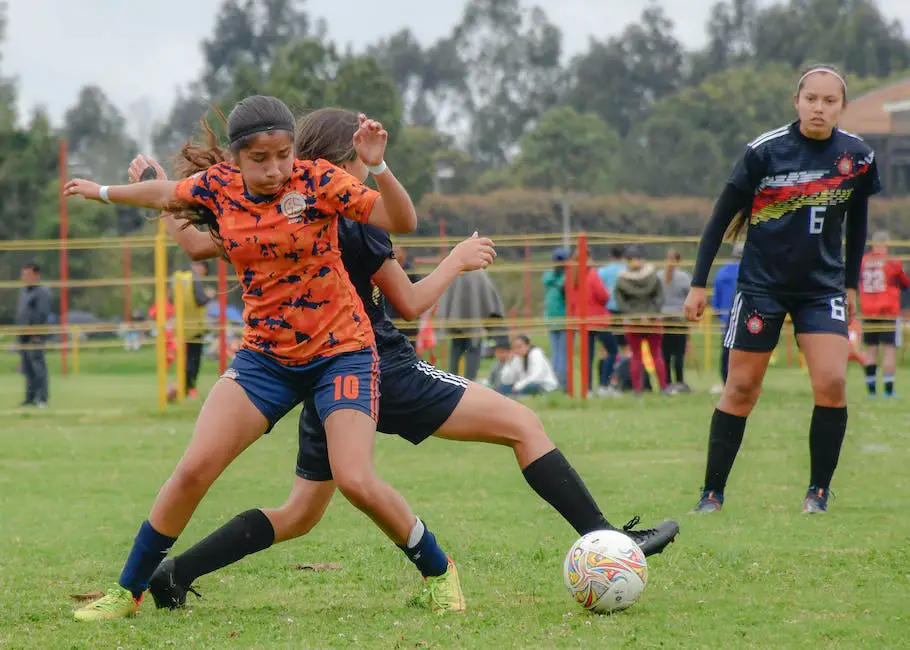 Johnny Unitas
Meet the Legendary Johnny Unitas: The Trailblazer of the Quarterback Dynasty
When discussing the top NFL quarterbacks of all time, the conversation would be incomplete without mentioning the iconic Johnny Unitas. This legendary football giant not only revolutionized the quarterback position but left a lasting impact on the entire sport itself.
Hailing from humble beginnings, Unitas played his heart out for the Baltimore Colts from 1956 to 1973, where he established himself as a force to be reckoned with on the turbulent seas of professional football. As if making a statement to the entire NFL world, Unitas became a three-time NFL champion, even before the Super Bowl era. His unrivaled talent then took him to the pinnacle of Super Bowl glory in 1971.
Unitas was far from being a fleeting sensation. He consistently maintained his extraordinary performance throughout his career, which earned him an astonishing 10 Pro Bowl selections. And as if that wasn't enough, he was also crowned the NFL MVP three times, solidifying his status as one of the most celebrated football heroes.
With unparalleled poise and uncanny ability, Johnny Unitas paved the way for future generations of great quarterbacks. His legacy continues to inspire young talent on and off the field, proving once again that consistency and hard work make for a powerful combination.
So, the next time you are engrossed in an intense game of football, spare a thought for the one and only Johnny Unitas – the trailblazer who undeniably redefined what it means to be an NFL quarterback.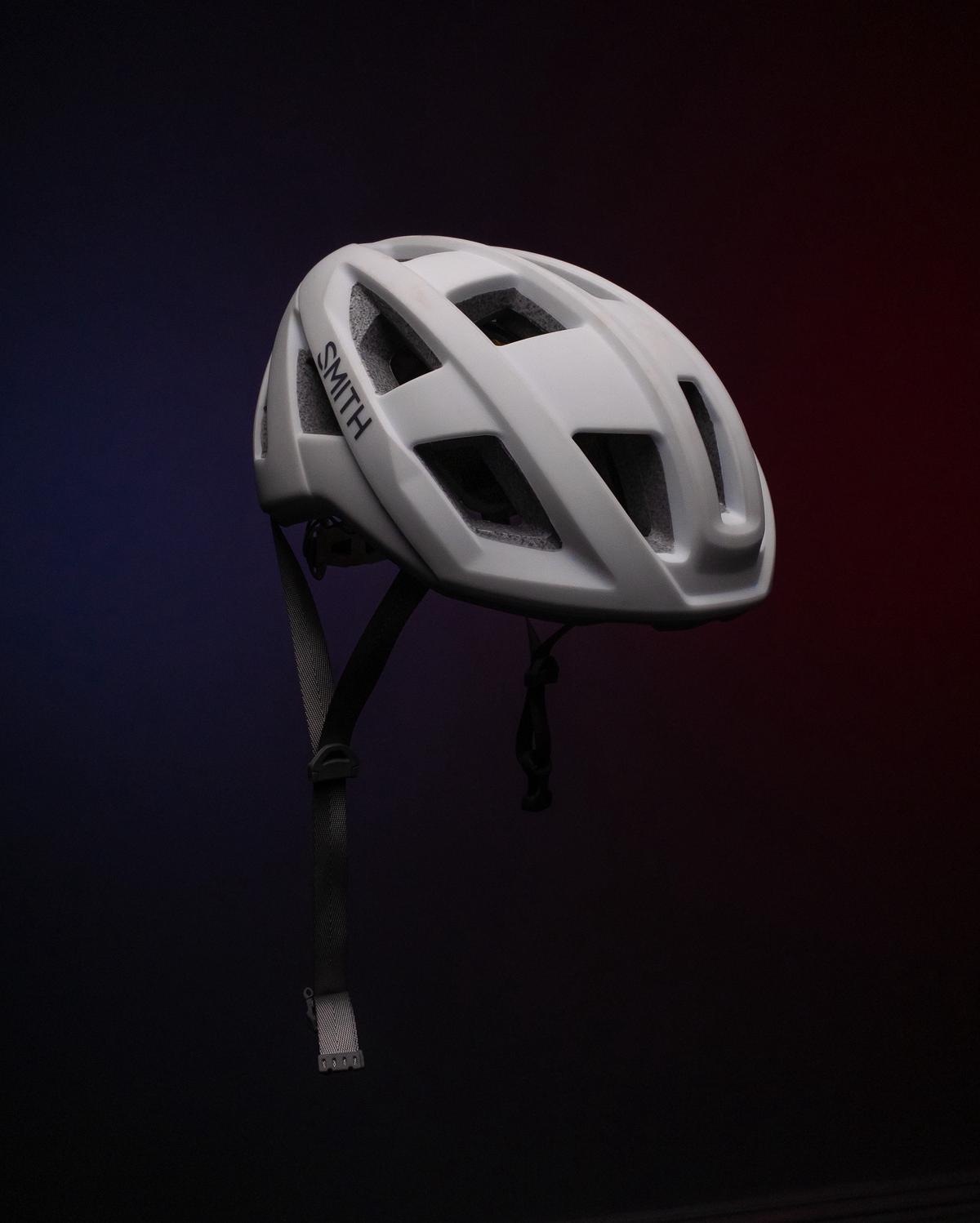 Photo by cobikrumholz on Unsplash
Dan Marino
Dan Marino: A Legend Without a Ring
When talking about top NFL quarterbacks, it's impossible not to mention the legendary Dan Marino. Even though his fingers lack the coveted Super Bowl ring, Marino's impact on the game and his undeniable skills make him a true icon in NFL history. As the Miami Dolphins' superstar quarterback, Marino wowed fans and teammates alike with his lightning-quick release and pinpoint accuracy that set him apart from his contemporaries.
Impressive Career Records
Over his impressive 17-year career, Marino shattered numerous passing records, some of which still stand today. He was the first quarterback to pass for over 5,000 yards in a single season (1984) and held the record for most career touchdown passes (420) until it was eventually broken in 2007.
Awards and Recognition
This wunderkind's accolades don't stop at record-breaking numbers. Marino was a nine-time Pro Bowl selection, highlighting his consistent prowess on the field. In addition, his unforgettable 1984 season, where he threw for a staggering 5,084 yards and 48 touchdowns, earned him the coveted NFL MVP award.
Legacy and Inspiration
Marino's outstanding career has left an indelible mark on the NFL and served as an inspiration for subsequent generations of quarterbacks. Although a Super Bowl victory eluded him, his remarkable achievements solidify his position as one of the greatest quarterbacks to ever grace the gridiron.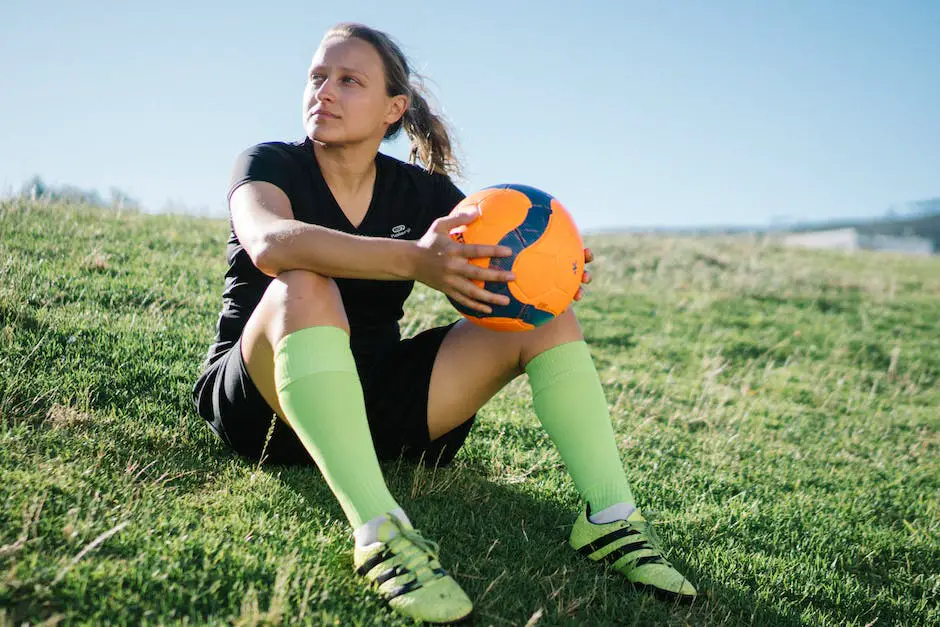 As we celebrate these exceptional NFL quarterbacks, we witness a rich legacy of athletic prowess, leadership, and undeniable greatness. The list includes players who have shattered records, inspired countless young athletes, and entertained millions of dedicated fans. Their impressive performances on the field and their unwavering commitment to achieving success have made them legendary figures in American sports history. They will be remembered not only for their extraordinary achievements but also for the excitement, camaraderie, and unforgettable moments they brought to the game of football.