Welcome to the ultimate guide for NFL player profiles! In this article, we'll take you on a journey through their lives, both on and off the field, covering all aspects of their careers. From humble beginnings to college stardom and the rigorous NFL draft process, we'll tell you everything there is to know about these gridiron stars.
Player Background and Early Life
Influential Backgrounds of NFL Players
In the world of the NFL, each player carries with them a unique story of their early life and background, which often shapes their journey to professional football. Delving deep into the origins of their athletic pursuits reveals the strong influence of family and the experiences that molded them into professional athletes.
Tom Brady
Take for example, New England Patriots' quarterback, Tom Brady; born in San Mateo, California, he was one of four children in a tight-knit family. His father, Tom Brady Sr., made sure to bring his son to every professional football game in the area, sparking a love for the sport in young Brady. As a child, he played a multitude of sports, including baseball, where he was even drafted by the Montreal Expos in 1995. However, his true passion always remained with football. Brady honed his talents as the quarterback of his high school football team before his stellar college career at the University of Michigan led him to becoming a sixth-round draft pick in the NFL.
Odell Beckham Jr.
Similarly, Odell Beckham Jr., wide receiver for the Cleveland Browns, grew up in a family devoted to sports. Born in Baton Rouge, Louisiana, Odell's father was a collegiate football player, and his mother was an accomplished track and field athlete. Their influence undoubtedly played a pivotal role in shaping Beckham's talents as a multi-sport athlete. In high school, he excelled in football, basketball, and track and field, earning all-state honors in all three. After a standout college career at Louisiana State University, Beckham was drafted in the first round of the NFL draft.
Russell Wilson
Another prominent example is Seattle Seahawks' quarterback, Russell Wilson. Raised in a sports-oriented family in Richmond, Virginia, Wilson's father, Harrison, was a professional baseball player, while his brother, Harry, played college football. The competitive atmosphere in the family nurtured Wilson's athleticism and determination. He took part in both football and baseball during his high school years, and even went on to play both sports in college at North Carolina State University and the University of Wisconsin. Wilson's ardent pursuit of excellence culminated with his entry into the NFL, where he became a Super Bowl champion.
Influence of Family Backgrounds
The influence of family backgrounds and early life experiences play a pivotal role in shaping the athletic careers of NFL players. These foundations not only provide them with the necessary physical skills to compete at an elite level but also instill resilience and perseverance required to succeed in the challenging world of professional football.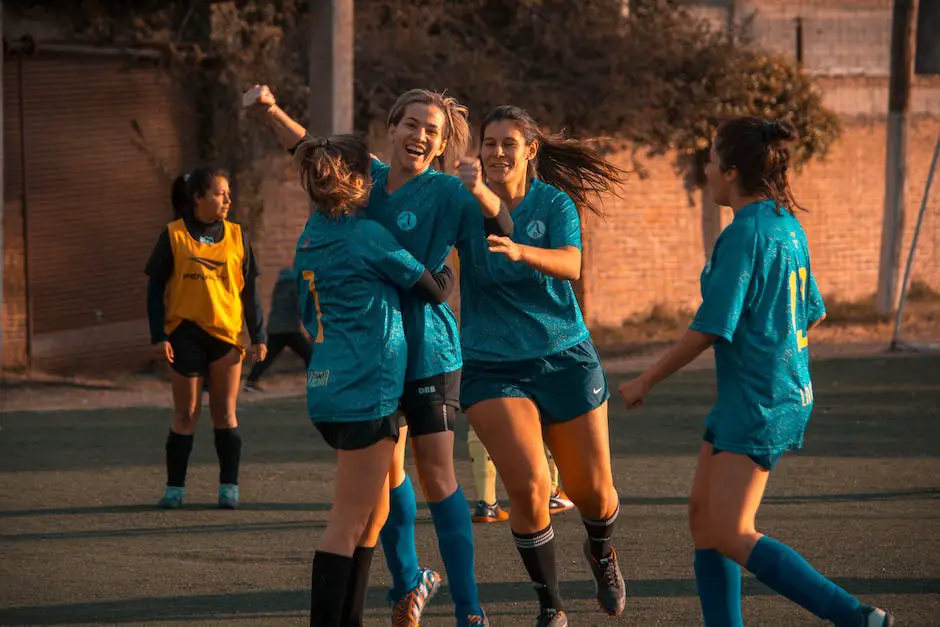 College Career and Accomplishments
One of the most important aspects of an NFL player's profile is their college career, as it provides a comprehensive insight into their football journey, achievements, and legacy. Many players use their time in college to hone their skills and develop their work ethic, both of which contribute to their success in the National Football League. A player's statistics and records during their tenure in a collegiate program can be indicative of their potential NFL performance, showcasing their strengths, weaknesses, and overall growth as an athlete.
For instance, former LSU quarterback Joe Burrow entered the 2019 college football season as a relative unknown but went on to have one of the most remarkable campaigns in the history of the sport. During his time at LSU, Burrow broke multiple school records, threw for over 5,600 yards, and completed 60 touchdown passes. In doing so, he became the first quarterback in SEC history to throw for over 4,000 yards and 40 touchdowns in a single season. Ultimately, Burrow's performance at LSU earned him numerous accolades, including the Heisman Trophy as the nation's top college football player and consensus All-American honors.
Besides individual performance on the field, numerous awards exist to celebrate the accomplishments of collegiate athletes in various aspects of the game. The Outland Trophy, for instance, is granted to the best interior lineman in college football, while the Jim Thorpe Award goes to the best defensive back. These accolades offer a glimpse into a player's impact on their team and their overall potential at the professional level, making them invaluable additions to an NFL player profile. By thoroughly examining a player's college achievements, fans and analysts can better project how these talents will translate to the pros, adding another layer of excitement and intrigue to the sport of football.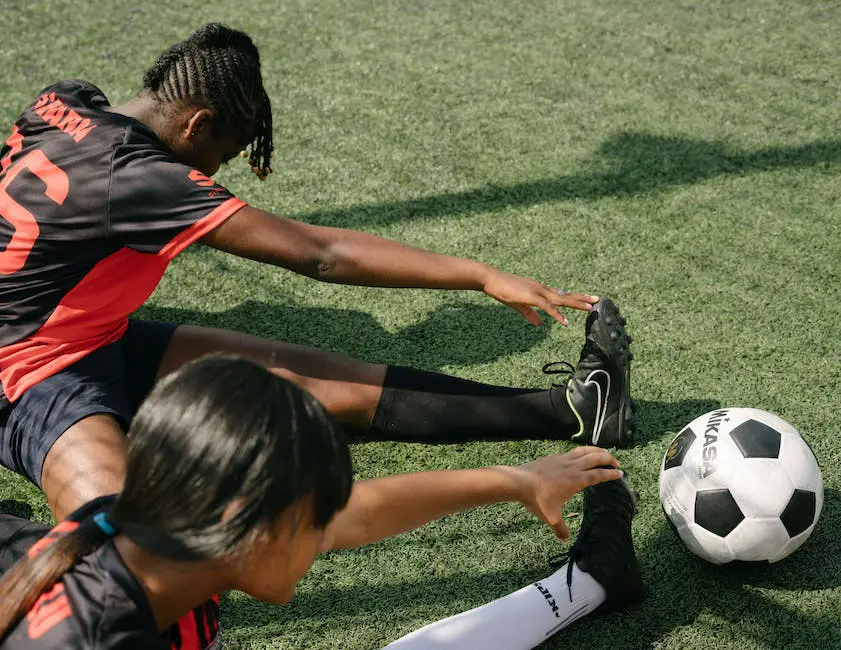 NFL Draft and Contract Details
NFL Draft and Player Profile
Another critical aspect of an NFL player profile is their journey through the NFL Draft process, which offers further insight into their perceived potential and value to a franchise. The draft serves as the primary method for teams to acquire new talent, and each year, college football players from across the nation are eligible to be selected in the draft, which consists of seven rounds with 32 picks in each round.
A player's draft position, or overall selection number, is determined primarily by their performance during college, at the annual NFL Scouting Combine, and at private workouts for individual teams. High draft picks typically receive more attention and financial support through their contracts, as the team that selects them is making a significant investment in their future performance. As a result, understanding a player's draft position can help fans and analysts gauge how well a player's college achievements and skills might translate to success in the NFL, further highlighting the importance of college performance in evaluating a player's potential.
NFL Player's Rookie Contract
When a player is drafted by an NFL team, they typically sign a rookie contract that outlines the length and financial terms of their agreement. These contracts are structured according to the league's collective bargaining agreement (CBA) and are heavily influenced by the player's draft position.
For example, the higher a player is selected in the draft, the larger their signing bonus and overall contract value. The NFL's rookie wage scale helps teams control costs by establishing a set salary and contract structure for each draft slot, preventing outrageous bidding wars for top prospects.
Additional Elements in an NFL Player's Contract
In addition to their signing bonus and base salary, some NFL contracts may include incentives and other clauses that can impact the player's earning potential. For example, a contract might include performance-based incentives tied to a player's individual statistics or the overall success of their team. Additionally, some contracts contain option years, allowing the team to retain a player's rights for an additional season at a predetermined salary.
These various components of an NFL player's contract play a significant role in shaping their career and are important to consider when evaluating their profile as a professional athlete.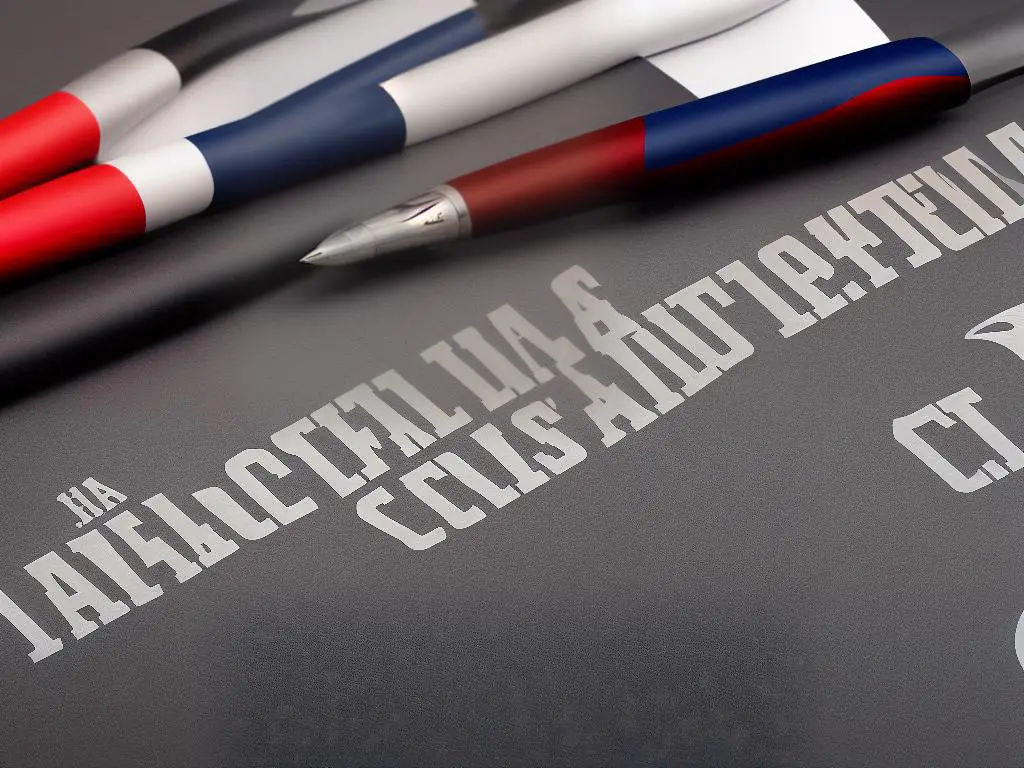 Professional Career and Achievements
One key aspect closely related to an NFL player's contract is their professional career, which details the journey and progress a player has made in the league. This can include any transitions between teams, both positive and negative, as well as significant moments and milestones achieved while playing in the NFL. For instance, a player who has been a starting quarterback for a decade would showcase impressive longevity, while another who has quickly risen from a backup to a star player demonstrates resilience and determination. The career progress of a player not only demonstrates their on-field capabilities, but also speaks to their level of professionalism and adaptability, which is often of great interest to football fans.
In addition to career progression, achievements and accolades are a major component of an NFL player profile. These can be both personal and team-oriented, such as a player being named to the Pro Bowl, or their team securing a playoff win. When NFL fans review a player's achievements, they can gain a better sense of that player's level of success in the league, and understand how their skill set stands up against the rest of the competition. Pro Bowl selections, All-Pro honors, and individual awards such as Most Valuable Player (MVP) or Offensive/Defensive Player of the Year are often featured prominently in player profiles, as they demonstrate a level of excellence that goes beyond simple statistics.
Player profiles in the NFL often highlight important records and accomplishments, emphasizing each athlete's unique skill set and talents. For instance, a wide receiver who set the record for most touchdowns in a single season or a defensive end who holds the record for most sacks in a year. Some may even have longstanding records that remain unbroken for many years, further demonstrating their prowess on the field. By delving into these records and distinctive accomplishments within NFL player profiles, fans gain a clearer understanding of each player's abilities, their place in history, and their overall career significance.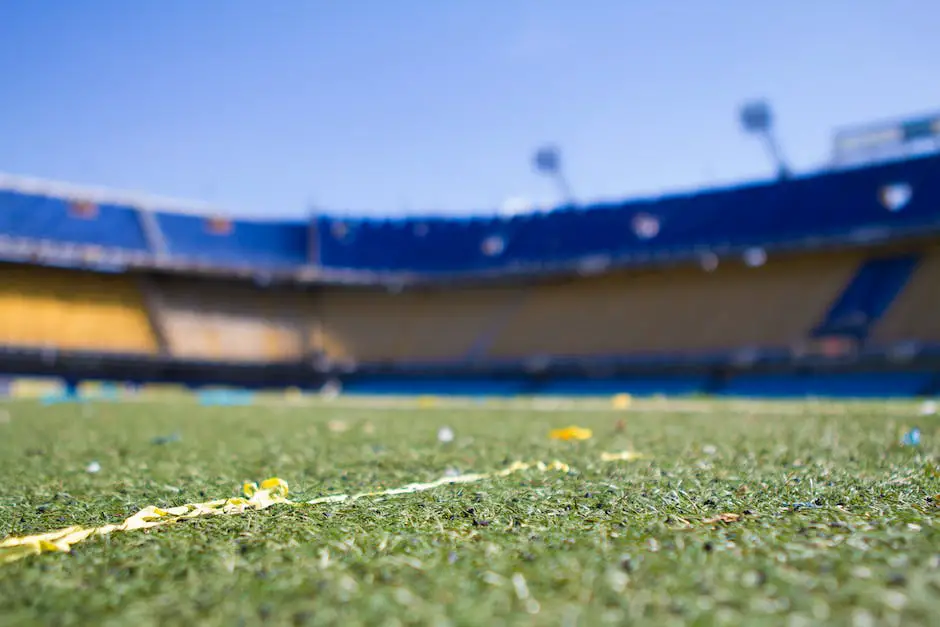 Off-the-Field Activities and Philanthropy
Apart from showcasing their unique talents on-field, many NFL players are also known for their commitment to giving back to their communities through philanthropic efforts. This includes setting up their own nonprofit organizations or partnering with established foundations and charities to make a difference in the lives of those in need. These off-field activities not only allow players to use their platforms for social good but also help them connect with fans on a deeper level, creating strong and lasting bonds with the communities they serve and support.
Off the field, NFL players often take their interests and passions beyond the game of football. Numerous athletes have started their own businesses or invested in existing companies, which not only helps aid in their financial security post-retirement but also allows them to explore new challenges and opportunities. Some players have pursued education, earning degrees during their offseasons or taking online courses that will prepare them for life after football. Others have embarked on creative paths, such as writing books, launching clothing lines, or dabbling in the world of acting and film. Each of these pursuits gives fans a chance to see their favorite athletes in new light, widening their appeal and giving them opportunities for personal growth.
Philanthropy also plays a significant role in the lives of NFL players. Many have established foundations that focus on causes that are close to their hearts, such as youth education, health and wellness, and community development. For example, Carolina Panthers' linebacker, Thomas Davis, founded the Thomas Davis Defending Dreams Foundation, which helps provide support and resources for underprivileged youth and their families. Likewise, New Orleans Saints' quarterback Drew Brees created the Brees Dream Foundation in order to improve the quality of life for cancer patients and their families. By participating in charity events, such as fundraisers, toy drives, and hospital visits, these players demonstrate leadership and compassion, embodying the true spirit of philanthropy both on and off the field.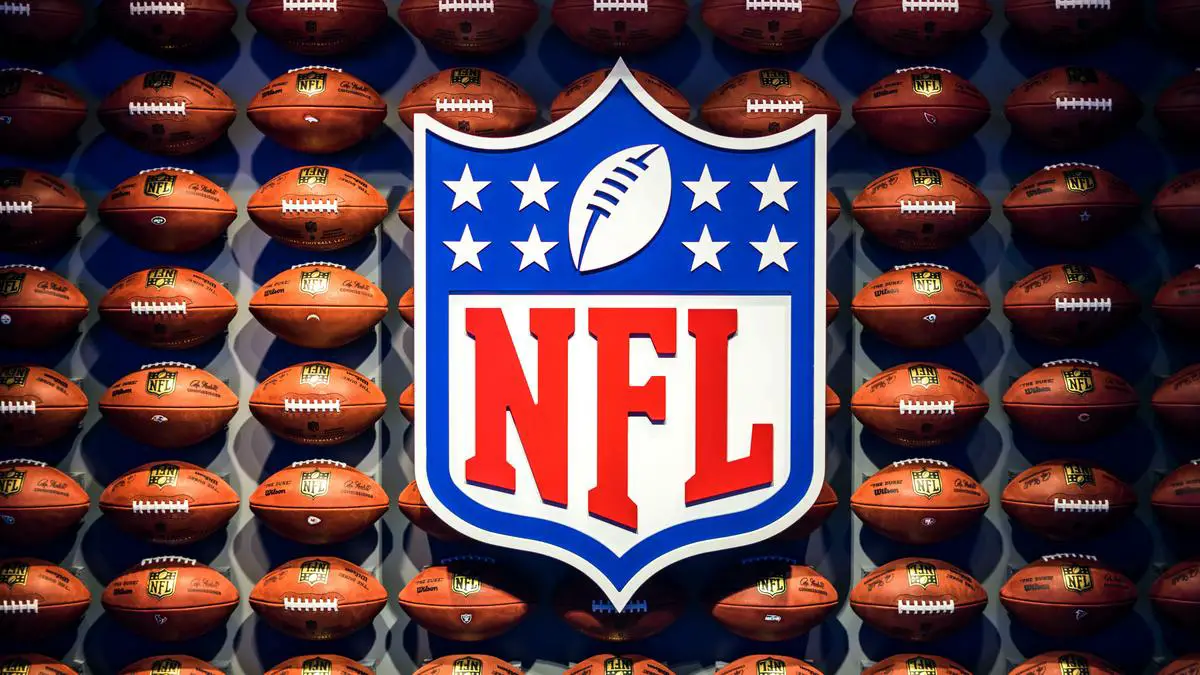 Photo by hencetheboom on Unsplash
Now that we've explored our NFL players' backgrounds, college careers, draft experiences, professional achievements, and off-the-field endeavors, you have a comprehensive understanding of who these athletes are both on and off the field. These players' successes serve as a testament to their dedication, talent, and hard work, and their stories continue to inspire future generations of athletes. Keep following their impressive careers and contributions, as the world of NFL continues to evolve and entertain us all.