Upcoming Celebrity Projects to Look Forward To
From iconic pop stars to blockbuster films, the entertainment industry never fails to keep us excited for fresh and innovative projects. In today's world, celebrities and their creative initiatives have the power to create a lasting impact on fans and admirers around the globe. As we look ahead to upcoming big-name projects, there's a wide array of talent and entertainment genres to anticipate. In this listicle, we delve into some of the most highly anticipated celebrity projects that are sure to keep us all on our toes.
Beyoncé's Next Visual Album
Hold on to your seats, Beyhive – word on the street is that Queen Bey is cooking up a brand new visual album to blow our minds once again! After the groundbreaking releases of "Lemonade" and "Black Is King," the bar has been set high, but if there's one thing we can count on, it's that Beyoncé always exceeds expectations.Fans have been eagerly waiting for a new musical masterpiece from the Grammy award-winning icon, and this rumored project is expected to infuse her signature show-stopping performances with striking visuals, artistic collaborations, and powerful storytelling.This upcoming visual album will likely continue to highlight Beyoncé's commitment to celebrating Black culture, history, and talent. With "Black Is King" serving as a love letter to the African diaspora, matched with the awe-inspiring aesthetic and creative vision, the artist has proven that she's not only an unparalleled performer, but also an advocate for representation and change within the industry.Collaborations have always been a game-changer in Beyoncé's career, and her next visual album could feature a mix of industry heavyweights and trailblazing newcomers. The singer has previously joined forces with the likes of Kendrick Lamar, Jack White, and James Blake, so there's no telling which musical powerhouses might make an appearance on her next project.Fans can also expect Beyoncé to take risks in both her music and visual storytelling, as she has a long history of pushing boundaries and exploring new genres.While there are no official announcements or release dates just yet, fans are advised to stay vigilant and keep their eyes peeled for any hints or teasers from Queen Bey herself. The excitement around Beyoncé's next visual album is undeniably electrifying, and as she gears up to push her creative limits yet again, one thing is for sure – the world will be watching in awe.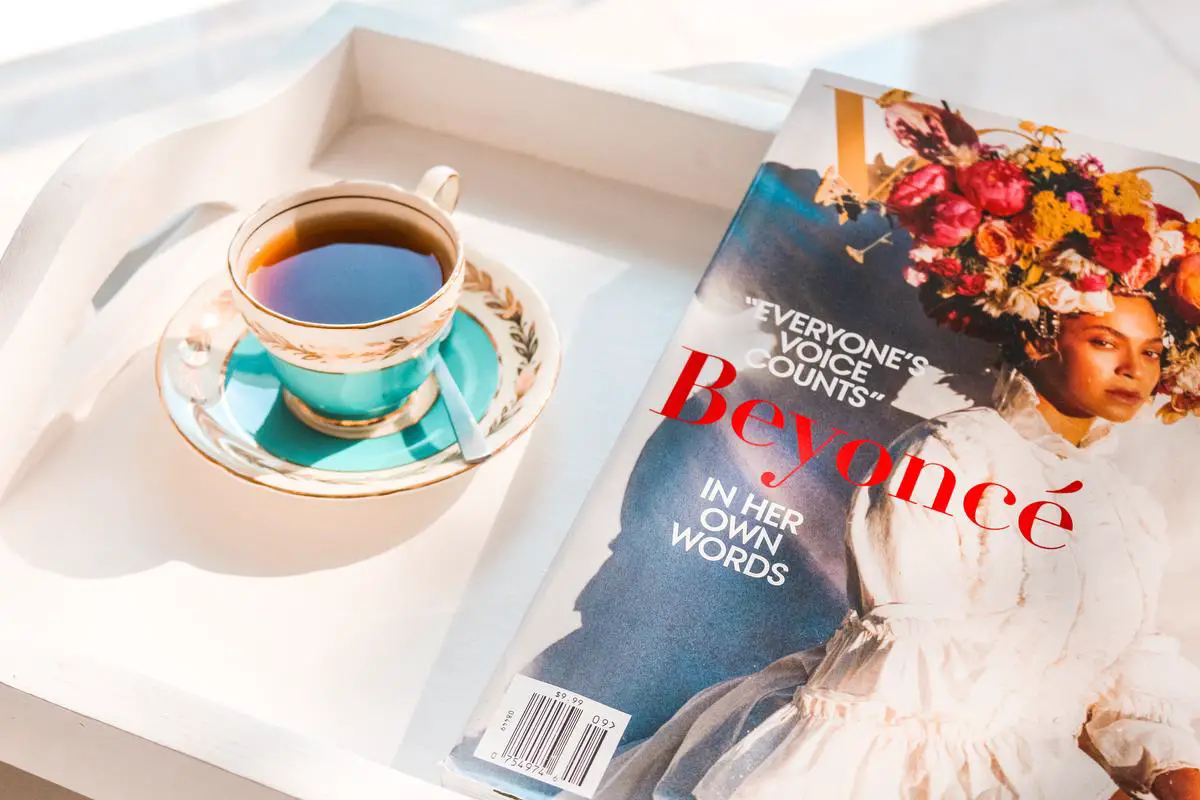 Photo by emilybauman__ on Unsplash
Ryan Reynolds & Dwayne Johnson in 'Red Notice'
Get ready for an explosion of action, comedy, and on-screen chemistry as Ryan Reynolds and Dwayne "The Rock" Johnson team up for the highly anticipated Netflix film, 'Red Notice'.
The two charismatic actors are renowned for their distinct comic timing, and the anticipation is palpable as we prepare to see them share the screen.
In 'Red Notice', Reynolds and Johnson play the roles of a world-class con artist and an international law enforcement officer, respectively.
Not only will their characters be on a pursuit to capture the world's most elusive art thief, but they will also face treacherous paths and intriguing twists along the way.
It's impossible not to be thrilled by the prospect of witnessing the undeniable magnetism of these two Hollywood megastars.
The film, written and directed by the talented Rawson Marshall Thurber, promises exhilarating action sequences and no shortage of laugh-out-loud moments.
And with a hefty budget to support the ambitious venture, we can't help but wait in anticipation for gripping chase scenes, thrilling heists, and the actors performing jaw-dropping stunts!
Adding to the marvelous ensemble is the fantastic Gal Gadot of 'Wonder Woman' fame.
Her portrayal of the world's most wanted art thief adds another layer of elegance, intrigue, and excitement to the mix.
With these three powerhouse stars together, there's no doubt that 'Red Notice' is going to be a colossal cinematic experience.
So, gear up for a rollercoaster ride filled with adrenaline-pumping action and quick-witted humor, as Ryan Reynolds and Dwayne Johnson bring their A-game to your screens with 'Red Notice'.
Don't forget to mark your calendars and get ready to embark on this mind-blowing adventure on Netflix!"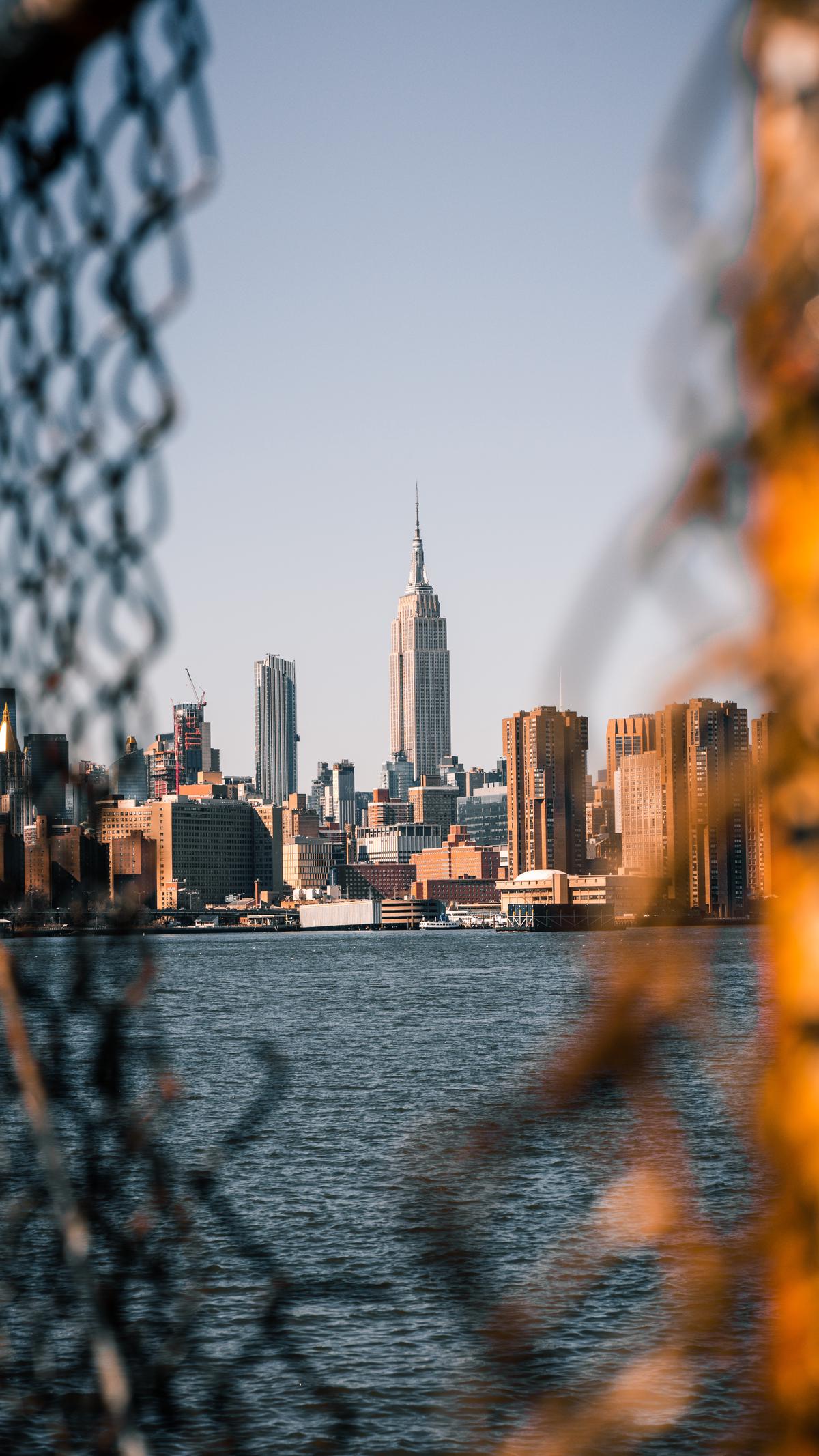 Lady Gaga's New Album
Get ready to put your paws up, Little Monsters! Pop sensation Lady Gaga is gearing up to grace the music scene once again with her highly anticipated upcoming album.While details of the project remain under wraps, we can only expect the Grammy-award winning artist to surprise us with her signature blend of powerhouse vocals, genre-defying beats, and unforgettable visuals.Lady Gaga's past work has touched on aspects ranging from mental health to female empowerment, giving us memorable anthems like "Born This Way" and "The Cure".So, it's safe to say that her new album is bound to leave us inspired and dancing the night away, one record-breaking hit at a time.Her chameleon-esque ability to reinvent herself ensures that fans are always in for a treat. Whether it's her hauntingly passionate ballads or her infectious dancefloor hits, Lady Gaga has never been one to shy away from taking risks and challenging the status quo.As we eagerly anticipate the next chapter in her ever-evolving career, we can't help but wonder what otherworldly themes and jaw-dropping visuals Mother Monster has in store for us.Stay tuned, because something tells us that Lady Gaga's upcoming album will leave us all clamoring for more.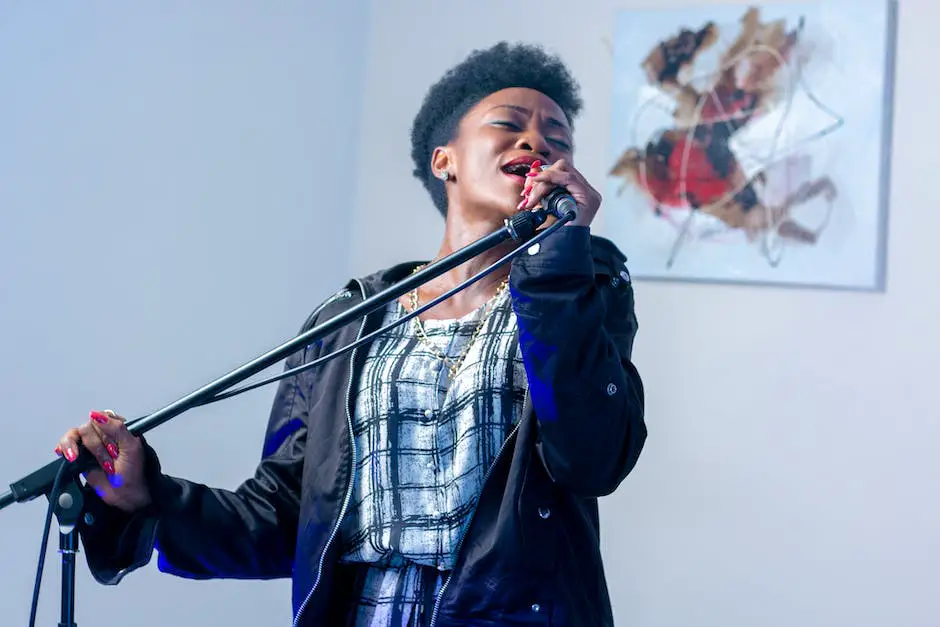 Zendaya's New Movie 'Dune'
Get ready to witness Zendaya in a whole new avatar as she joins the star-studded cast of the upcoming sci-fi extravaganza, 'Dune.' Based on the legendary novel by Frank Herbert, this adventure promises to whisk you away to the distant future where politics, power, and survival blend with an otherworldly landscape.Zendaya brings her undeniable charisma and talent to the role of Chani, a mysterious young woman who helps the film's protagonist, Paul Atreides, untangle the web of intrigue and conflict central to the story. This will certainly be a departure from her previous work on-screen, with the atmospheric, dystopian backdrop of Arrakis providing a stark contrast to the sunny streets of Los Angeles.With a thrilling ensemble cast including the likes of Timothée Chalamet, Rebecca Ferguson, Oscar Isaac, and Josh Brolin, 'Dune' is already generating immense buzz amongst fans and critics alike. Helmed by visionary director Denis Villeneuve, whose previous work includes 'Blade Runner 2049' and 'Arrival,' this film promises to not only transport you to another world but also immerse you completely in the rich, vibrant universe of Herbert's imagination.So, mark your calendars and prepare to journey to the desert planet of Arrakis with Zendaya and the phenomenal cast of 'Dune.' This visual and narrative masterpiece promises to be an unforgettable ride that will leave you craving more. Stay tuned and join in the excitement as this soon-to-be blockbuster approaches its release!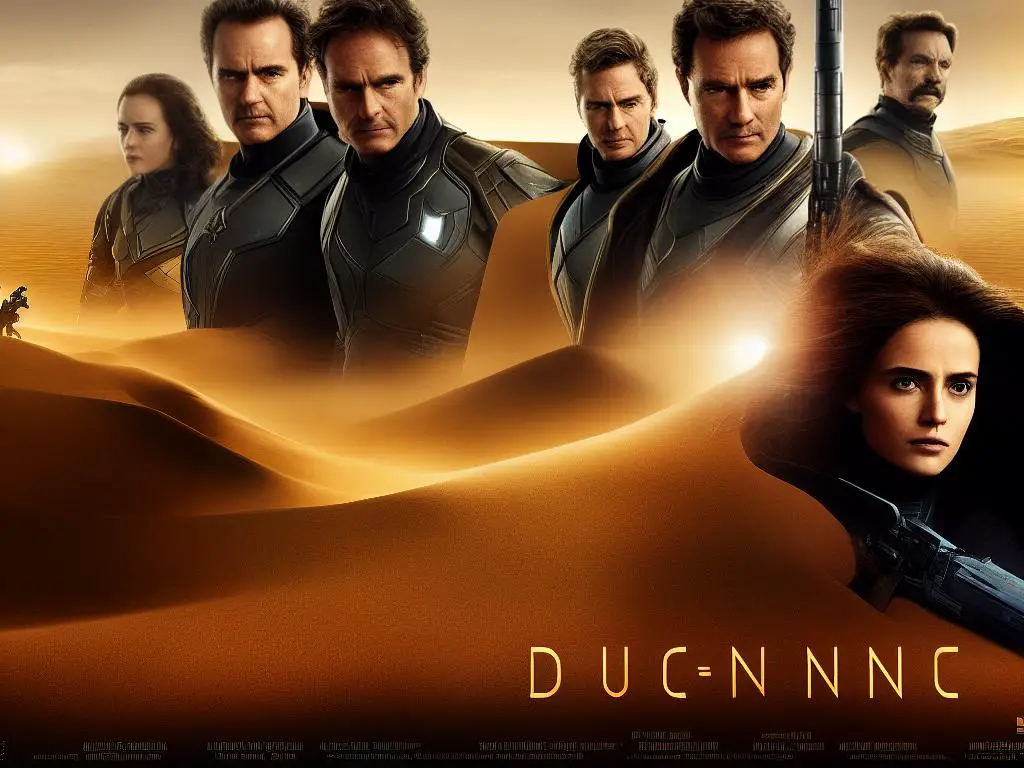 The Marvelous Mrs. Maisel Season 4
Fan-favorite and award-winning comedy-drama, 'The Marvelous Mrs. Maisel', is all set to make a fantastic return to our screens with its much-anticipated fourth season, exclusively on Amazon Prime.
Set against the vibrant backdrop of 1950s and '60s New York City, the series follows the journey of Miriam "Midge" Maisel, played by the charismatic Rachel Brosnahan, as she evolves from a dutiful housewife into a trailblazing stand-up comedian.
Season 4 promises more hilarious and heartwarming moments as Midge continues navigating the cutthroat world of comedy in an era when women often faced insurmountable obstacles in the entertainment industry.
The ensemble cast, including Tony Shalhoub, Marin Hinkle, and Alex Borstein as Midge's larger-than-life manager Susie, have captivated viewers and critics alike, with the series winning numerous accolades, such as Golden Globes, Emmys, and Screen Actors Guild Awards.
As the filming for the upcoming season was delayed due to the COVID-19 pandemic, creators Amy Sherman-Palladino and Daniel Palladino have had extra time to fine-tune the script and concoct more memorable one-liners for our beloved characters.
Apart from the stellar main cast, the show is also known for its incredible guest stars, such as Jane Lynch and Sterling K. Brown. Season 4 is no exception, with much buzz surrounding the rumored guest appearances that are sure to add more spark and excitement to the plot.
Though the official release date for 'The Marvelous Mrs. Maisel' Season 4 is yet to be announced, the anticipation is palpable, and fans can't wait to see Midge Maisel conquer the comedy world, one laugh at a time.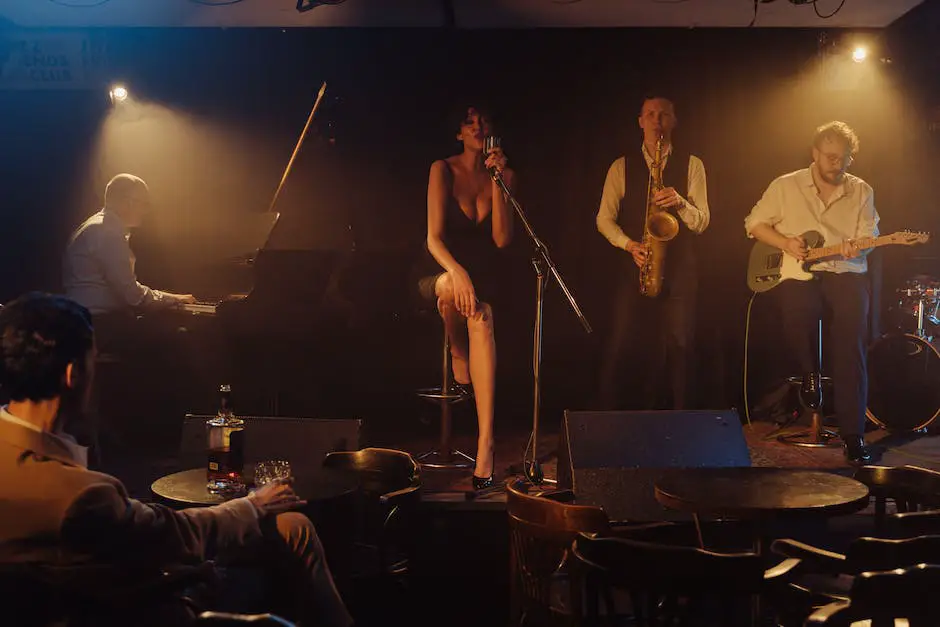 Leonardo DiCaprio & Jennifer Lawrence in 'Don't Look Up'
Get ready to grab your popcorn and settle in for an exciting Netflix night with one of the year's most highly anticipated films, 'Don't Look Up'!
This star-studded original movie features heartthrobs Leonardo DiCaprio and Jennifer Lawrence as a pair of low-level astronomers who are tasked with the impossible mission of warning humankind about an impending asteroid set to destroy Earth.
What's that, you say? A mix of comedy and a meaningful message about climate change? Oh, you bet!
'Don't Look Up' cleverly balances humor and impactful storytelling while tackling the very serious issue of society's tendency to dismiss or downplay the catastrophic consequences of climate change.
Our beloved Leo and JLaw play the desperate duo who struggle to get the world's attention, making for some light-hearted moments all while keeping you on the edge of your seat.
And if the incredible leading duo isn't enough to pique your interest, consider this: the ensemble cast is nothing short of phenomenal. With big names like Meryl Streep, Jonah Hill, Timothée Chalamet, and Cate Blanchett joining the mix, you're in for a delicious cinematic treat.
Directed by the critically acclaimed Adam McKay, best known for his witty and unconventional storytelling in films such as 'The Big Short' and 'Vice,' 'Don't Look Up' is bound to be a memorable experience from start to finish.
So clear your calendar and prepare for a movie night like no other – it's time to look up, or rather, 'Don't Look Up,' coming soon to Netflix!"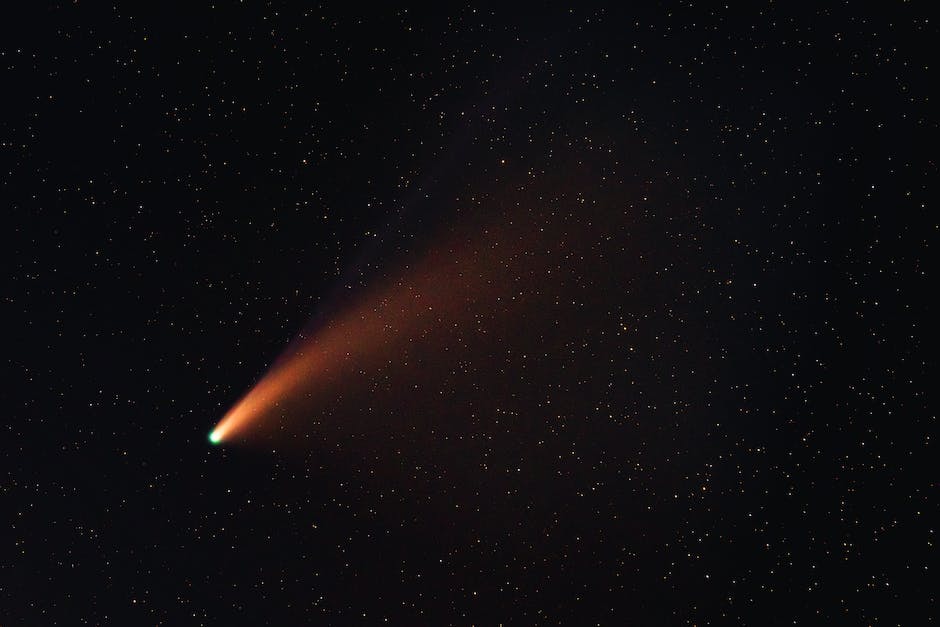 Adele's Next Studio Album
Divas don't stay away for too long, and Adele is no exception! After what seems like an eternity to her fans, Adele has confirmed she's working on her much-awaited new studio album.
Ready to once again grace our ears with her emotional ballads and arresting vocal prowess, the powerhouse singer is set to leave her mark on the music world all over again.
Rest assured, Adele has been using her time away from the spotlight to recharge, refocus, and emerge as an even stronger force. Drawing inspiration from an array of personal experiences such as her recent divorce and her journey as a mother, she's cultivating a collection of heart-piercing songs that will speak to the depths of our souls.
The anticipation for Adele's comeback only magnifies with every whisper and rumor attached to it. From leaked snippets to cryptic social media posts, fans are hanging on to every possible hint of the album's arrival. It's been six years since the release of her Grammy-winning Album of the Year, "25," and well worth the wait it will be.
As we stay on the edge of our seats until further news of the album's release date, let's reminisce on the magic of her previous works such as "Hello" and "Someone Like You." There's no doubt that Adele's return will reignite the love and admiration fans hold for the artist whose voice can captivate an entire room in just an instant.
So, put on your coziest attire, light a few candles, and prepare to revel in the enchantment of Adele's unwaveringly raw and emotional soundscape that's soon to come. After all these years, we'll be saying "Hello" once again to the soulful melodies and poignant stories told through the divine voice of Adele.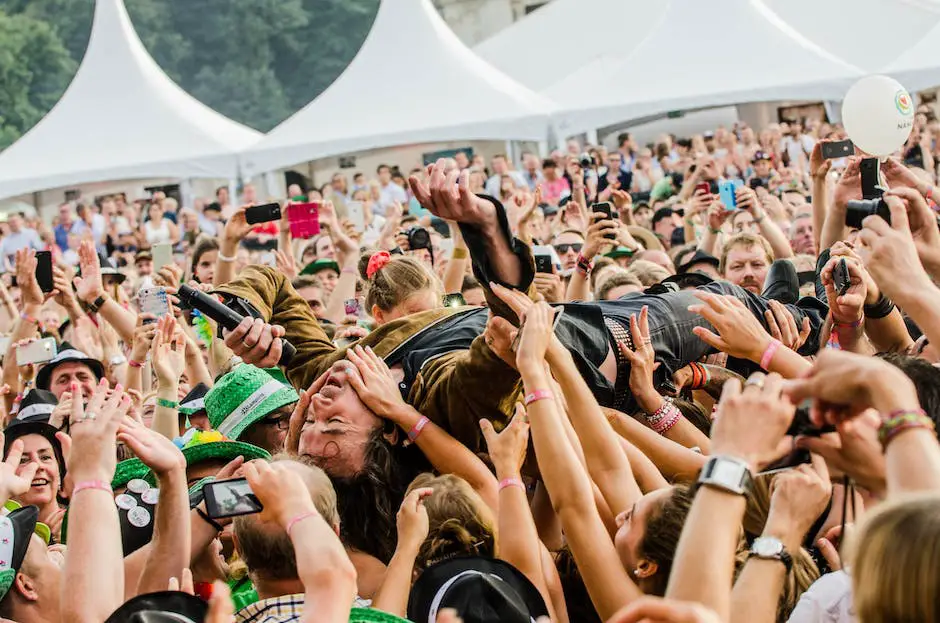 Stranger Things Season 4
Introduction
Get ready to dive back into the world of Hawkins, Indiana, and the Upside Down with the much-anticipated fourth season of Netflix's hit series, 'Stranger Things'.
The show, which took the world by storm with its unique blend of 1980s nostalgia, sci-fi, and horror elements, promises to keep viewers enthralled as it takes us further into the lives of our favorite small-town heroes.
Season 3 Cliffhanger and Speculations
With the jaw-dropping cliffhanger of Season 3 in our rearview mirror, fans eagerly await the fate of their beloved characters, such as Jim Hopper whose disappearance left many with a sense of uncertainty. Speculations continue to circulate with the release of cryptic teasers showcasing familiar settings like Eleven's lab and various clocks ticking away. Fans are definitely counting down the days, minutes, and seconds until the show's return.
New Cast and Expanding Scope
The new season will also introduce a slew of prominent actors joining the cast, including horror icons Robert Englund (Freddy Krueger) and Tom Wlaschiha (Game of Thrones' Jaqen H'ghar), adding to the excitement and anticipation. Furthermore, the Duffer brothers, the show's creators, mentioned that international settings such as Russia will play essential roles, indicating the expanding scope and depth of the series.
Conclusion
As we patiently wait for Hopper, Eleven, Mike, and the rest of the gang to make their return, brace yourselves for the suspense, surprises, and heart-stopping moments we have come to expect from this phenomenal show. So, recharge your walkie-talkies, stock up on Eggo waffles, and get ready for 'Stranger Things' Season 4 and the thrilling adventure it's certain to bring.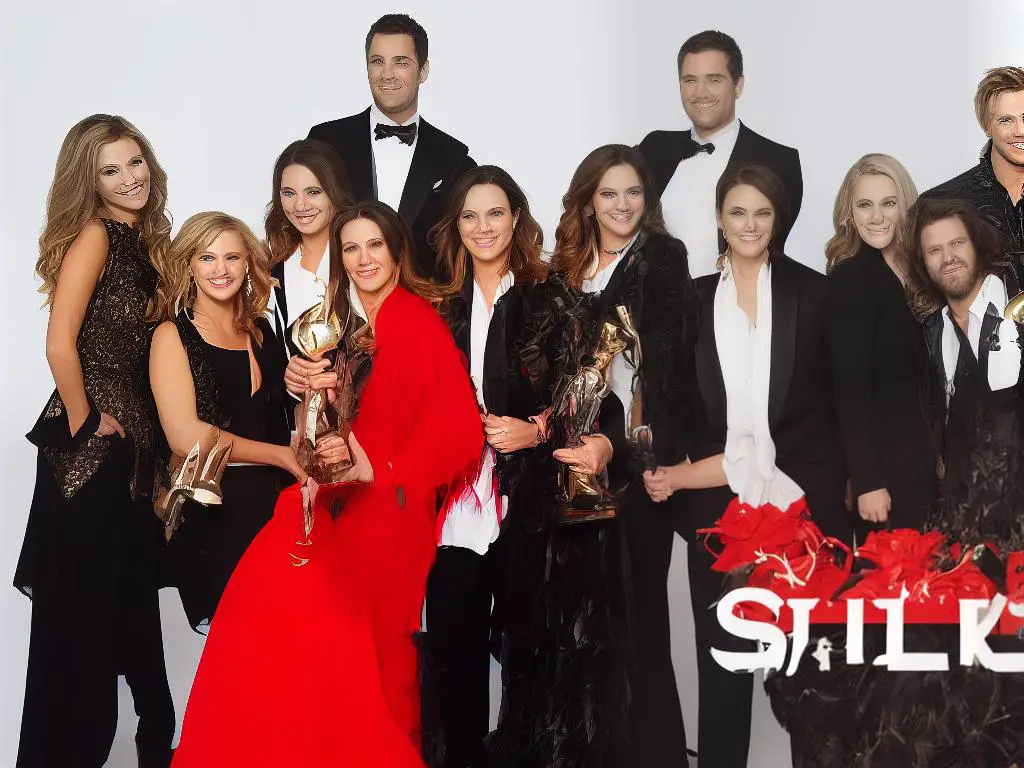 As you can see, there is no shortage of excitement and variety when it comes to the world of celebrity projects. Whether you're a fan of powerful vocal performances, thrilling sci-fi adventures, or comedic masterpieces, these upcoming releases are sure to satisfy your entertainment cravings. By immersing ourselves in the passion and creativity of these talented artists, we can celebrate and appreciate their impact on popular culture. Keep an eye out for these projects and more as we eagerly await their debuts!