Red carpet events are the perfect opportunities for celebrities to showcase their unique sense of style and create unforgettable fashion moments that will be remembered for years to come. From daring ensembles to elegant gowns, these iconic red carpet looks have left an indelible imprint on fashion history and continue to inspire awe and admiration.
Jennifer Lawrence's Oscars Fall
At the 2013 Academy Awards, Jennifer Lawrence, a talented actress with a penchant for relatability, experienced a moment that would become one of the most memorable in Oscar history. Dressed to impress in a beautiful and voluminous Dior Haute Couture gown, Lawrence was ecstatic upon hearing her name called for the coveted Best Actress award. As she excitedly made her way towards the stage, the world collectively held its breath when she tripped on her gown while climbing the stairs.While many might have faltered under this unexpected turn of events and in front of a global audience, Lawrence showcased the grace and poise that makes her a fan favorite. The "Silver Linings Playbook" actress quickly picked herself up and recovered from the stumble with a charming laugh that transformed what could have been an embarrassing moment into a heartwarming display of perseverance and resilience.Upon reaching the stage, Jennifer was met with a standing ovation – which she humorously acknowledged by saying, "You guys are just standing up because you feel bad that I fell, and that's really embarrassing, but thank you." This candid and self-deprecating remark won over the audience and viewers, and solidified Lawrence's status as Hollywood's refreshingly down-to-earth star.Jennifer Lawrence's Oscars fall not only made headlines, but became a shining example of how to gracefully handle accidents and mishaps in the public eye, reminding us that even the most glamorous and successful individuals face moments of vulnerability. Sometimes it's not about the gown or the glitz, but about the way one handles the inevitable twists and turns of life and makes the best of a situation.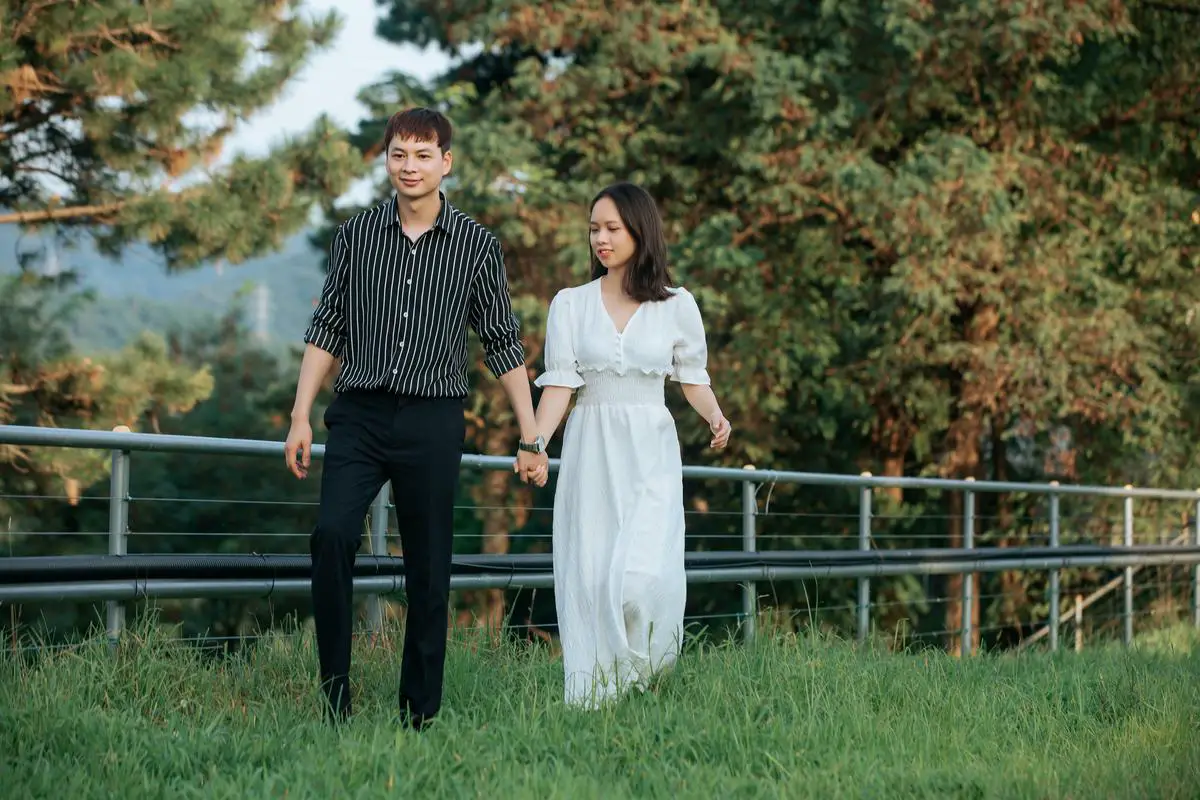 Lady Gaga's Meat Dress
Lady Gaga's Meat Dress at the 2010 MTV Video Music Awards
When it comes to unforgettable red carpet moments, Lady Gaga's Meat Dress definitely tops the list. Designed by Franc Fernandez, the daring ensemble consisted of layers of raw meat draped over Gaga's body, complete with meat boots, a meat purse, and even a meat hat.
Symbolism and Impact of the Meat Dress
This audacious fashion experiment was not just a bold sartorial choice, but also a socio-political statement that sparked a flurry of discussions and debates in the public sphere. Gaga's carnivorous attire brought crucial issues such as animal rights and fashion ethics to the forefront, with various reactions ranging from admiration for pushing creative boundaries to strong disapproval from animal rights advocates, including PETA.
Lady Gaga is never one to back down from expressing herself, and in an interview with Ellen DeGeneres, she explained the symbolism behind the garb, stating that it was meant to represent standing up for what one believes in, even against societal pressures. In her words, "If we don't stand up for what we believe in and if we don't fight for our rights, pretty soon we're going to have as much rights as the meat on our bones."
The Meat Dress in Pop Culture History
While the Meat Dress remains one of the most iconic and unforgettable red carpet moments in history, its impact goes beyond fashion shock value. It sparked important conversations that continue to this day, providing a vivid example of how fashion can indeed be a powerful and provocative medium for self-expression and social commentary. So, love it or loathe it, there's no denying that Lady Gaga's Meat Dress will forever be etched in pop culture's history books as a truly legendary red carpet moment.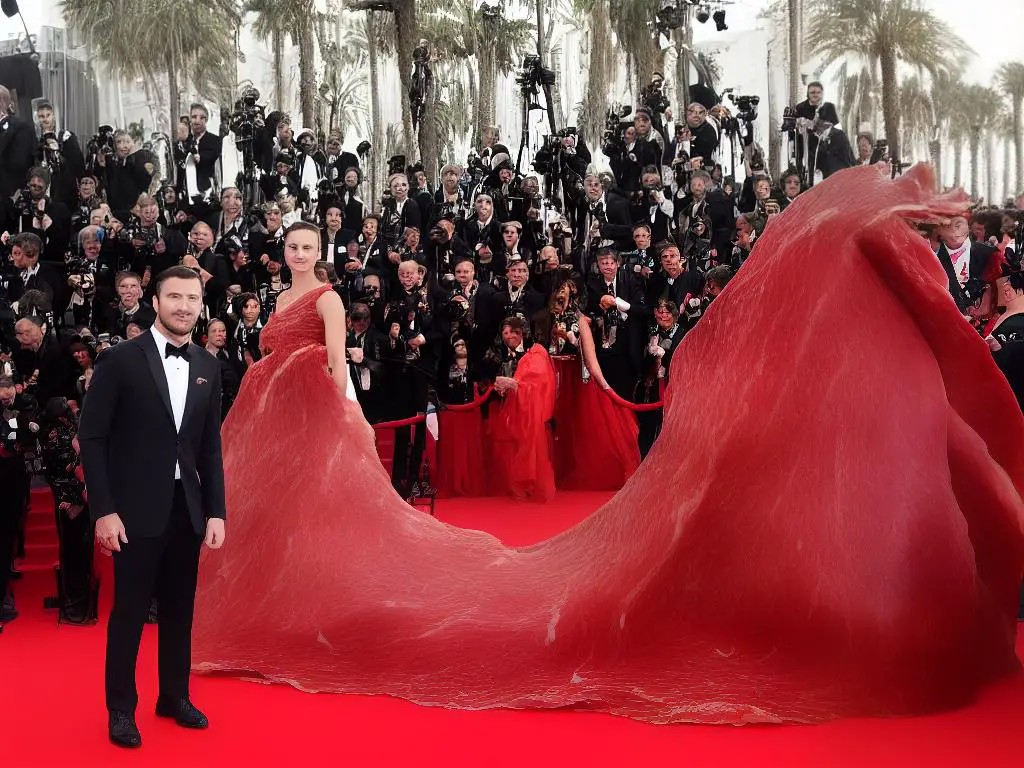 Angelina Jolie's Leg Pose
Angelina Jolie's Leg Pose: A Moment That Defined the 2012 Academy Awards
Picture this: it's 2012, and Hollywood's most glamorous event, the Academy Awards, is in full swing. The red carpet is teeming with stylish celebrities donning their most extravagant designer outfits. Amidst the glittering array of fashion, one star truly stood out from the rest: none other than the stunning Angelina Jolie.
The talented actress, known for her roles in films like "Mr. & Mrs. Smith" and "Girl, Interrupted," graced the red carpet in a jaw-dropping black Atelier Versace gown that would go down in history as one of the most memorable fashion statements ever. This extraordinary gown featured an unusually high, thigh-baring slit that immediately grabbed everyone's attention.
However, it wasn't just the gown that had the world talking – it was the way Jolie confidently showed off her toned leg in a dramatic pose that would soon become legendary. By extending her leg dramatically out of the slit, Angelina expertly flaunted the gown's design while effortlessly striking a power pose that photographers couldn't resist capturing.
The sassy display made the image go viral, quickly transforming Angelina Jolie's leg pose into an internet sensation, and eventually, a meme. Social media platforms became flooded with parodies of the pose, with everyone from fellow celebrities to regular individuals trying to recreate the now iconic moment.
To this day, Angelina Jolie's unforgettable leg pose remains a pop culture phenomenon that is still widely referred to, discussed, and even imitated when discussing red carpet fashion. It reminds us that a simple yet bold display of confidence can create a powerful and lasting conversation.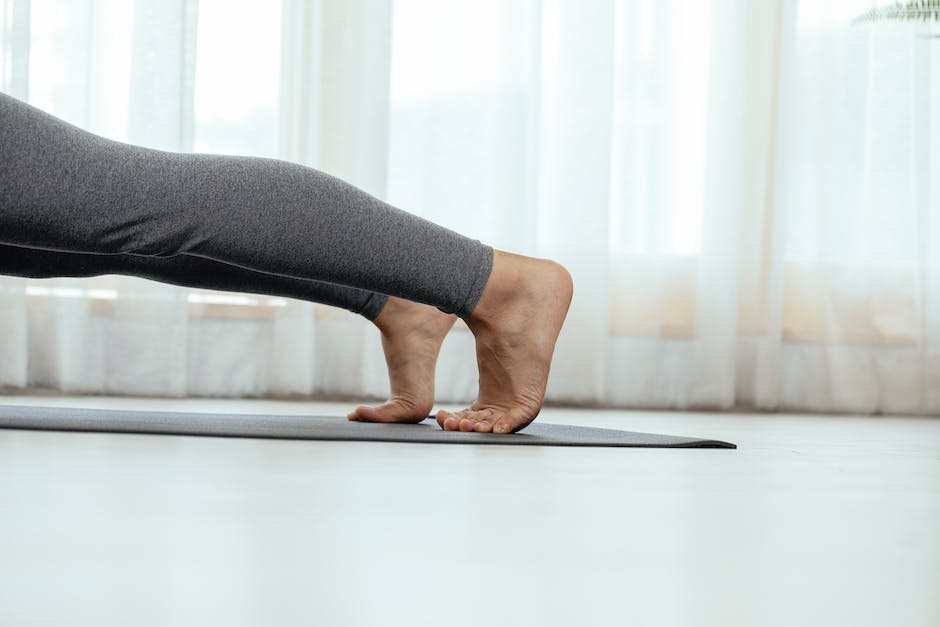 Rihanna's Met Gala Dress
Rihanna – Met Gala 2015: A Show-Stopping Ensemble
When it comes to the red carpet, Rihanna is known for taking risks and making unforgettable fashion statements. And the 2015 Met Gala was no exception as the singer left everyone in awe with her dazzling yellow gown designed by Chinese couture designer Guo Pei.
The gown, which took approximately two years to create, was the perfect choice for the event's theme of "China: Through the Looking Glass." Inspired by ancient Chinese royalty, the ensemble featured a dramatic 16-foot train and finely detailed fur-trimmed gold embroidery. The gown weighed approximately 55 pounds and took at least three handlers to help navigate its lengthy train across the red carpet.
Rihanna's head-turning look became an instant sensation on social media, with fans and fashion critics alike praising her daring choice and the exquisite craftsmanship of the gown. The outfit was accessorized with a gold headpiece that mirrored the embroidery on the dress and accentuated the overall majestic feel of the ensemble.
In addition to making fashion headlines, Rihanna's Met Gala dress inspired countless memes and creative reinterpretations online. While the gown was already a showstopper in its own right, it was Rihanna's confident strut and captivating presence on the red carpet that truly sealed the deal.
This iconic moment in Met Gala history showcased Rihanna's ability to push fashion boundaries and embrace her role as a style icon. With each red carpet appearance, she consistently leaves no doubt that she is a force to be reckoned with in the fashion world.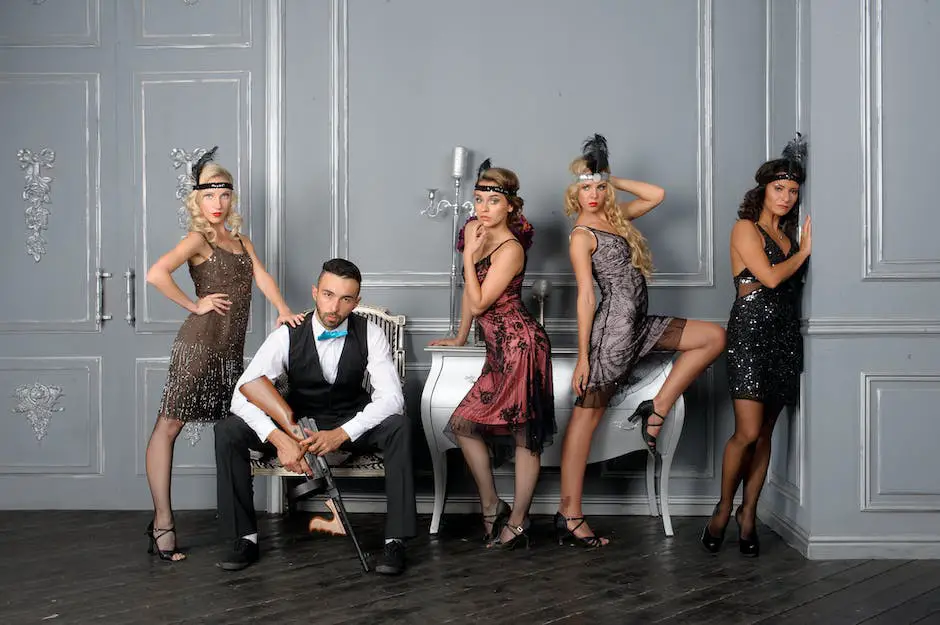 Billy Porter's Tuxedo Gown
When it comes to defying expectations and leaving a lasting impression on the red carpet, Billy Porter's tuxedo gown at the 2019 Academy Awards definitely comes to mind. This eye-catching ensemble, designed by the talented Christian Siriano, was a groundbreaking fusion of a classic tuxedo with an elegant velvet gown. It didn't just turn heads but sparked conversations on a global stage.
This bold fashion choice elegantly balanced masculinity and femininity, creating the perfect platform for Porter to emphasize the importance of self-expression and to challenge gender norms. Walking the red carpet with unparalleled confidence, Porter's statement outfit sent a strong message about individuality and the fluidity of gender in today's world.
Not only did this tuxedo gown make headlines, but it also inspired many to rethink their perceptions of what fashion should be. Showing unapologetic authenticity, Porter taught everyone a valuable lesson: Style can be a powerful means to express oneself and to break free from the limitations set by society. This unforgettable red carpet moment definitely goes down in history as a brilliant display of courage, creativity, and authenticity.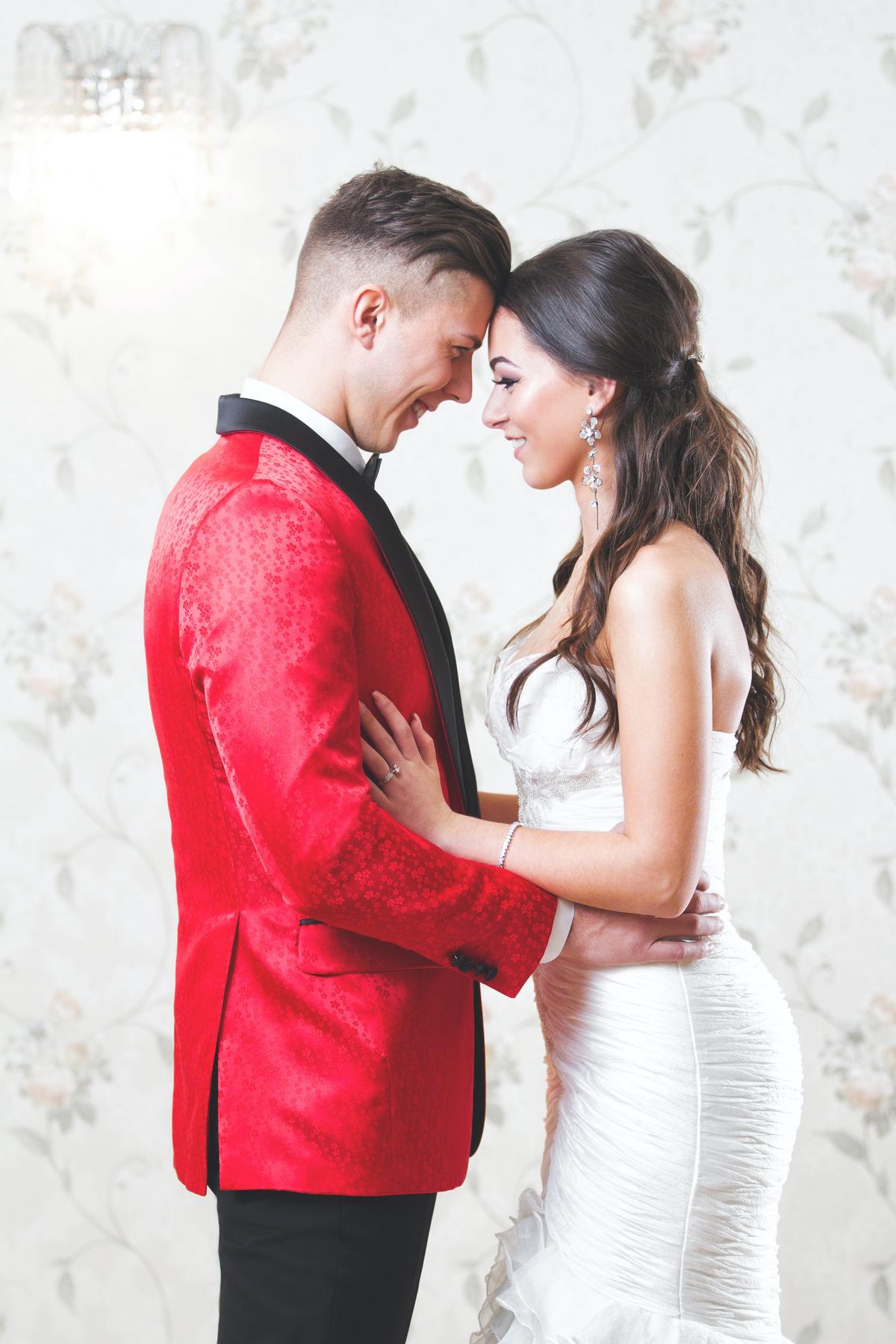 Photo by muresan113 on Unsplash
Lupita Nyong'o's Oscar Debut
Stepping onto the red carpet at the 2014 Academy Awards, Lupita Nyong'o didn't just make an entrance – she made history. The stunning Kenyan-Mexican actress, who was nominated for her heart-wrenching role in "12 Years a Slave", captured the world's attention with her dreamy ensemble that was pure magic.The exquisite creation featured a plunging neckline, a full skirt with delicate pleats, and just the right amount of sparkle with the tiny crystal embellishments scattered across the fabric. What truly set this gown apart, however, was the enchanting sky blue shade, which was so soft that it almost seemed to be melding with the air. Lupita revealed that the hue was inspired by her hometown of Nairobi, where "blue is often how you describe dreams," making the look a beautiful tribute to her roots.Adding to the magical effect was the dazzling Fred Leighton headband, which acted as a grown-up tiara by framing Lupita's flawless complexion and framing her perfectly styled cropped hair. The headpiece lent a touch of Old Hollywood glamour, while still keeping the overall aesthetic fresh and modern.As if the look couldn't get any more spectacular, Lupita's flawless beauty choices showcased her incredible skin and accentuated her striking features. A swipe of bold blue eyeliner added depth to her eyes, while bronzed cheeks and a soft pink lip completed the effortless look.The world quickly took notice of Lupita's flawless red carpet debut, as her name quickly became synonymous with trendsetting fashion. The gown's perfect combination of elegance, modernity, and sentimentality created the perfect sartorial storm, securing Lupita's status as a fashionista to watch. And, as Lupita accepted her Best Supporting Actress Oscar later that evening, it was clear that her dreams had indeed taken flight – and the red carpet was her runway to the stars.
Zendaya's Met Gala Cinderella Look
Zendaya wowed the world at the 2019 Met Gala in a Cinderella-inspired ball gown designed by Tommy Hilfiger. The light-up dress featured a baby blue hue and a puffy skirt.
A touch of on-theme theatrics was added as her stylist, Law Roach, dressed as the Fairy Godmother and waved his wand to make the dress emit an iridescent glow.
This high-fashion innovation added a touch of magic to the already-glamorous red carpet event and made everyone relive the fantasy of Cinderella.
Zendaya reminded everyone that you can never be too old to live out your childhood dreams.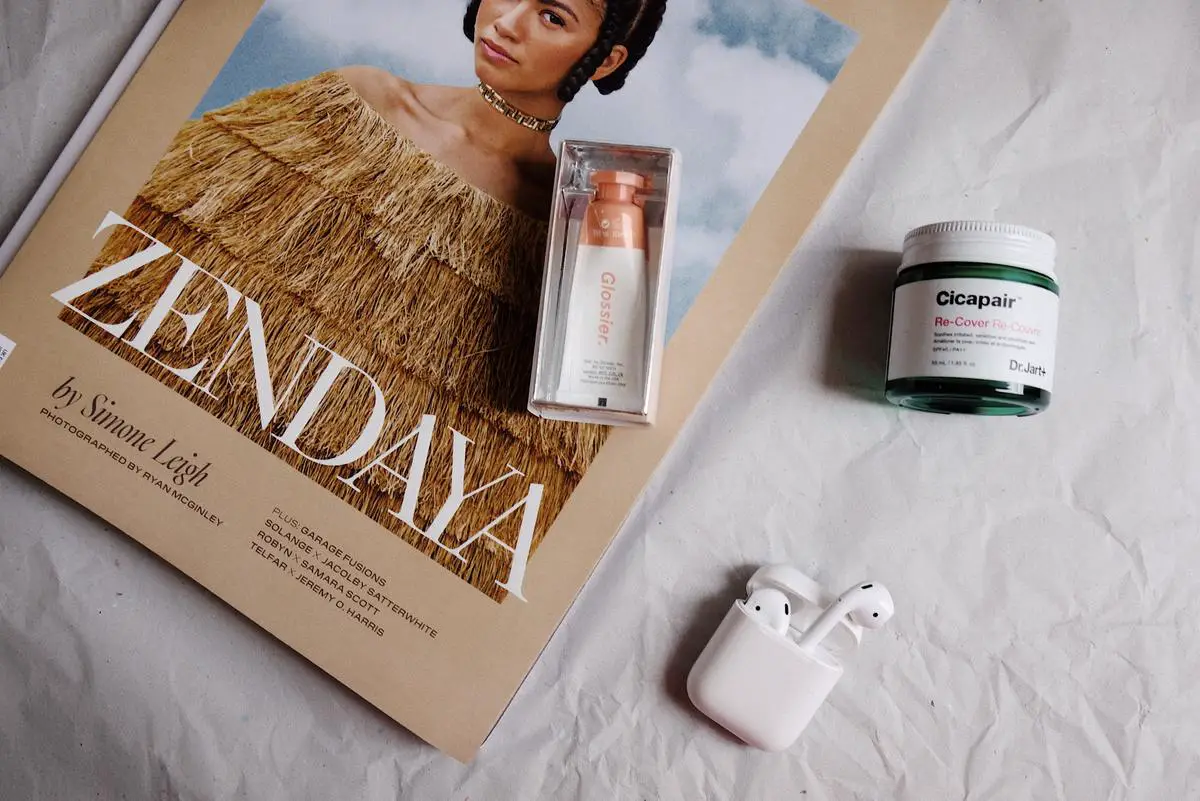 Photo by kotliarenko on Unsplash
Beyoncé's Sheer Met Gala Gown
Beyoncé's Sheer Met Gala Gown: A Jaw-Dropping Moment to Remember
When it comes to unforgettable red carpet moments, Queen Bey knows how to steal the show. The 2015 Met Gala was no exception, as Beyoncé graced the red carpet looking like a true goddess in a sheer Givenchy Haute Couture gown that had everyone talking.
The legendary outfit was crafted by the eminent designer Riccardo Tisci, who is known for creating daring yet classy attire. With this stunning, skin-baring gown, he certainly achieved that balance. The ensemble featured a jaw-dropping combination of intricate embellishments and strategically placed jewels that left very little to the imagination, getting Beyoncé to effortlessly exude confidence and glamour.
The hand-beaded gown was nothing short of a masterpiece, boasting an artistic mixture of crystals, sequins, and feathers. As if the gown itself wasn't enough to turn heads, Beyoncé accessorized the look with a high ponytail, dramatic smoky eyes, and Lorraine Schwartz jewelry, including an 80-carat emerald ring and gold body chain.
What made this moment even more iconic was the fact that Beyoncé arrived fashionably late to the event. As guests eagerly awaited her arrival, she confidently strutted onto the red carpet solo – her husband Jay Z was unable to attend. Once she claimed her spot on the red carpet, Beyoncé literally brought traffic to a halt as photographers scrambled to capture the perfect shot of the breathtaking ensemble.
Celebrities, designers, and spectators unanimously agreed that Beyoncé's daring yet sophisticated gown was the perfect representation of the Met Gala's 2015 theme, "China: Through the Looking Glass." The gown masterfully balanced style, elegance, and audacity, making it a true work of wearable art.
To this day, Beyoncé's sheer Met Gala gown remains one of the most memorable red carpet moments of all time. As the embodiment of fashion-forward thinking, it effortlessly reminds us why she is, and will always be, the undisputed Queen of the red carpet.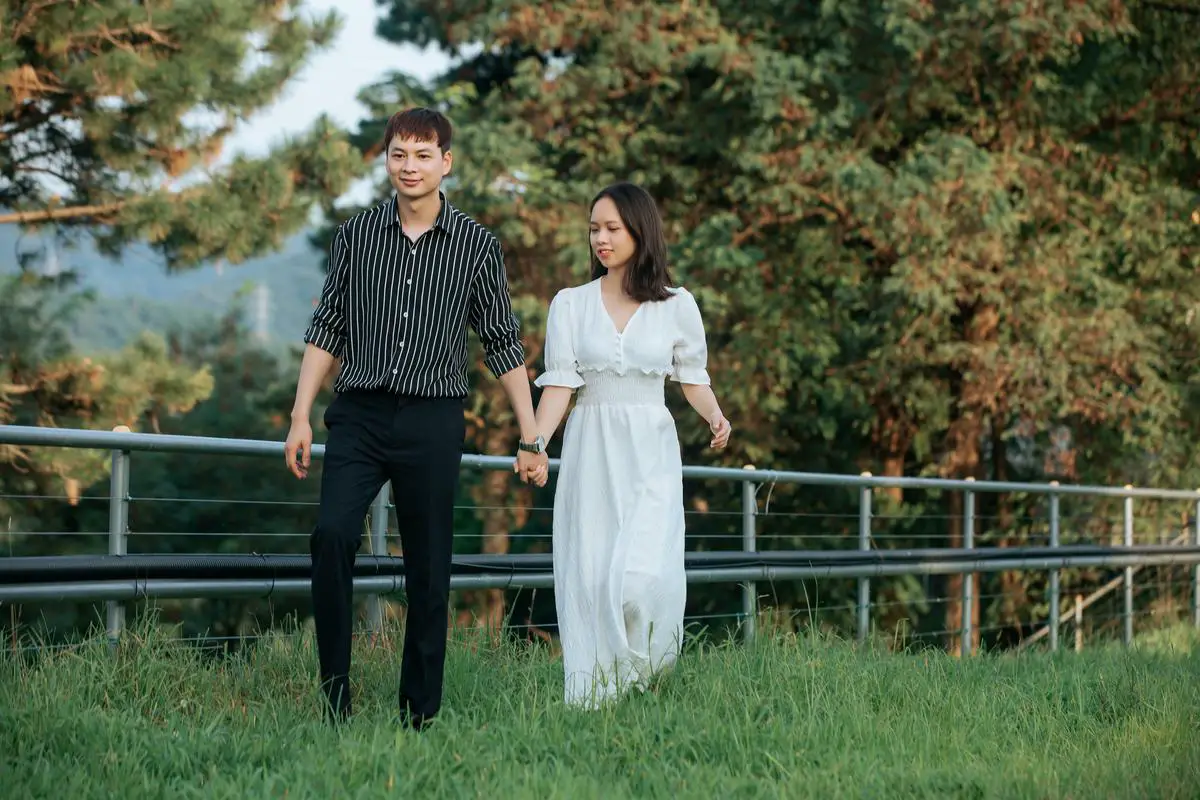 Cher's Daring Oscar Ensemble
Cher's Daring Oscar Ensemble:
When it comes to unforgettable red carpet moments, Cher's show-stopping look at the 1986 Academy Awards remains etched in fashion history. Designed by her long-time collaborator and legendary designer, Bob Mackie, the outrageous yet captivating outfit accentuated Cher's unique fashion sense and vivacious personality.
The ensemble primarily consisted of a dazzling black sequined crop top, which flirted with the boundaries of conventional Hollywood attire. Yet, the pièce de résistance was undoubtedly the matching headpiece and larger-than-life feathered headdress, which left no head unturned and cameras flashing. Not one to shy away from making a statement, Cher's bold and daring Oscar look not only cemented her status as a true fashion icon but also left an indelible mark on the annals of red carpet style. While some may view the outfit as over-the-top, there's no denying that Cher's confidence and fearlessness in embracing her individuality truly shined in this unforgettable fashion moment. With its perfect blend of extravagance and allure, this iconic ensemble serves as a testament to Cher's enduring influence on red carpet fashion.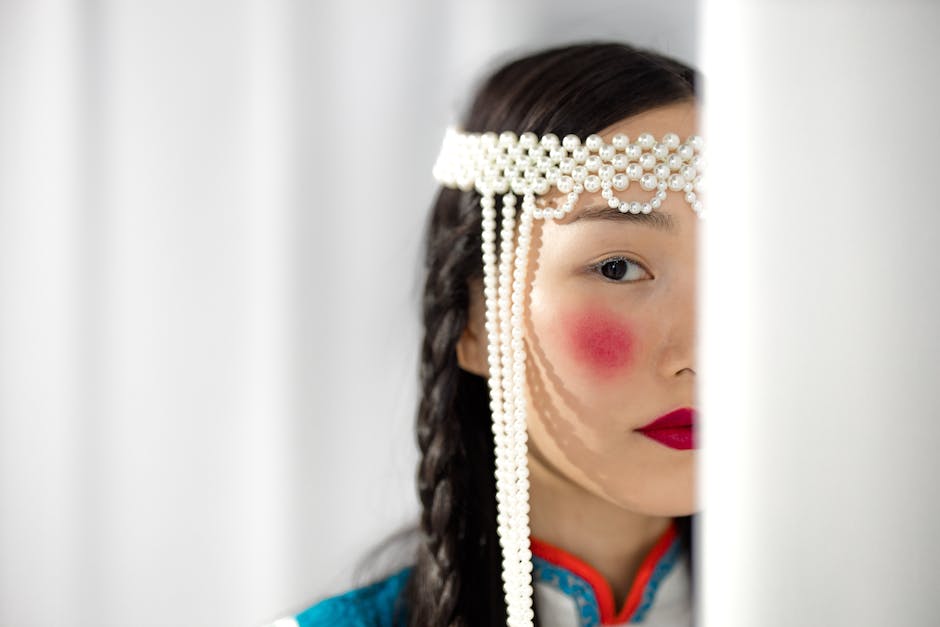 Emma Stone's La La Land Inspired Look
When it comes to unforgettable red carpet moments, Emma Stone's stunning ensemble at the 2017 Academy Awards will always remain etched in our memories. As the star of the award-winning film La La Land, Emma perfectly embodied the spirit and essence of the movie with her chosen attire. Donning a breathtaking gold Givenchy Haute Couture gown, she looked every bit the glamorous Hollywood starlet she portrayed on-screen.
The intricate beading of her gown delicately shimmered as she walked the carpet, evoking a dazzling nostalgia for the golden age of Hollywood. With a sleek and classic silhouette, the gown hugged her body in all the right places and flared out gently at the bottom, creating a sense of grace and elegance that complemented her glowing confidence.
Emma's ensemble was further enhanced with her choice of accessories, including a pair of elegant and understated crystal drop earrings, a diamond ring, and a vintage-inspired gold hairpin. In true La La Land fashion, her wavy auburn locks cascaded softly on her shoulders, embodying the very essence of classic Hollywood glamor.
With an outfit truly worthy of a Best Actress winner, Emma Stone proved to be a shining star at the 2017 Academy Awards. Her La La Land-inspired gown not only paid homage to the film that garnered so much acclaim, but also reinforced that unforgettable Old Hollywood charm that will forever be synonymous with the movie.
These memorable red carpet moments have not only captured our attention, but have also allowed celebrities to make bold statements, challenge norms, and express their individuality. As we look back on these iconic looks, we are reminded that fashion is a powerful form of self-expression and a celebration of creativity and personal style.