Celebrity fashion trends have a significant impact on the general public's style choices, often influencing the fashion industry and setting trends that last for years. From the red carpet to street style, celebrities are constantly showcasing new and innovative looks that eventually become wardrobe staples for many. This listicle highlights some of the most popular and iconic celebrity fashion trends of recent times, providing inspiration and ideas for anyone looking to elevate their style game.
Oversized Blazers
From red carpet events to grabbing a coffee on the go, celebrities like Hailey Bieber and Zendaya have been making waves in the fashion world by donning oversized blazers. This trend offers a unique blend of sophistication and casual cool, making it a versatile piece that can be styled in a variety of ways.What's the secret behind the appeal of an oversized blazer? It lies in its ability to instantly elevate any outfit with a touch of polished glamour while offering an effortlessly relaxed vibe. Pair with your favorite jeans for a casual, yet stylish ensemble that carries you from brunch to late-night drinks with friends.For a sporty and edgy spin on the oversized blazer, biker shorts are the perfect choice. This trendy pairing has been spotted on style mavens like Kim Kardashian and Emily Ratajkowski, proving that comfort and fashion can go hand in hand. When it comes to sultry night-out attire, nothing beats the classic mini skirt. Opt for an oversized blazer to balance out the look, creating a dynamic contrast that will surely turn heads. Not just for the colder months, oversized blazers work their magic in warmer weather as well. Team them up with a lightweight cropped tank or a delicate camisole for a breezy, yet refined summer look that simultaneously covers up while showing off a subtle hint of skin.In the realm of accessories, statement belts are an excellent complement to an oversized blazer, creating a cinched waist effect for a flattering and put-together appearance. Or, go for a bold look by choosing a bright-colored blazer to add a pop of color to an otherwise neutral outfit.Ultimately, the oversized blazer is a fashion trend that offers a world of possibilities, whether you're aiming for laid-back sophistication or daring allure. Inventive and easily adaptable, it's no wonder that style icons like Hailey Bieber and Zendaya have embraced this sartorial staple with such enthusiasm.
Statement Sleeves
When it comes to making a fashion statement, celebrities know just how to turn heads and leave a lasting impression.Puffed shoulders are one of the most dramatic takes on this trend, giving a nod to the bold styles of the '80s while still feeling fresh and modern.Exaggerated ruffles are another favorite among celebrities and fashionistas alike, offering a playful and feminine touch to any outfit.But statement sleeves aren't just about volume and ruffles – intricate embroidery, bold prints, and unique cut-outs can also make a sleeve design stand out from the crowd.One thing is for certain – statement sleeves are a fashion trend that's here to stay, and celebrities are embracing them wholeheartedly. The next time you're in need of a wardrobe refresh, consider trying out this eye-catching trend and channeling your inner star!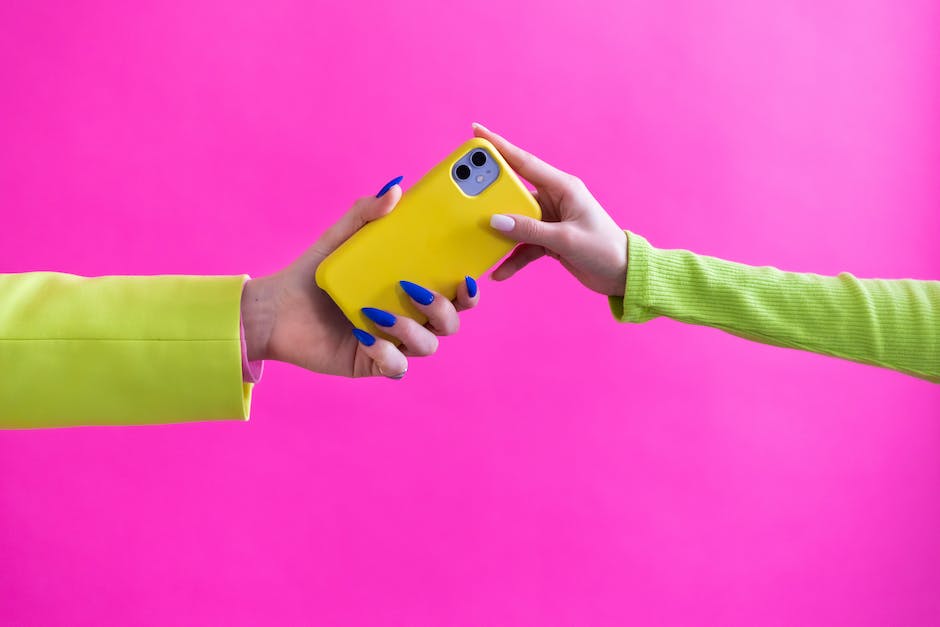 Monochromatic Outfits
When it comes to nailing the latest fashion trends, celebrities like Kim Kardashian and Gigi Hadid seem to always be one step ahead. One eye-catching trend that's currently turning heads is the monochromatic outfit. This sizzling style technique involves creating a look by coordinating various shades of the same color, resulting in a beautifully cohesive ensemble that showcases a sleek, sophisticated vibe.Both Kim and Gigi have been spotted rocking monochromatic outfits from head to toe, both on the red carpet and in their casual street style. Their ability to make the most of this trend highlights the versatility of monochromatic dressing – it can be bold and daring or subtle and demure, depending on the chosen color and fabrics.Kim Kardashian's love for monochromatic ensembles shouldn't come as a surprise, considering her affinity for figure-hugging outfits in shades of beige, camel, and tan. One memorable monochromatic moment from the reality star and business mogul came in the form of a blush-pink latex dress paired with matching strappy heels. The sleek material and matching hue of the entire outfit created a stunning and unforgettable moment on the red carpet.Gigi Hadid, on the other hand, tends to choose more toned-down monochromatic looks for her chic street style. She's been spotted wearing an all-green ensemble of a puffer jacket, turtleneck, and trousers during a casual outing. The mix of various textures in this outfit – from the shiny jacket to the soft allure of her knitted sweater – added depth and dimension to her monochromatic masterpiece.Another perk of the monochromatic trend is that it can be a simple yet effective way to command attention and show off your personal style. Regardless of the chosen color, the result is always polished and striking – as demonstrated by the likes of Kim Kardashian and Gigi Hadid. So, next time you want to make a fashion statement without causing a frenzy, consider opting for a monochromatic outfit and prepare to turn heads wherever you go.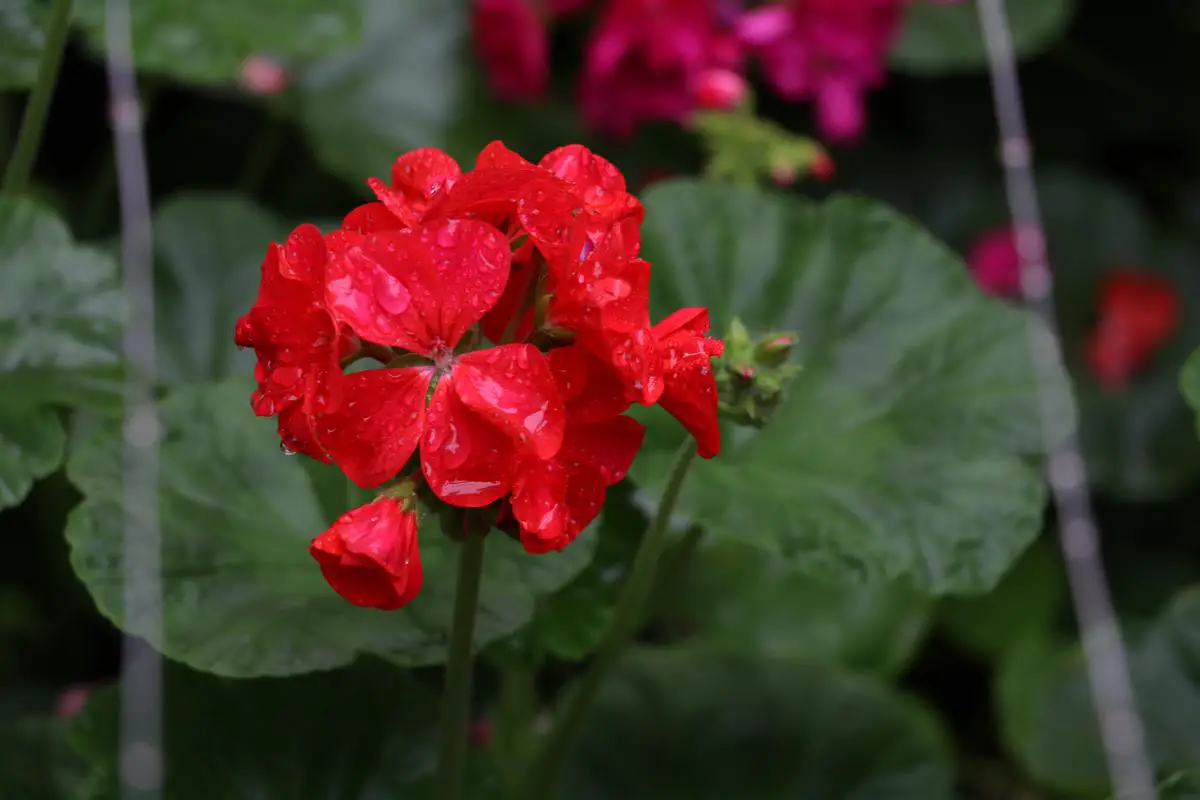 Photo by lamhoangthanh13 on Unsplash
Bold Prints
Unleash Your Wild Side: Bold Prints
Step into the spotlight with daring prints that are taking the celebrity fashion world by storm! Whether it's classic animal patterns or intricate geometric designs, A-list stars like Rihanna and Katy Perry are not hesitating to make a statement with their bold wardrobe choices. These eye-catching prints elevate any outfit to new, exciting heights, ensuring all eyes are on you as you strut your stuff down the red carpet (or the street!).
Rihanna's Leopard Print Extravaganza:
Revolutionizing the meaning of "fierce," Rihanna stunned onlookers by donning a daring, floor-length leopard print dress. Complete with a plunging neckline and dramatic slit up the leg, this outfit remains a fan favorite.
Katy Perry's Colorful Geometry:
No stranger to experimentation, Katy Perry opted for a head-turning geometric pattern mini-dress with a bright color palette. Paired with matching thigh-high boots, this outfit proved that bold prints can be both fun and fashion-forward!
Zendaya's Mesmerizing Stripes:
The always-stylish Zendaya chose to turn heads with a hypnotizing black and white striped jumpsuit. With a wide-legged pant and long-sleeved top, this outfit showcased the star's ability to make even the most daring prints look effortlessly chic.
To incorporate this trend into your own wardrobe, consider choosing a single statement piece with a bold print, and keep the rest of your look simple and streamlined. Pair a wildly-patterned top with solid-colored pants, or make a statement with a floor-length printed skirt and a neutral blouse. Just remember to be bold, be brave, and be ready for the compliments to roll in!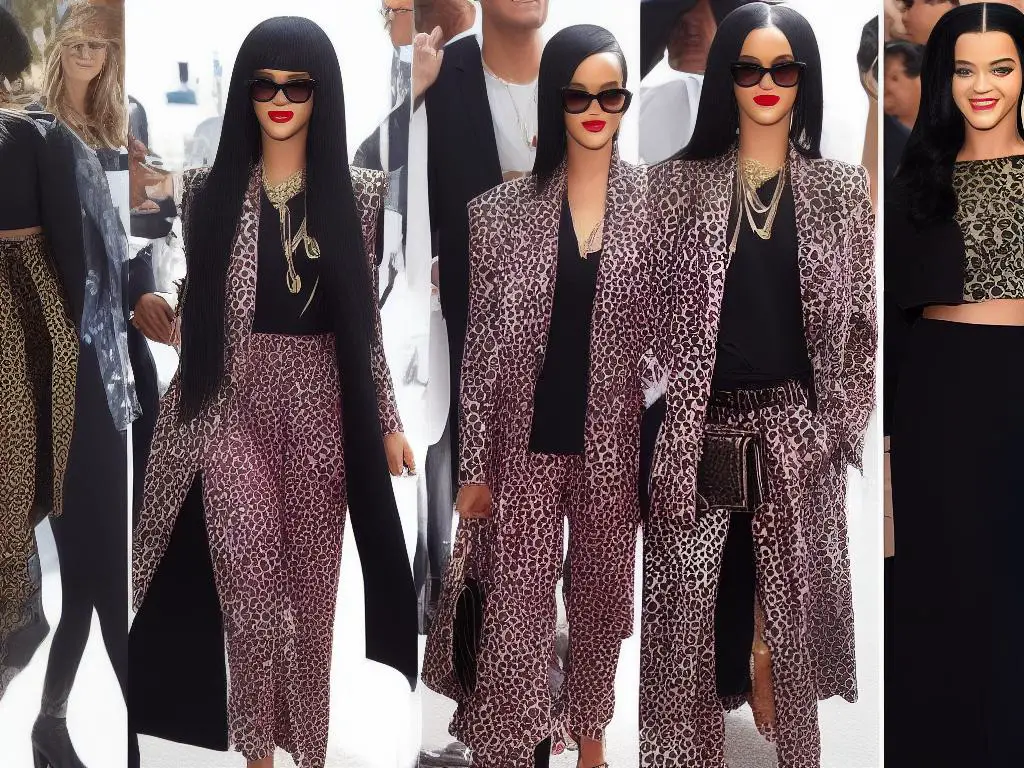 Athleisure
Imagine effortlessly strutting down the street, feeling comfortable and confident in your outfit, turning heads as you pass. This dream can easily become a reality with the ever-popular athleisure trend. A perfect fusion of sporty and stylish, athleisure has become a go-to style choice for celebrities and fashion enthusiasts alike.With stars like Selena Gomez and Kendall Jenner continually rocking activewear for their everyday outfits, it's no surprise that athleisure has rapidly gained mass appeal. The beauty of athleisure lies in its versatility – you can easily dress it up or down depending on the occasion. Take, for example, the humble pair of leggings. Far from being limited to the gym or yoga class, leggings can be styled with an oversized sweater and sneakers for a laid-back, casual vibe or paired with a sleek blazer and heels for a more polished look. The same holds true for joggers, which can be effortlessly chic when combined with a stylish crop top and statement accessories.Sports bras, once hidden under layers of clothing, have now emerged as fashionable staples in their own right. On warmer days, they can be worn on their own with high-waisted pants or skirts, or layered under a sheer or open-back top for an edgier vibe. The options are endless!The allure of athleisure also extends beyond its fashionable appearance – the comfort factor cannot be overstated. With soft, breathable, and often stretchy fabrics, athleisure pieces provide a level of unmatched coziness that traditional clothing simply can't compete with. Moreover, the athleisure trend promotes a healthier, more active lifestyle. When you're already dressed in activewear, you may be more inclined to hit the gym or take a walk during your lunch break. It's the perfect style for those always on-the-go.So, next time you're looking for an outfit that's both comfortable and fashionable, don't shy away from the athleisure section in your wardrobe. Embrace the effortless chic of this trend and make it your own, just like the stars you admire.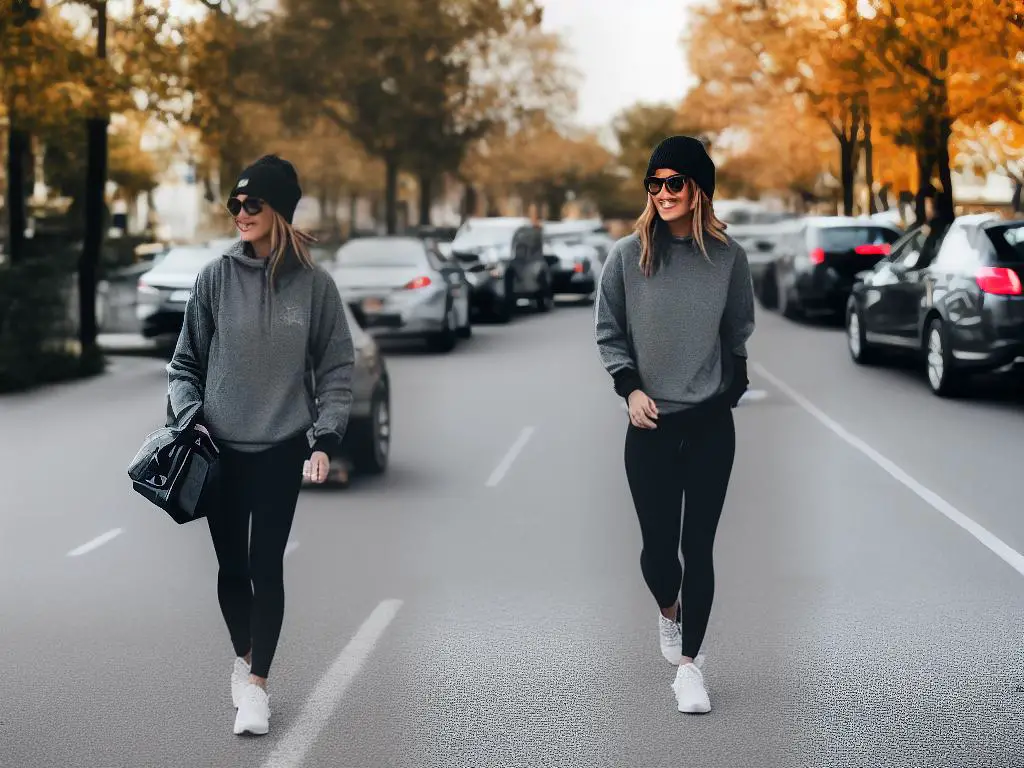 Nude Tones
Who would've thought that dressing down could be so elegant? Nude tones are definitely making a statement on the red carpet and beyond, gracing the fashionable outfits of top celebrities like Jennifer Lopez and Meghan Markle. These minimalist and chic shades have become increasingly popular for their versatility, effortlessly complementing a range of styles and textures.
The allure of beige, taupe, and other neutral hues lies in their sophistication and understated charm. They can serve as a blank canvas, allowing the wearer's natural beauty and confidence to shine through. Plus, with nude tones, it's easy to mix and match with different clothing items or accessories to create a polished look for any occasion.
Celebrities aren't shy about embracing this trend, as we've witnessed during various awards ceremonies, panel discussions, and talk show appearances. Jennifer Lopez has turned heads with her nude-toned ensembles, from body-hugging dresses to sleek pantsuits that highlight her stunning figure. Similarly, Meghan Markle has been spotted donning neutral outfits that emphasize her elegance and class. Both stars prove that nude tones are anything but dull and can elevate any outfit to new heights.
It's evident that the fashion world is falling head over heels for nude tones, as proven by designers sending all-neutral ensembles down their runways and featuring these hues prominently in their collections. This trend has also resonated with everyday individuals, who are incorporating nude tones into their wardrobes. Whether dressing up for a glamorous event or running errands around town, you too can channel your inner celebrity by opting for clothing pieces in these chic, neutral shades.
As the saying goes, less is sometimes more – and nude tones definitively prove that minimalist styles can make a bold, lasting impression.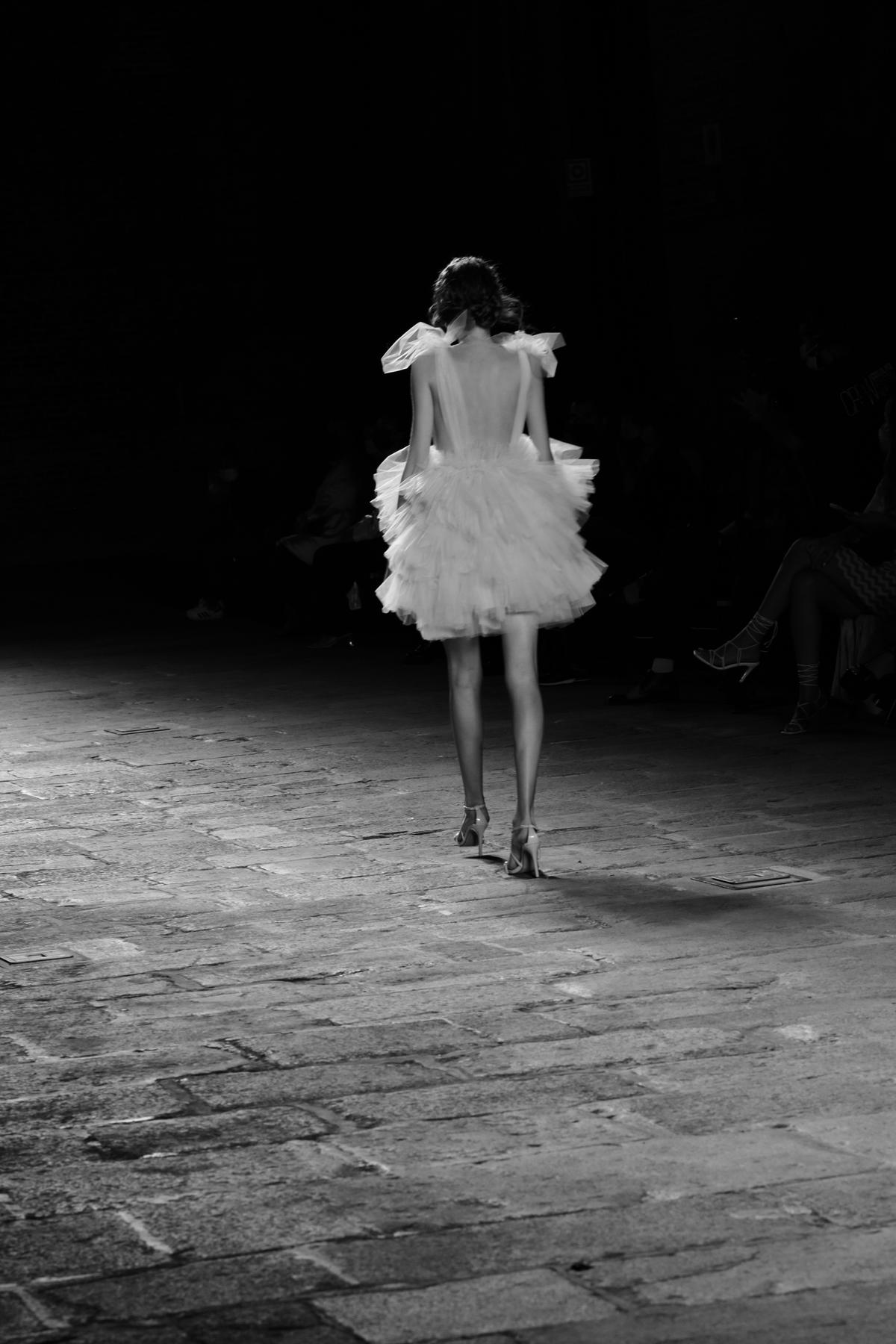 Photo by photosbychalo on Unsplash
Matching Sets
When it comes to dressing like the stars, one fashion trend that we just can't get enough of is the chic simplicity of matching sets. Thanks to celebrities like Taylor Swift and Mindy Kaling, this style has been on full display both on the red carpet and in their daily lives.
Matching sets are the epitome of effortless elegance, making it easy to look put together in a snap without spending hours planning the perfect outfit.
A major advantage of this trend is its incredible versatility. Whether you're hitting the town for a night out, attending a formal event, or simply running errands, rocking a matching set ensures you always look impeccably coordinated. Options are endless when it comes to matching sets, with popular styles including tailored suits, casual athleisure, and flirty two-piece ensembles.
While Taylor Swift often opts for preppy, retro-inspired matching sets, Mindy Kaling's fashion choices showcase her penchant for bold patterns and bright colors. Taking cues from the stars, you can choose to make a statement with your matching set or go with a more understated look that oozes sophistication. Don't be afraid to mix and match different textures or patterns, as long as the overall color palette remains cohesive.
To get your hands on this must-have celebrity fashion trend without breaking the bank, search for affordable alternatives at well-known retailers. H&M, Zara, and ASOS are all great options for scoring stylish matching sets without the designer price tag. With a variety of patterns, cuts, and styles available at any given moment, you're bound to find a matching set that suits your personal taste and wardrobe preferences.
In conclusion, embracing the matching set trend that celebrities like Taylor Swift and Mindy Kaling have popularized is a no-brainer. Promising both style and convenience, these pieces are a welcomed addition to any wardrobe. Whether your personal aesthetic is minimalist or maximalist, you can't go wrong with a chic, coordinated matching set. So, why not give it a try the next time you're shopping for a trendy outfit update?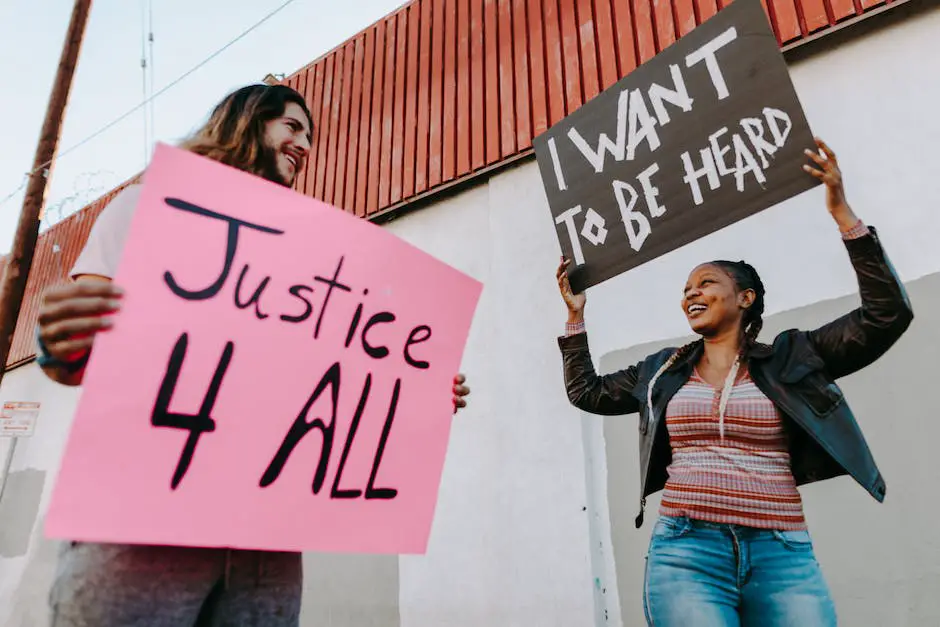 Vintage-inspired Pieces
Transform your wardrobe with a touch of nostalgia: Take inspiration from fashion-forward celebrities like Harry Styles and Dua Lipa in paying homage to style icons from yesteryears. By incorporating elements of vintage charm, you too can make a stylish statement while adding a unique twist to your clothing collection.
One of the most prevalent vintage-inspired trends we see these celebrities rocking are 60s mod fashion staples – think bold patterns, turtlenecks, and miniskirts. To incorporate this era into your ensembles, try flaunting an eye-catching geometric shirt, or make heads turn with a playful mini dress and knee-high boots. Who wouldn't want to channel their inner Twiggy or The Beatles, right?
If you're more of a 90s grunge fan, you'd be thrilled to see many celebrities re-living this distinct fashion moment. Seek inspiration from the likes of Dua Lipa's oversized flannel shirts, combat boots, or distressed denim pieces. You can also give your hair a throwback touch by styling it with the iconic butterfly clips or scrunchies – a subtle yet effective nod to the popular trends of the decade.
Finally, the beauty of vintage-inspired fashion is that it can be as simple or as daring as you like. You can choose to fully immerse yourself in a specific era, or merely borrow accent pieces to give your modern wardrobe the right touch of retro flair. Ultimately, the way you choose to embrace these throwback trends is entirely up to you – just remember to have fun and express your unique style. You may even surprise yourself with the confidence that comes from stepping out in a look that is both unapologetically stylish and delightfully nostalgic. So, why not give it a try? After all, as the saying goes, fashion is cyclical, and what's old will always become new again!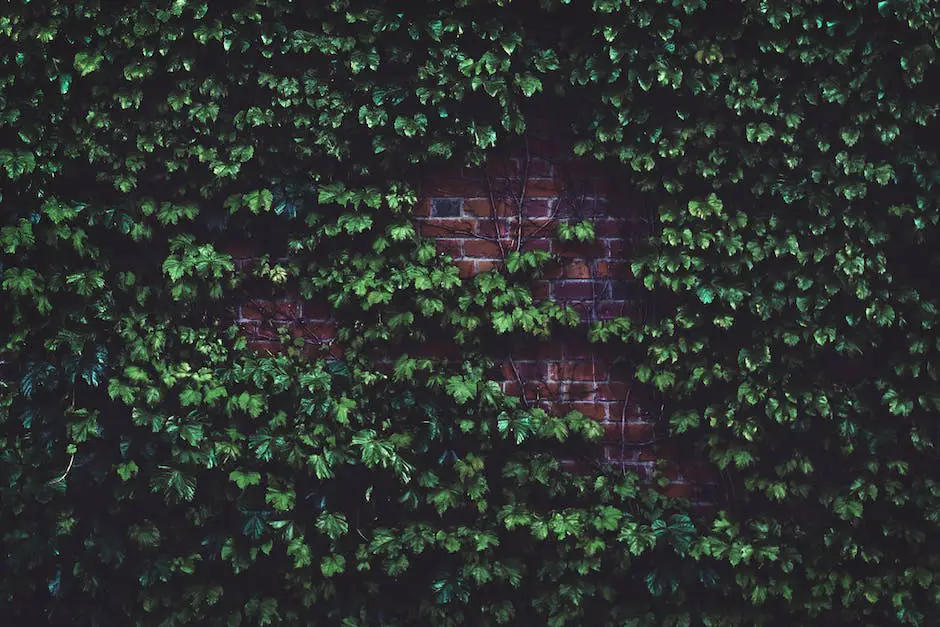 It's evident that celebrities play a significant role in shaping fashion trends and inspiring people to experiment with various styles. From oversized blazers and statement sleeves to monochromatic outfits and bold prints, these celebrity-approved trends cater to a wide range of tastes and preferences. Embracing these trends is not only an opportunity to feel connected to your favorite stars but also a chance to elevate your personal style and express yourself through clothing. Happy styling!