There's something undeniably captivating about celebrity feuds. Whether they involve artistic differences or personal battles, these high-profile rivalries have captured the public's attention for as long as Hollywood has been around. In this listicle, we delve into some of the most famous celebrity feuds, exploring the explosive moments and deep-rooted animosities that make them so unforgettable.
Taylor Swift vs. Kanye West
The Taylor Swift vs. Kanye West feud started in 2009, at the MTV Video Music Awards. A young Taylor Swift won Best Female Video but was interrupted by Kanye West who stole the microphone and said that Beyoncé deserved the win.
Swift and West made amends, attended each other's concerts, and even discussed potential collaborations, but their bad blood resurfaced in 2016 with the release of Kanye's album, 'The Life of Pablo.' The song "Famous" had controversial lyrics that led to a barrage of social media drama involving both artists and their associates.
The feud escalated when Kanye's wife, Kim Kardashian, released a phone conversation between Kanye and Taylor. In the now-infamous phone call recording, Taylor seemed to approve some of the lyrics, but later clarified she never consented to being called 'that b*tch.'
Taylor Swift's album 'Reputation' was widely interpreted as a not-so-subtle retaliation against the myriad controversies she faced over the years. Many track lyrics were seen as messages directed at West and other public rivals.
While the feud between Swift and West has provided endless entertainment for fans and the media, it's a stark reminder of the pitfalls and challenges in the world of celebrity culture. It remains to be seen whether they will continue to address their rivalry or eventually bury the hatchet once and for all.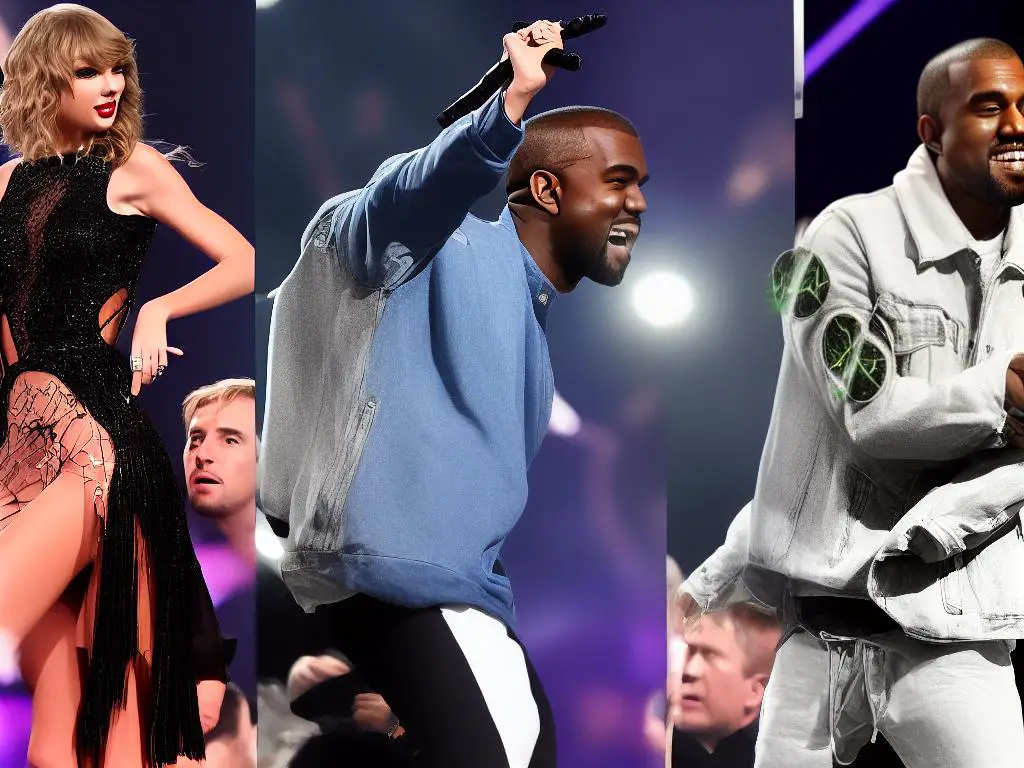 Nicki Minaj vs. Cardi B
When it comes to famous celebrity feuds, the ongoing rivalry between two of hip-hop's most successful women, Nicki Minaj and Cardi B, is one that certainly stands out.This feud dates back to 2017, but it reached its peak at the 2018 New York Fashion Week when Cardi B reportedly attacked Nicki Minaj at a party.
The intense animosity between the two artists can be traced to various incidents and accusations.It all started with rumors of Nicki Minaj liking various social media posts that criticized Cardi B.As time went on, fans speculated that the two rappers were throwing subtle shade at each other through their song lyrics and interviews.In April 2018, their feud appeared to calm down as they were photographed speaking amicably at the Met Gala.However, the truce was short-lived.Fast forward to September 2018, the infamous shoe-throwing incident occurred at the Harper's Bazaar ICONS party during New York Fashion Week.This altercation resulted in Cardi B being escorted out of the event with a visible lump on her forehead, leaving the public shocked and intrigued at the same time.Throughout their public exchanges, both Nicki Minaj and Cardi B have unapologetically expressed their feelings and thoughts about the other.They have accused each other of trying to sabotage careers, spreading lies and making disparaging remarks.There have been attempts by third parties to broker peace between the two, but to no avail.Despite the negativity, both artists continue to dominate the charts and receive accolades for their contributions to the music industry.Fans are still holding out hope that one day, the bad blood between Nicki Minaj and Cardi B will fade away, and the two talented women will be able to find a way to coexist without animosity.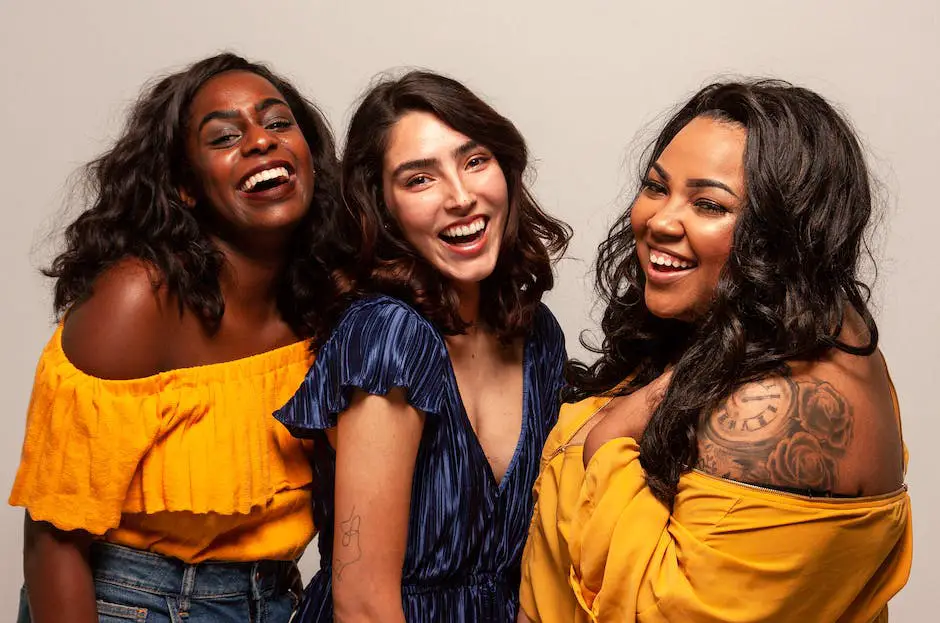 Jennifer Aniston vs. Angelina Jolie
Hollywood's Love Triangle
The story began when Brad Pitt met Angelina Jolie on the set of Mr. & Mrs. Smith in 2004. Rumors of their on-set romance circulated, and the fate of Pitt's then-marriage with Jennifer Aniston began to be in jeopardy. Eventually, Pitt and Aniston announced their split in 2005, and he and Jolie were seen together looking quite cozy around the same time.
Jennifer Aniston vs. Angelina Jolie
The feud between Aniston and Jolie grew over the years with both A-listers unwittingly and intentionally adding fuel. While Aniston took the high road after their divorce, wishing them both well publicly, Jolie denied anything more than a friendship with Pitt at first, then later admitted to falling in love with him during Mr. & Mrs. Smith filming. Despite never openly attacking each other in the press, their frosty body language and wary smiles during public encounters said it all.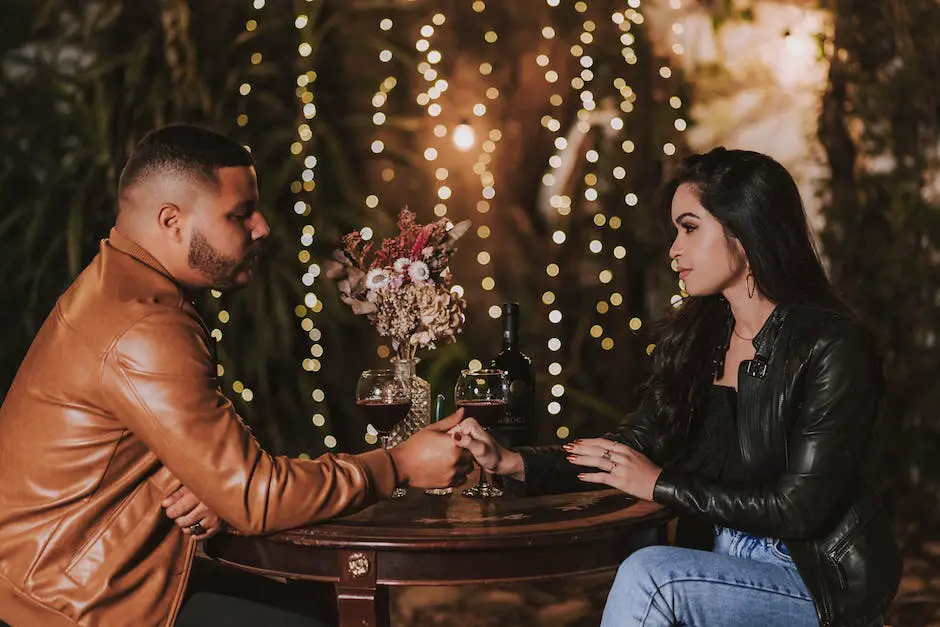 Madonna vs. Lady Gaga
When it comes to legendary pop star feuds, the ongoing rivalry between Madonna and Lady Gaga is one that consistently dominates headlines. The battle between these two iconic performers began in 2011, following the release of Lady Gaga's chart-topping anthem, "Born This Way." Critics and fans alike were quick to point out the song's striking similarities to Madonna's classic hit, "Express Yourself." Rather than keeping quiet about the controversy, Madonna chose to fuel the fire by branding Gaga's track as a "reductive" imitation – igniting a heated war of words between the two megastars.
Over the years, the tension between Madonna and Lady Gaga has grown from subtle digs to full-blown public throw-downs. One notable instance took place during a 2012 concert in which Madonna performed a mashup of "Express Yourself" and "Born This Way," driving home the point that the two songs were, in her opinion, way too alike. Gaga, not one to back down, responded to the thinly-veiled jab by dedicating her song "Princess Die" to Madonna while on tour around the same time.
Despite their apparent animosity, both performers have occasionally expressed admiration for the other in interviews, keeping fans on their toes and wondering whether this feud might eventually burn out. However, any glimmers of hope for a truce have quickly vanished with the next sly dig or pointed comment. In 2016, while trying to defend herself against songwriting plagiarism charges for "Born This Way," Gaga reportedly threw shade at Madonna by saying she "writes her own music" and is a "different kind of artist."
Social media has served as another battleground for these pop divas. Madonna once shared an Instagram post of herself clad in a t-shirt with the phrase "I'm voting naked with Katy Perry" emblazoned on it, along with a caption that read, "Living for my #rebelheart Ladies!," – a play on her album title and a not-so-subtle diss to Lady Gaga, who she purposefully left out of the post.
Despite the decade-long duration of this feud, one can't help but wonder if there's a small chance for reconciliation between these two legendary pop icons. There's no denying that both Madonna and Lady Gaga have irrevocably changed the face of the music industry with their unique styles, groundbreaking performances, and fearless attitudes. Perhaps, someday, they can finally put their differences aside and unite the world of music in a harmonious duet, but for now, the drama and fiery exchanges continue to keep fans engaged and entertained.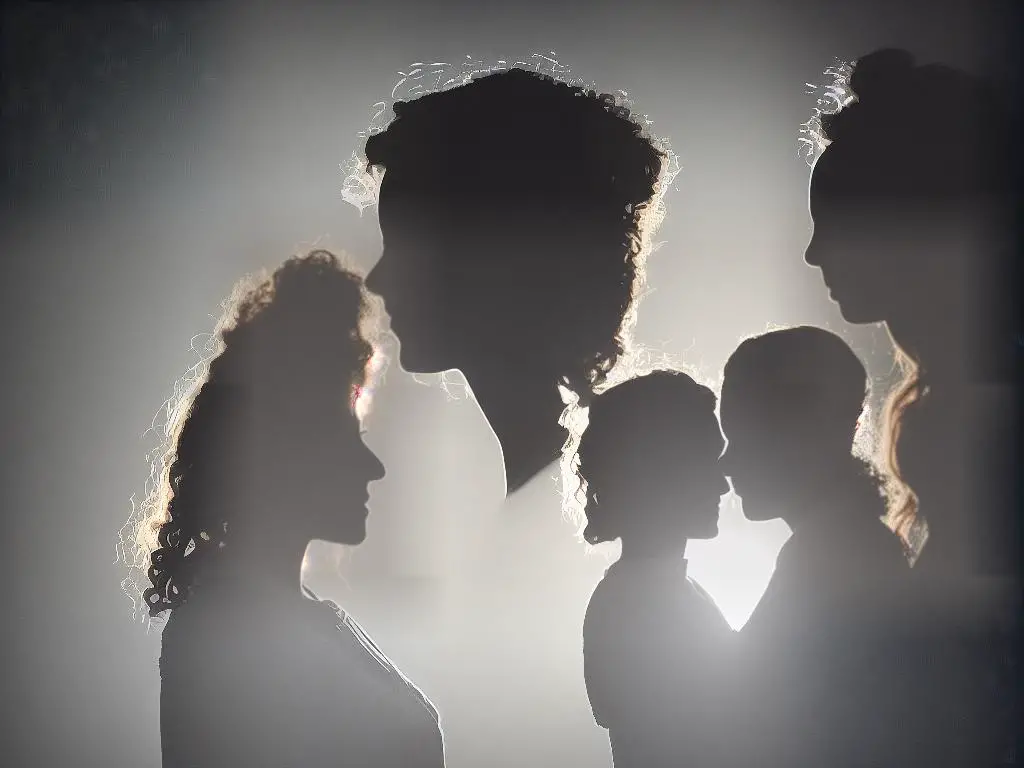 Mariah Carey vs. Nicki Minaj
Mariah Carey vs. Nicki Minaj: A Diva Duel for the Ages
Picture this: two powerhouse vocalists, known for their larger-than-life personalities and exceptional vocal talents, brought together to combine their expertise on a beloved talent show. Seems like a match made in heaven, right? But what happens when those big personalities clash, leading to one of the most explosive celebrity feuds in recent memory?
Enter Mariah Carey and Nicki Minaj, who joined forces as judges on American Idol during its 12th season in 2013. With Carey already established as a music industry legend and Minaj making waves as a ferociously talented rapper, it was expected that sparks might fly – but few could have predicted the fireworks that ensued.
From the get-go, it was clear that these two divas were not destined to be BFFs. Throughout the season, tensions ran high, as they frequently exchanged barbs both on and off the set. Their disagreements often played out in front of millions of viewers, making for must-see television, but also raising eyebrows about their ability to work together.
The true extent of the feud, however, was revealed when a video leaked from auditions showing Mariah and Nicki in a heated argument, with expletives flying and tempers flaring. This incident only served to deepen the rift, with both stars taking to social media and interviews to further air their grievances and fan the flames of discontent.
Yet, while the animosity between the two singers eventually led to their departure from American Idol, the feud did not end there: their contentious relationship has continued to make headlines years later, with neither star showing signs of offering a truce. And as both artists continue to dominate the music scene, fans can't help but wonder: will these two divas ever bury the hatchet, or is their feud destined to become a part of music history?
Katy Perry vs. Taylor Swift
The Origin of the Feud
It all started with backup dancers and a tour: when pop sensations Katy Perry and Taylor Swift experienced a major falling out back in 2013, it set the stage for one of the most notorious celebrity feuds of the decade. Swift claimed that Perry tried to sabotage her Red Tour by allegedly stealing her backup dancers right from under her. This event not only fueled their rivalry but also sparked the fire for Swift's 2014 chart-topping hit, 'Bad Blood,' which fans couldn't help but interpret as a musical jab at Perry.
The Feud
As with any high-profile celebrity feud, media and fans eagerly picked sides, following along as passive yet passionate observers. In interviews and on social media, the two pop queens didn't hold back, making less-than-cordial remarks about one another and fueling the ongoing feud for several years.
The End of the Feud
However, even the most intense feuds have a resolution. In a heartwarming and surprising twist, Katy Perry extended an olive branch — quite literally — to Taylor Swift in 2018, signaling an end to their long-standing disagreement. While fans may have been saddened to see such an epic rivalry reach its conclusion, the symbolic gesture proved that even the thorniest of celebrity battles can find peace.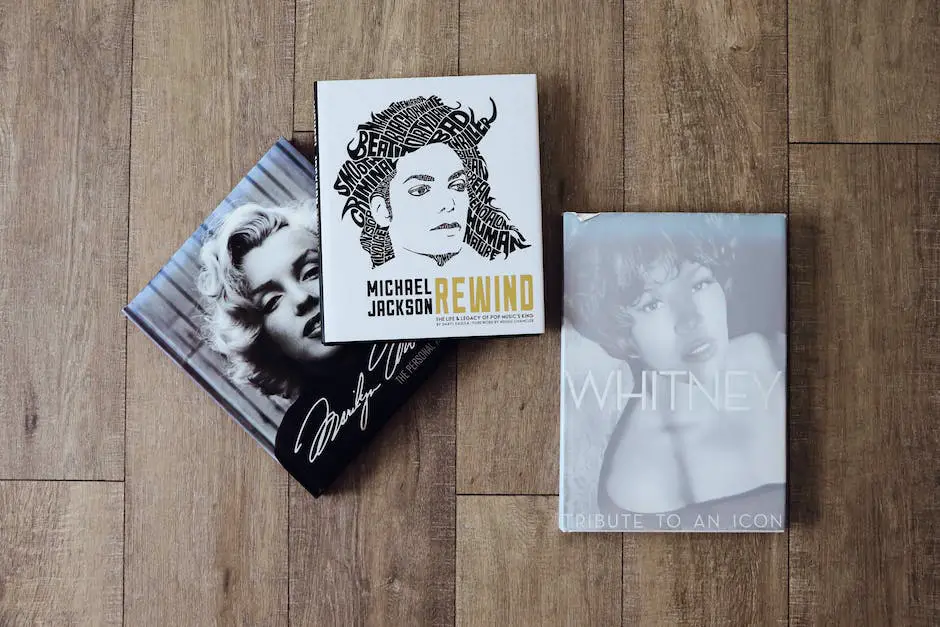 While some of these feuds may never see a resolution, others have reached an amicable end, showing that even in the world of high stakes celebrity drama, reconciliation is possible. Whatever the outcome, these famous conflicts continue to fascinate us, offering a glimpse behind the curtains of the star-studded lives we can't help but be intrigued by.