Famous Celebrity Siblings
Celebrity siblings often capture the fascination and admiration of the general public as they showcase their talents in the world of entertainment, fashion, and business. Dynamic duos and powerful families have graced our screens, runways, and covers of magazines for decades, making their mark as some of the most successful sibling pairings in the industry. In this listicle, we highlight the incredible achievements of famous celebrity siblings, exploring the various fields in which they've excelled and the undeniable bond they share with one another.
Olsen Twins
Meet Mary-Kate and Ashley Olsen
When it comes to famous celebrity siblings, it's nearly impossible not to mention the Olsen twins. With their adorable beginnings in the entertainment world and subsequent ascent to fashion royalty, these twin sisters have left a lasting mark on Hollywood and the fashion industry alike.
Their Acting Journey
Mary-Kate and Ashley Olsen first captured the hearts of millions on the hit sitcom 'Full House,' where they jointly played sweet, lovable Michelle Tanner from 1987 to 1995. Through the years, they continued their acting journey with a myriad of TV shows and movies including the much-loved 'Adventures of Mary-Kate & Ashley' series, 'Two of a Kind,' and iconic teen films like 'Passport to Paris' and 'Holiday in the Sun.'
Their Fashion Empire
Swapping their acting hats for designer ones, Mary-Kate and Ashley surprised the world when they launched their sophisticated and upscale fashion line 'The Row' in 2006. Thanks to its clean lines and luxe material choices, the brand quickly gained recognition within the high-shops fashion industry and earned the sisters a slew of awards, including the coveted CFDA Womenswear Designer of the Year in 2012 and 2015. Not stopping there, the talented pair ventured into the world of affordable yet stylish fashion with 'Elizabeth & James,' a contemporary line named after their siblings Elizabeth and James Olsen. The brand, launched in 2007, was an instant hit and perfectly embodied the Olsen twins' laid-back, bohemian, and effortless style.
Their Inspiring Journey
Though they keep their personal lives relatively private, there's no denying Mary-Kate and Ashley Olsen's impressive achievements in both entertainment and fashion. Their journey from adorable child stars to respected fashion moguls serves as an inspiring tale of sibling collaboration and a testament to the power of hard work and determination.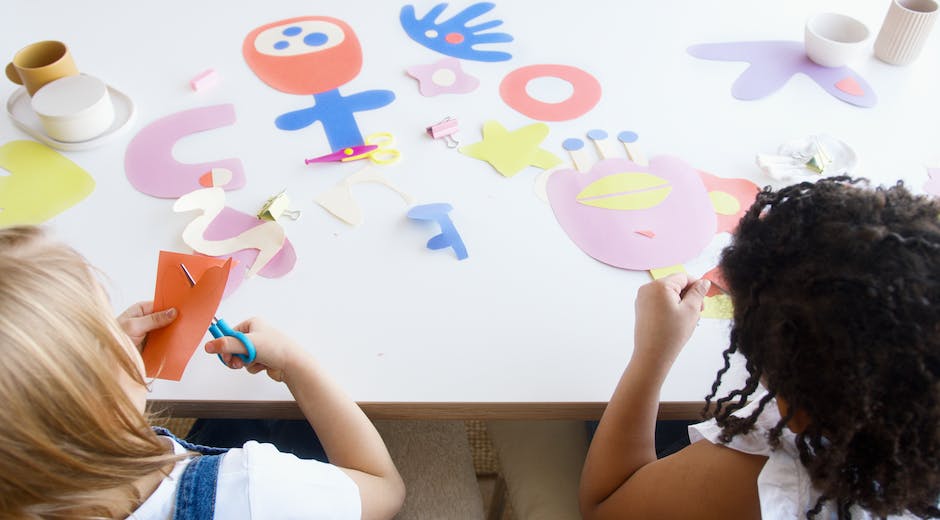 Baldwin Brothers
Meet the Baldwins, the talented quartet of Hollywood's famous siblings that light up the big screen and TV alike with their undeniable charisma and acting prowess.
Alec, the eldest and arguably the most famous Baldwin brother, has enjoyed a long and versatile career as an actor. Known for both his dramatic and comedic talents, Alec has appeared in successful films such as 'The Hunt for Red October' and 'The Aviator.' He has also earned critical acclaim for his hilarious portrayal of Jack Donaghy in the award-winning NBC sitcom '30 Rock,' garnering multiple awards for his performance.
Next up is Daniel Baldwin, who initially rose to fame in the 1990s with roles in films like 'Mulholland Falls,' 'Trees Lounge,' and 'Homicide: Life on the Street.' Though his career experienced a few highs and lows, Daniel has consistently been an active actor with several television appearances and indie film projects.
William Baldwin, the third brother, has made a name for himself in both film and television, starring in memorable movies such as 'Flatliners,' 'Backdraft,' and 'Internal Affairs.' Also known for his rugged good looks, William worked as a model before pursuing an acting career. More recently, he has made appearances in well-known TV series like 'Gossip Girl' and 'MacGyver.'
Finally, we have the youngest Baldwin brother, Stephen. Stephen's early breakthrough came with his role in the 1995 cult classic film 'The Usual Suspects.' Since then, he has continued to work in the industry, taking on roles in both film and television projects.
The Baldwin brothers are living proof that talent runs in their family. By conquering diverse roles and carving their niches in Hollywood, these four siblings continue to entertain and inspire audiences with their work.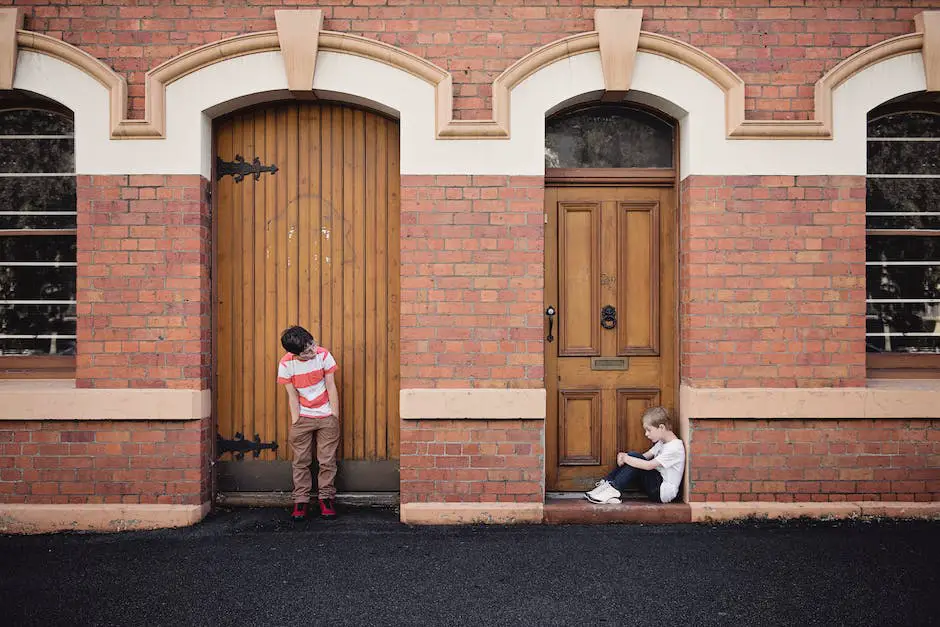 Gigi and Bella Hadid
Born to model and television personality Yolanda Hadid and real estate developer Mohamed Hadid, Gigi and Bella Hadid have been making waves in the fashion industry from a young age. With their stunning good looks and impeccable style, it's no wonder these two have quickly risen to the top.
Growing up in a family that was no stranger to the spotlight, Gigi and Bella were exposed to the world of modeling early on. Their mother, Yolanda, was a successful model herself in the 1980s and 90s, and their younger brother, Anwar, has also ventured into the modeling scene.
Gigi, born Jelena Noura Hadid, kickstarted her modeling career at the tender age of 2 when she was discovered by iconic fashion designer and Guess co-founder, Paul Marciano. She later starred in several Guess Kids campaigns before taking a break to focus on school. Fast-forward to the year 2014, when Gigi made her official New York Fashion Week debut, walking for esteemed designer Desigual.
Bella, born Isabella Khair Hadid, followed in her sister's footsteps and signed with IMG Models in 2014 as well. Although she initially had aspirations of becoming a professional equestrian, an unfortunate battle with Lyme disease halted those plans. Nevertheless, Bella found her calling in the modeling world and quickly cemented her status as one of the industry's top talents with appearances in campaigns for Balmain, Moschino, and Calvin Klein.
The Hadid sisters are not only known for their modeling prowess, but also for their influential social media presence. Both Gigi and Bella have millions of followers on Instagram, where they share everything from behind-the-scenes peeks at their glamorous lives to glimpses of their downtime with family and friends. Their relatability and charisma make them fan favorites and keep people eagerly following their careers.
These talented sisters have also found a way to merge their passion for fashion with their philanthropic endeavors, participating in fundraisers and charity events to lend their support to various causes. In 2016, Gigi was named Global Ambassador for UNICEF, using her platform to raise awareness about children's rights and humanitarian issues around the world. Meanwhile, Bella has advocated for mental health awareness and has been open about her struggles with anxiety, inspiring many others to share their own experiences.
Gigi and Bella Hadid's combination of beauty, skill, and heart make them not only icons in the fashion industry, but also role models for their millions of fans. Whether they're strutting down the runway or using their influence for good, these sisters have proven they've got what it takes to make a lasting impact in the world of fashion and beyond.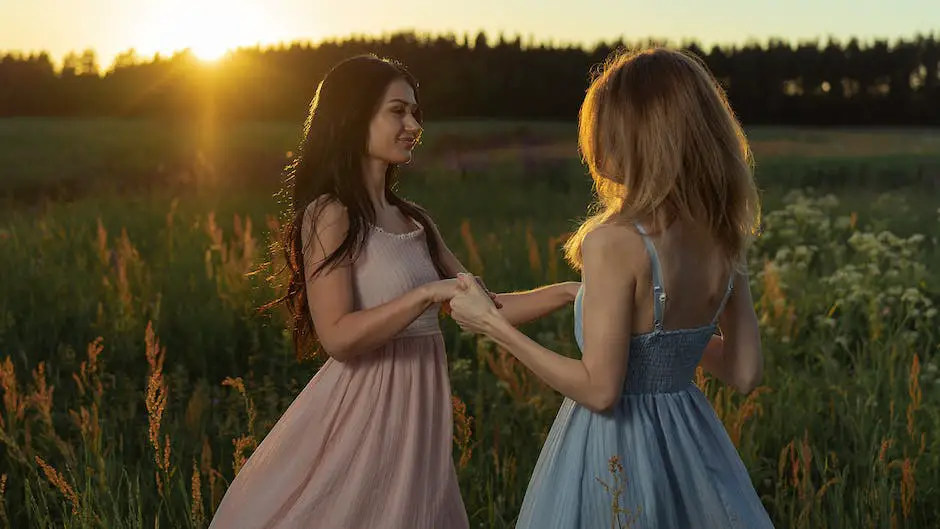 Chris and Liam Hemsworth
Get ready for a double dose of talent with the dashing Hemsworth brothers, Chris and Liam! Hailing from Down Under, these Australian heartthrobs have taken Hollywood by storm, each with their own successful acting careers.
With his chiseled physique and undeniable charm, older brother Chris Hemsworth effortlessly brings the hammer-wielding god of thunder, Thor, to life in the Marvel Cinematic Universe. In addition to his superhero role, Chris has also showcased his acting chops in films such as 'Snow White and the Huntsman,' 'Rush,' and 'Extraction.'
Not to be overshadowed by his superhero sibling, Liam Hemsworth has made a name for himself with his role as the courageous and loyal Gale Hawthorne in 'The Hunger Games' film series. He's also demonstrated his appeal to action movie fans in films like 'Independence Day: Resurgence' and 'Isn't It Romantic.'
Despite their individual successes on the big screen, these handsome brothers share a close bond and are often seen enjoying downtime together, whether it's working out at the gym, catching some waves, or even just having a good laugh. It's clear that the Hemsworth brothers not only share good genes, but also a strong family connection that keeps them grounded amidst the glamour of Hollywood. So, while you're binge-watching their films, don't forget to catch a glimpse of the loveable camaraderie between Chris and Liam that has no doubt contributed to their success.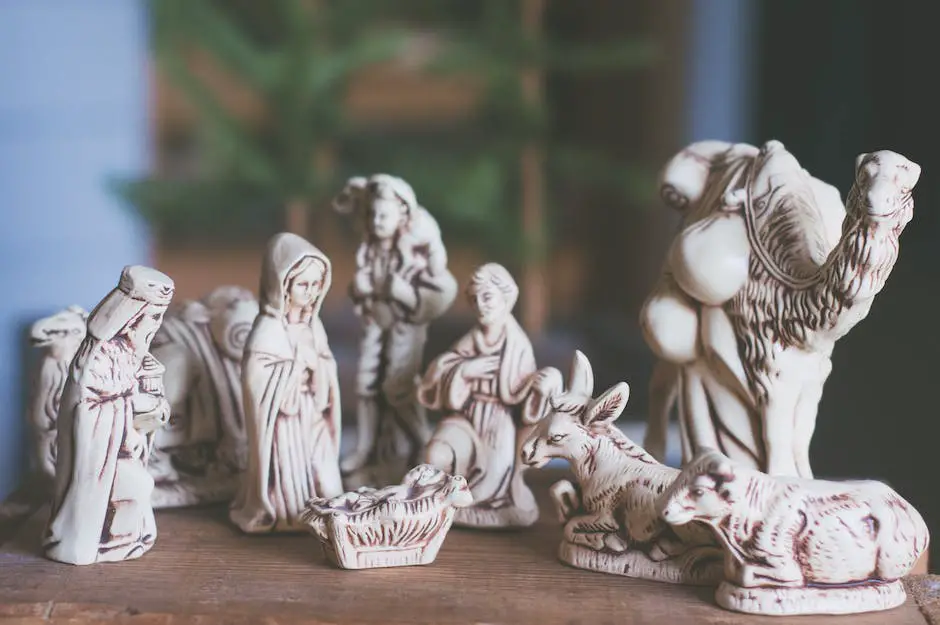 Willow and Jaden Smith
Meet Willow and Jaden Smith, the dynamic duo taking Hollywood by storm. The offspring of the renowned actors Will Smith and Jada Pinkett Smith, these siblings seem to have inherited their parents' superstar genes. Making a splash in various aspects of the entertainment world, Willow and Jaden have become household names in their own right.At just 10 years old, Willow Smith rocketed to fame with her infectious single "Whip My Hair" in 2010, proving that she definitely had her father's musical chops. She has since released multiple singles and albums, solidifying her reputation as an innovative and genre-defying artist. Willow also displayed her acting abilities alongside her father in the apocalyptic drama film "I Am Legend" and in the imaginative adventure "Kit Kittredge: An American Girl". Passionate about fashion too, Willow has even been named as a youth ambassador for Chanel.Jaden Smith, on the other hand, first charmed his way into our hearts as Christopher Gardner Jr. – the endearing son of Will Smith's character in the 2006 drama "The Pursuit of Happyness". His moving portrayal of the role showed the world that his acting prowess was certainly not to be underestimated. Following up with other roles, Jaden impressed us with his martial arts skills in the 2010 remake of the classic film "The Karate Kid" and also starred in the science fiction film "After Earth" alongside his father Will. A musician just like his sister, Jaden has a successful career in hip-hop, showcased in his debut album "SYRE" and its follow-up, "ERYS."Their unique sense of style, trailblazing attitude, social media presence, and thought-provoking interviews all contribute to the public's fascination with the one-of-a-kind siblings, Willow and Jaden Smith. Indeed, these two bright stars are poised to continue captivating us for years to come as they tread their respective paths in music, film, fashion, and beyond.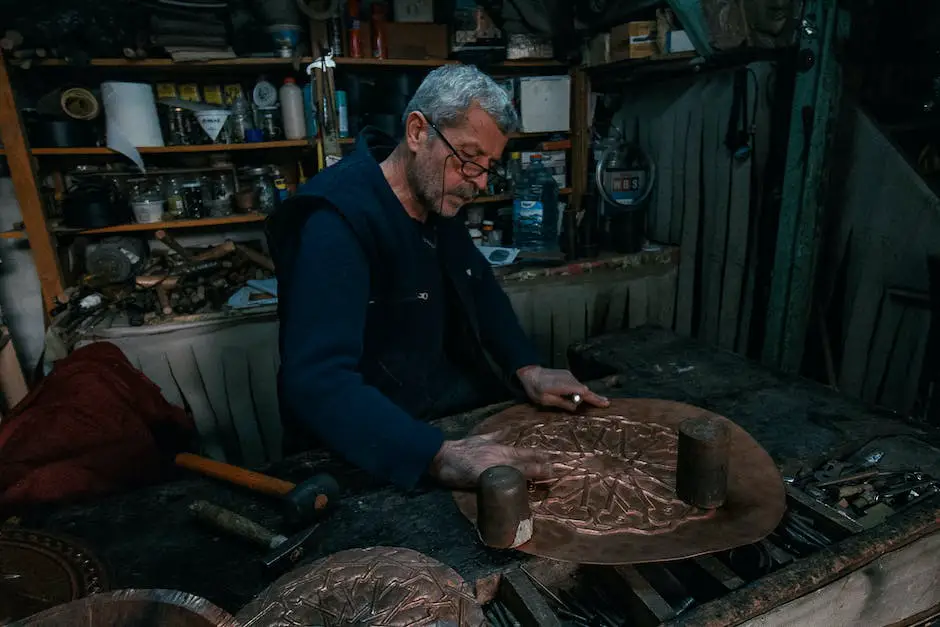 James and Dave Franco
When it comes to Hollywood royalty, the Franco brothers definitely fit the bill. James and Dave Franco have made a significant impact in the film industry with their undeniable talent and good looks. Born and raised in California, the two brothers have captured the hearts of audiences worldwide with their charming personalities and versatile acting skills.
James, the first to venture into the acting world, rose to fame with his breakout role in the cult favorite TV show 'Freaks and Geeks'. He went on to star in the hugely popular 'Spider-Man' trilogy and has since garnered critical acclaim for his work in films like '127 Hours', which earned him an Academy Award nomination. In addition to his acting chops, James is also known for his work as a writer, director, and producer.
Not to be outshined, younger brother Dave Franco followed in James's footsteps and pursued a career in acting as well. In the early stages of his career, Dave appeared in TV shows like 'Scrubs' and 'Greek' before scoring roles in hit movies such as '21 Jump Street', 'Now You See Me', and 'Neighbors'.
Their mutual passion for acting eventually led them to work together in 'The Disaster Artist'. This film, directed by James, depicts the making of the infamously bad cult film 'The Room'. It was a perfect opportunity for the brothers to demonstrate their unique chemistry on screen, and they did not disappoint. 'The Disaster Artist' showcased their incredible comedic timing and garnered numerous award nominations.
Apart from their successful careers, the Franco brothers also share a love for philanthropy and are actively involved in various charitable efforts. James has been a vocal advocate for education, while Dave is involved in organizations such as Oceana and DoSomething.org.
Overall, the Franco brothers have defied the odds of sibling rivalry, instead using their bond to elevate each other's careers. Their unwavering support, dedication to their craft, and passion for making a difference has solidified their status as acting powerhouses and beloved Hollywood siblings.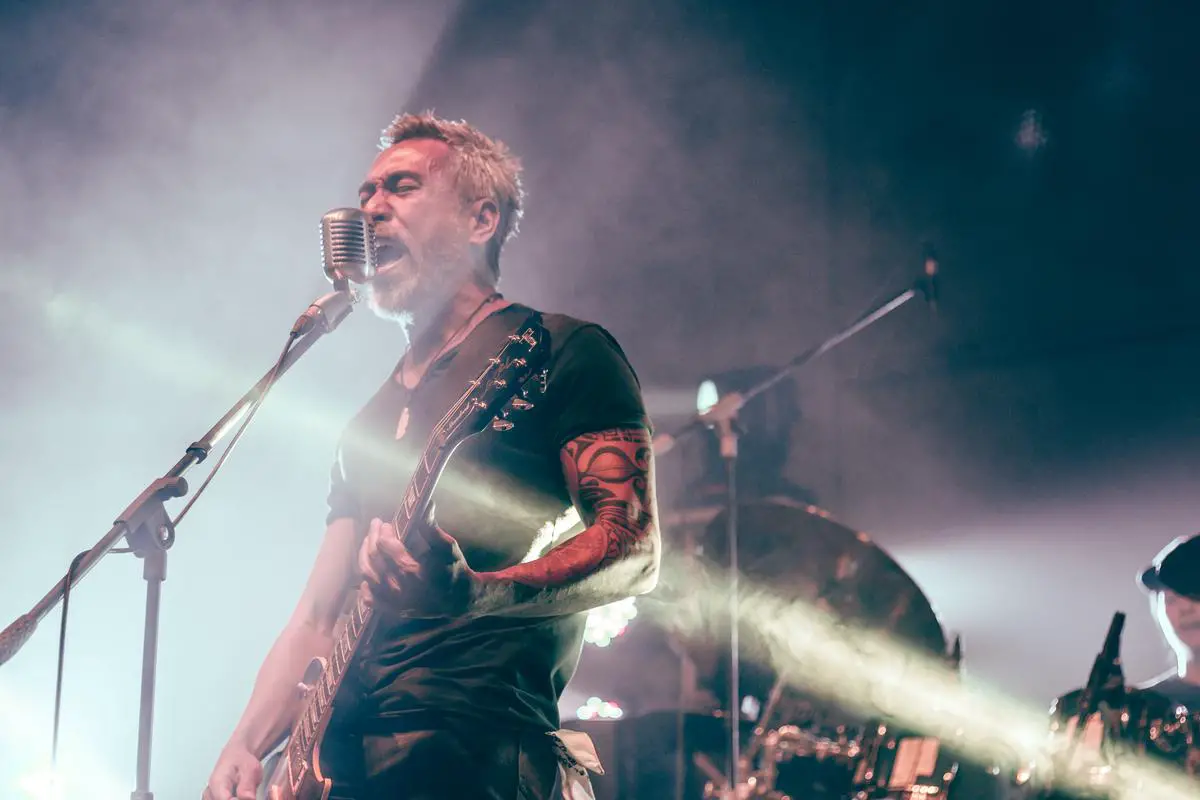 Photo by yuanthirdy on Unsplash
Kardashian-Jenner Sisters
Picture this: five stylish and powerful women that constantly make headlines with their glamorous lives, unapologetic business ventures, and daring fashion choices.The Kardashian-Jenner sisters have become household names thanks to their massively popular reality show 'Keeping Up with the Kardashians,' which first premiered in 2007.Eldest sister Kourtney is known for her sharp and sophisticated fashion sense and dedication to health and wellness.Aside from her appearances on the family's reality show, she's also ventured into entrepreneurship with her lifestyle website and brand, Poosh.Perhaps the most well-known sister, Kim is the founder of KKW Beauty and KKW Fragrance, which offer an array of makeup and perfume products that frequently sell out just hours after their release.More recently, she's launched SKIMS, a shapewear and loungewear brand that promotes body positivity and inclusivity.For Khloé Kardashian, it's all about embracing her curves and championing body confidence.Known for her contagious positivity and witty sense of humor, she co-founded Good American, a clothing brand that strives to create chic and comfortable clothing for women of all shapes and sizes.Taking the fashion industry by storm, Kendall Jenner has become a highly sought-after model, walking for major designers like Chanel, Louis Vuitton, and Marc Jacobs.With her tall, slender frame and striking features, Kendall has graced the covers of Vogue, Harper's Bazaar, and most recently, was named the face of Esteé Lauder.Thanks to her wildly popular Kylie Cosmetics brand, which includes her signature Lip Kits and an extensive range of makeup products, she became the youngest self-made billionaire at the age of just 21.Besides her beauty enterprise, Kylie also co-created the Kendall + Kylie clothing line with sister Kendall, showcasing their unique flair for fashion.From chart-topping apps to trend-setting fashion lines, the Kardashian-Jenner sisters have proven that they're much more than just reality stars – they're savvy businesswomen, influential style icons, and an undeniable force within the entertainment industry.With each sister carving her path and making her mark, we can only expect their fame and success to continue to soar in the coming years.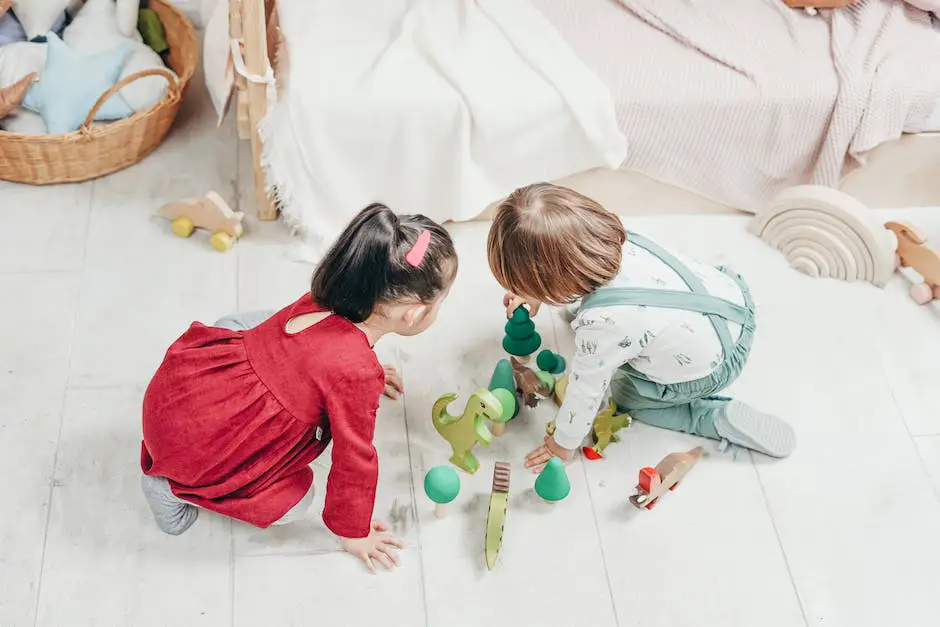 From the worlds of acting and modeling, to entrepreneurship and music, these celebrity siblings have undeniably made a lasting impact in the entertainment, fashion, and business industries. Their remarkable journey to fame and success serves as an inspiration to siblings around the world, as they triumphantly navigate through their respective careers while maintaining a steadfast bond. Through the fantastic tales of the Olsen Twins, Baldwin Brothers, Hadid sisters, and more, we celebrate the unique strength and beauty that comes with powerful sibling relationships in the spotlight.